News and Articles
ModMyMods Releases a Full Line Up of PC Coolants.
ModWater PC Coolant Now Available!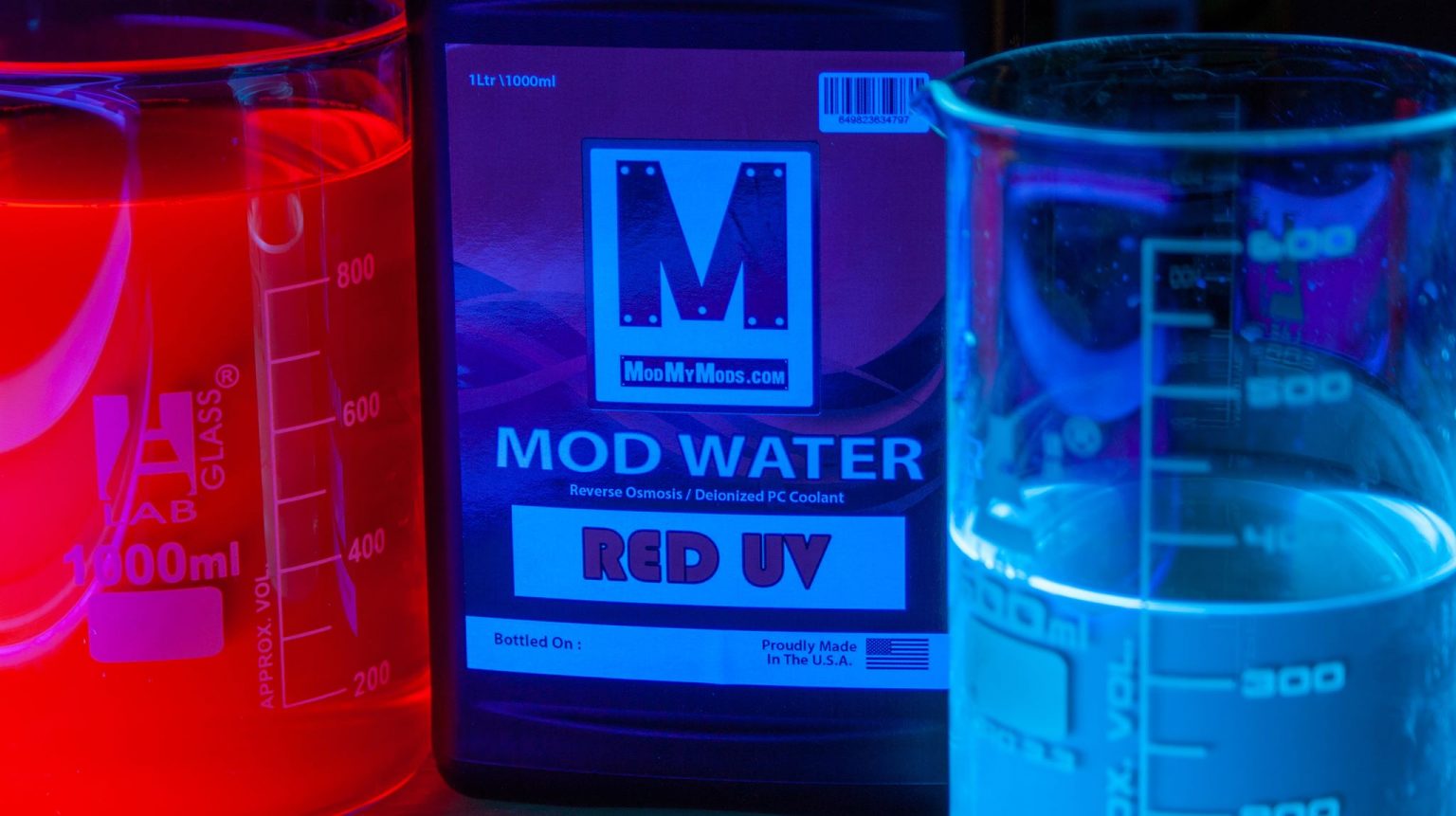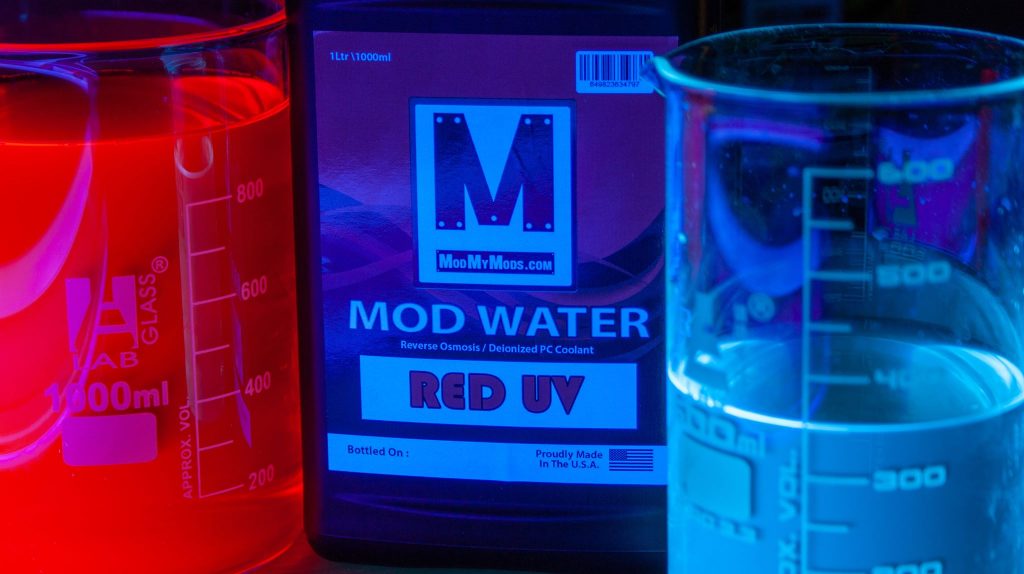 When someone finds a product that they trust, they tend to stick with it for a long time. When they do eventually branch out, they still usually stick with a specific brand. If you but an EK water cooling kit, you'll most likely end up using the coolant in the kit. Like many things in the PC Enthusiast community, everyone has a preference and opinion on coolant. Many people swear by EK coolants, others use only Mayhem and many people stick to just plain old distilled water. But when a brand you love and trust puts out a coolant, It's something you absolutely have to try. I first met the guys at ModMyMods at Pax East 2016. Since then, they have been my go-to site for all things water cooling, as well as one of the highlights for every event I attend with Modders-Inc.
In the several years, I've been doing this, I've come across only a few people as knowledgable about water cooling as Joe and Kevin from ModMyMods. At every event they attend, they always have something interesting to show. But at CES 2020, they had something special, and unexpected they were showing off at the Alphacool Suite.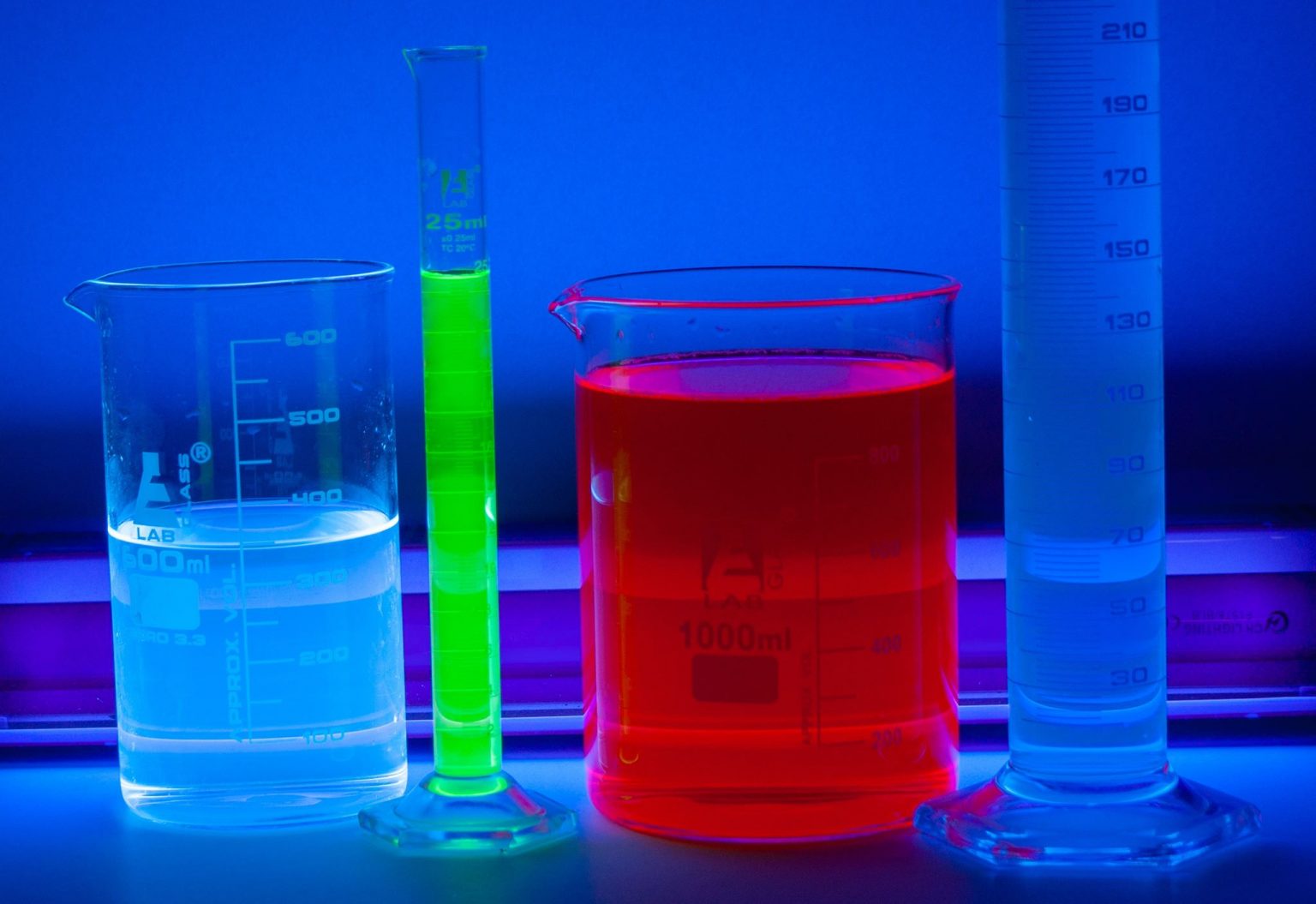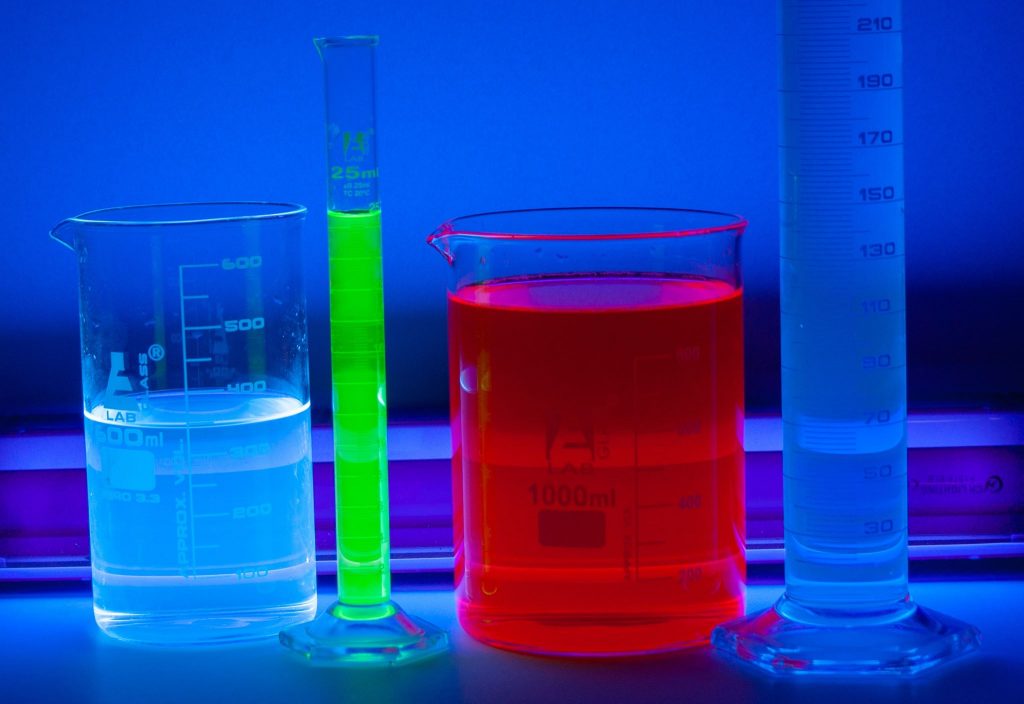 This year at CES, ModMyMods gave us a sneak peek at their ModWater that they've been developing for about the last 9 months. After months of trial and error, they have finally developed a product they are confident enough to put the ModMyMods name on. So for me, that's enough to say that ModMyMods ModWater should be a good product and worth giving a shot. Over the next couple of months, we'll be testing ModMyMods ModWater and reporting our findings to the community. So, if you're a water-cooling enthusiast, here's what you need to know about ModMyMods all-new ModWater.
Features
Non-Toxic Formula (Pet & Human Safe)
Biocide / Fungicide (New Formula for Extreme Cooling)
Corrosion + Protection
Protects ALL Metals used in current cooling systems
PETG Tubing Compatible
Anti-Freeze Protection (-5°C / 23°F)
Neutral pH: 6 – 8
3 Year Shelf Life
The long-awaited release of ModWater is exactly what its name suggests:
A coolant specifically designed for PC water-cooling systems. It starts with only the best: Water purified by our professionally designed in-house water purification/deionization system. We have refined our process to produce the purest, unadulterated coolant to protect your system.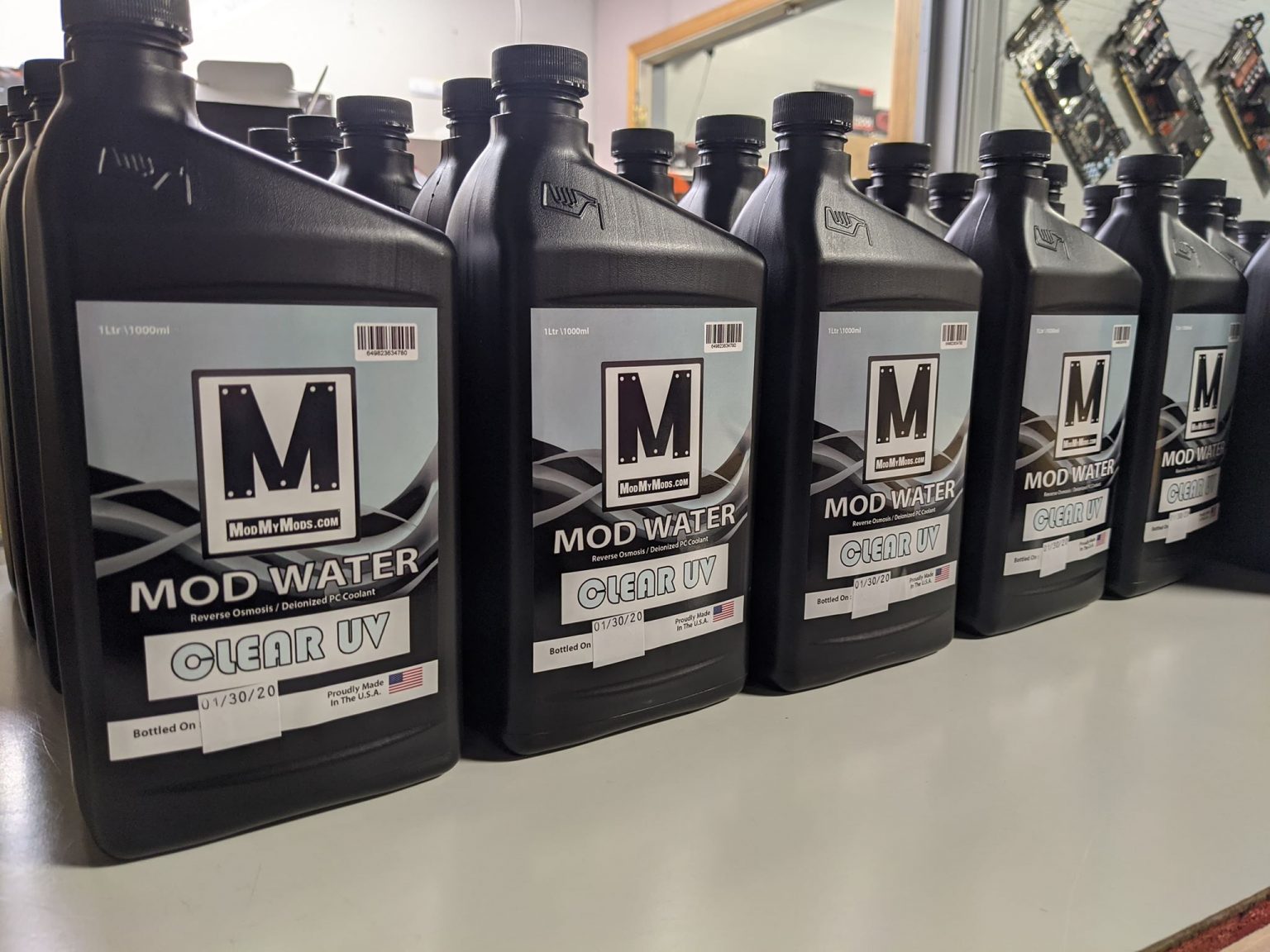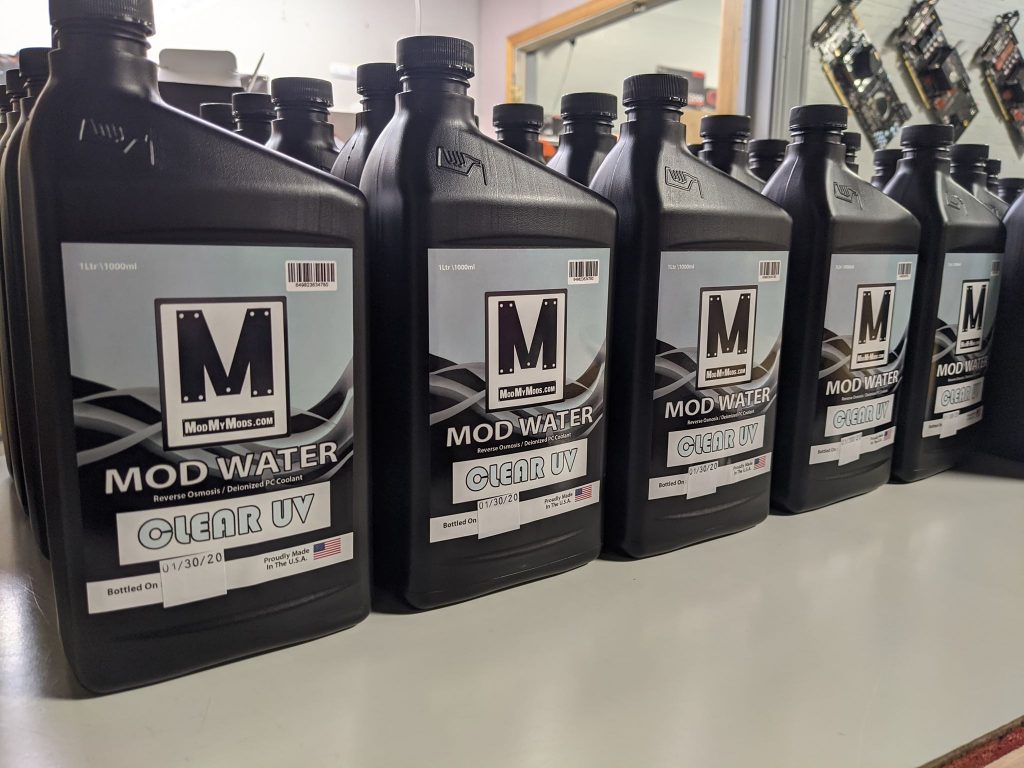 Hand tested to be sure of its low-conductivity before every batch, ModWater is guaranteed at the time of bottling to never exceed 0.05 ppm (parts per million) of total dissolved solids, making it one of the purest and highest-quality PC coolants out there!
A unique blend of additives was formulated to provide the highest protection for your investment. The non-toxic formula combines anti-corrosion properties with biocide and fungicide to stay clear and beautiful while protecting the components in your system from degrading over time.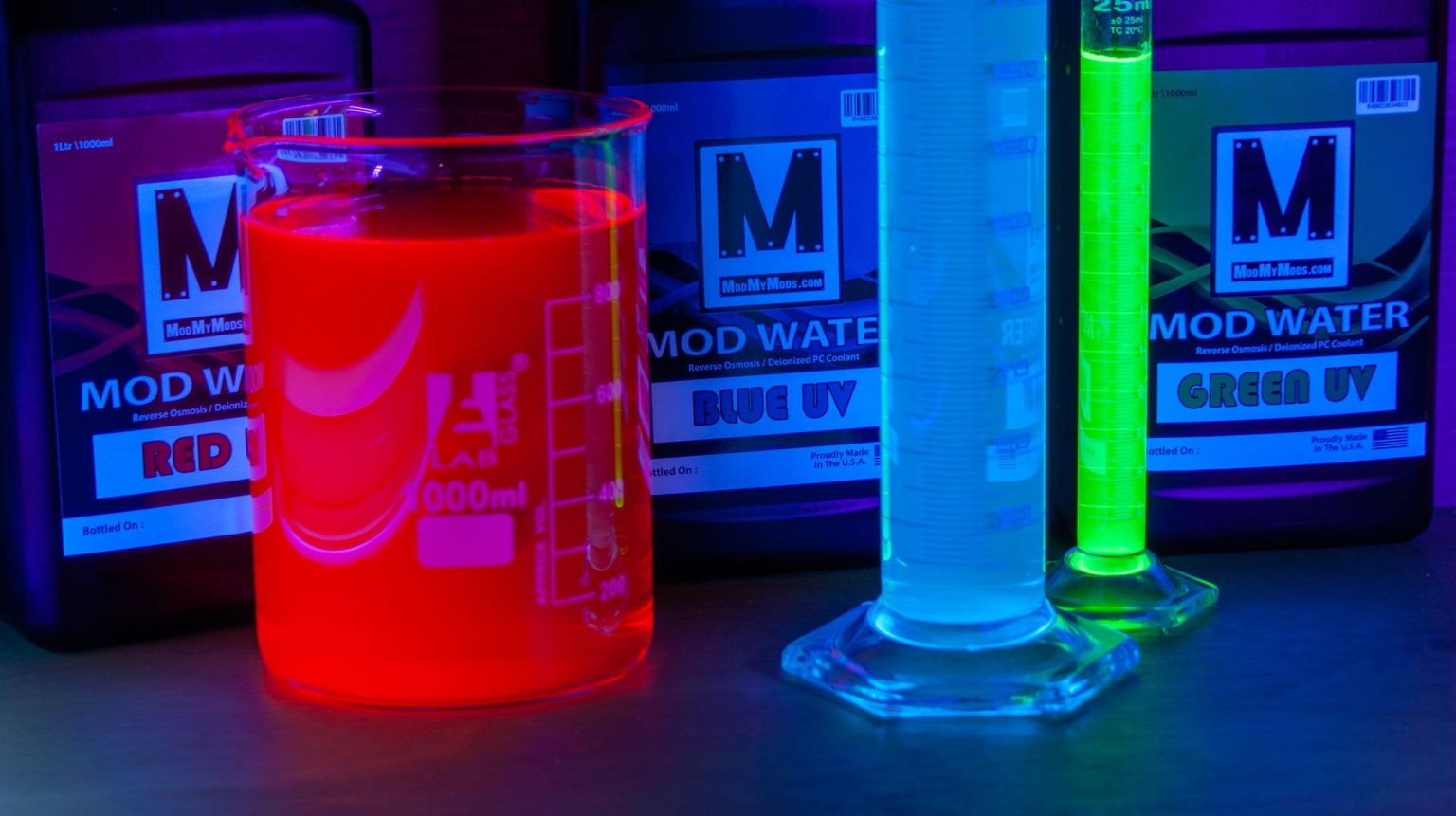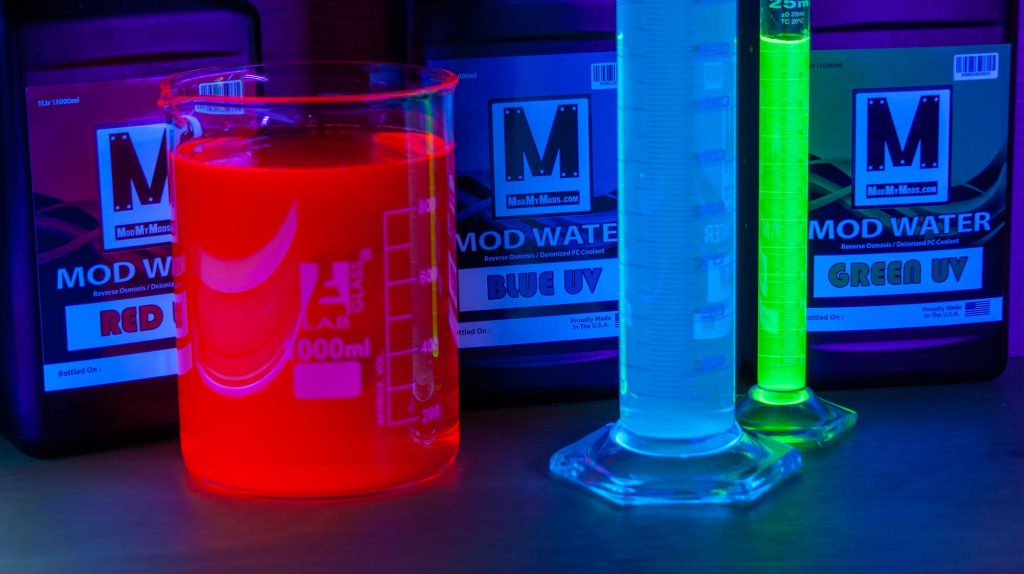 Our goal was to design a coolant that we as PC modification enthusiasts would want to use in our own systems. USA-made ModWater has been in development for over a year, and the ModMyMods Team is proud and excited to share our tried and tested end product with the community that we love.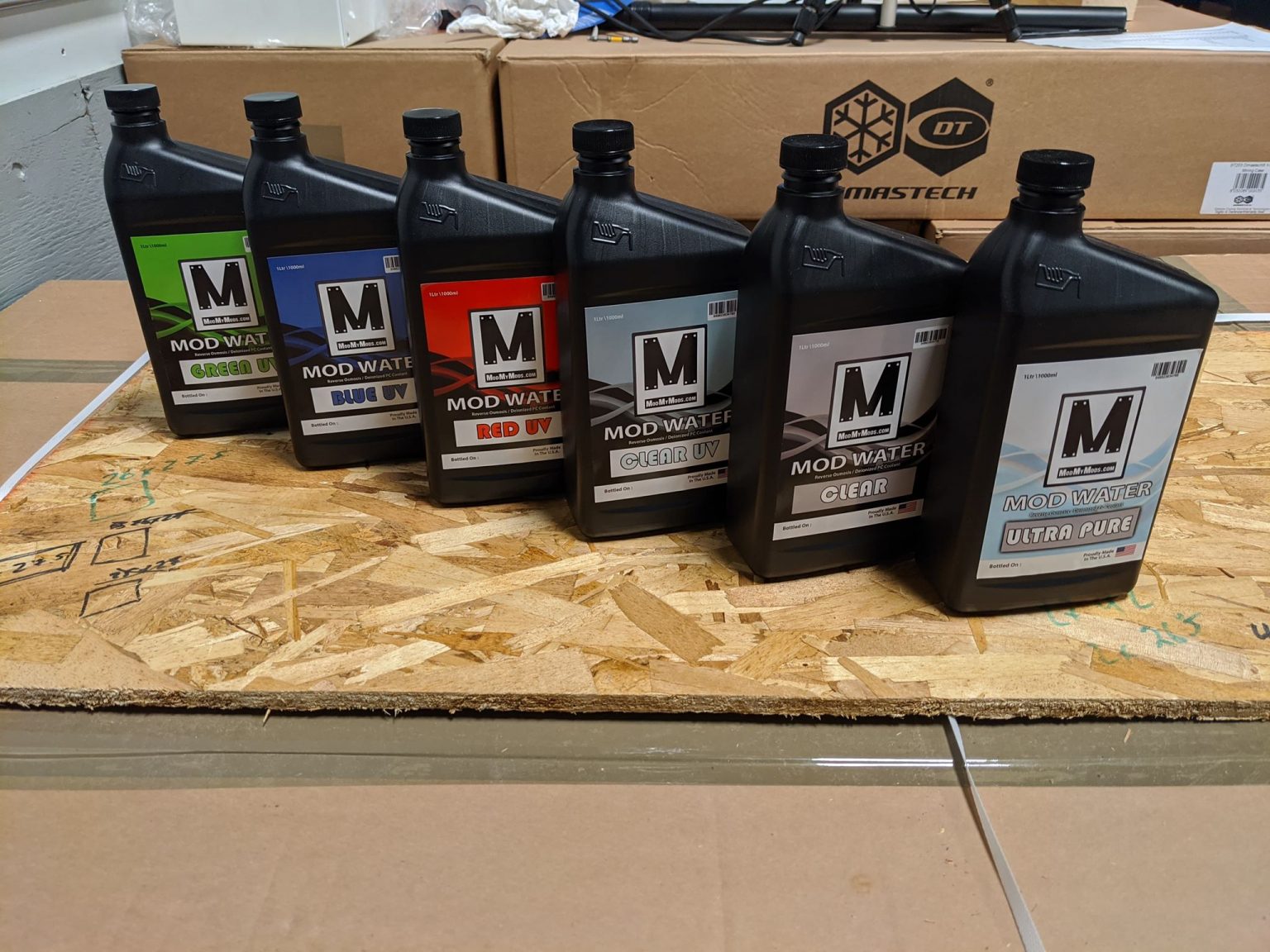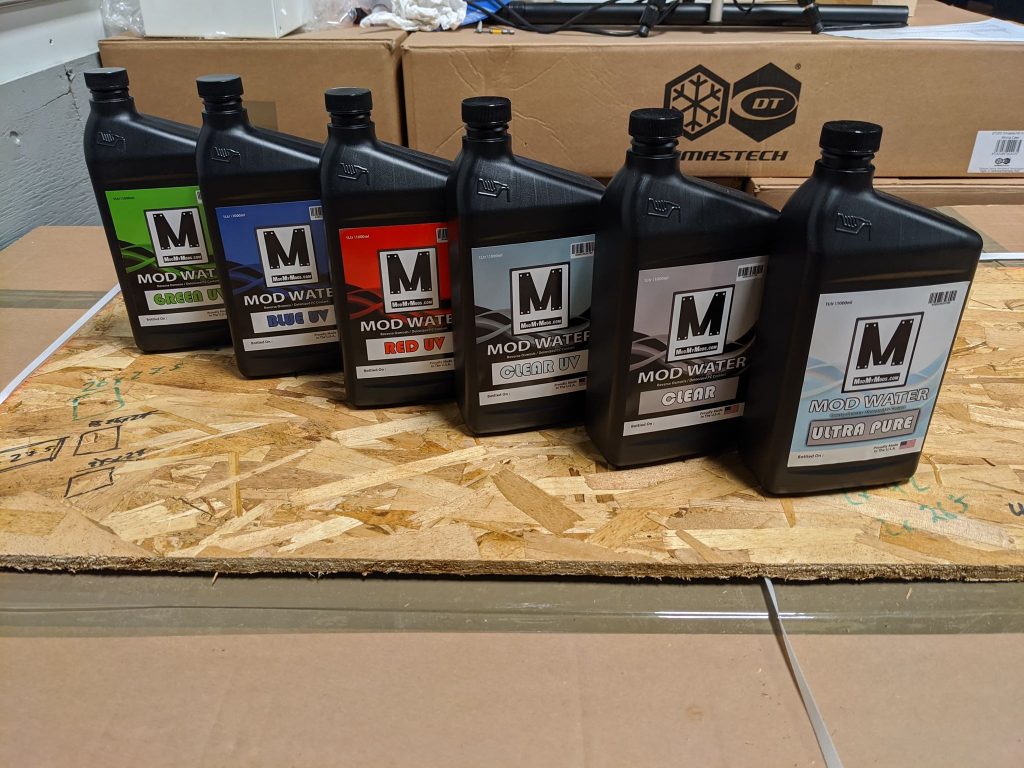 ModWater is available in Pure-Clear and several UV-Reactive colors including Red-UV, Green-UV, Blue-UV, and Clear-UV (Blue base UV).
For more information on ModWater and other ModMyMods products, call 1-844-BUY-MODS,  1-585-295-1500 or go to https://modmymods.com/
To purchase ModMyMods ModWater, follow this link: https://modmymods.com/catalogsearch/result/?q=modwater&fbclid=IwAR2E5x9TRYylG_4356-xi0YuJyQbM6-JV7JdHLujvMIvt_HGvbou0POvrOs