ModWithMe a new Custom Case Modders products company has partnered with Bitfenix Benelux to offer unique and creative Case Mod products.

ModWithMe has been selected to design and produce the officially licensed Bitfenix Grill lines!
Last week, Bitfenix Benelux and ModWithMe concluded the discussions on the design and manufacturing of the officially licensed Bitfenix grills lines. At least 5 separate lines of grills will be designed with 120/140/180 configuration options. The lines will be centered around the Bitfenix logo and provide single and dual acrylic layers and will also be available in Aluminum and Stainless steel versions.
The designs will be finalized in the upcoming weeks and the webshops and distributors will be notified of the upcoming products.
Both Bitfenix and ModWithMe are thrilled to be able to deliver a new line of customization for the popular Bitfenix Case and Fan lines.
These are just the start of the Bitfenix offerings by MWM.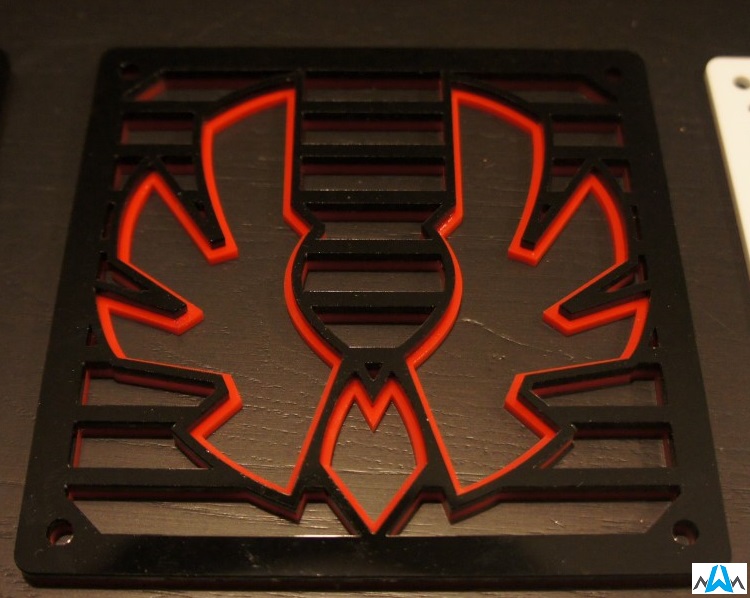 Mod With Me was founded by renown Case Mod artist Asphiax aka Sander van der Velden earlier this year.
Business, Tel: +31652727340, Email: asphiax@ModWithMe.nl, Adres: Baanrots 33, PC: 5282GB, Boxtel , the Netherlands
It's not only custom case mod products designed by them but they partner with customer/clients. If your local to the MWM shop you yourself can rent time and expertise of the shop and it's equiptment. Sander has and is providing the tech DIY learning modules for the CNC, laser, 3D printer and more. If your not local to the shop you can submit your renders, models and designs to turn them into your custom case elements.
A few samples produced at the MWM Shop: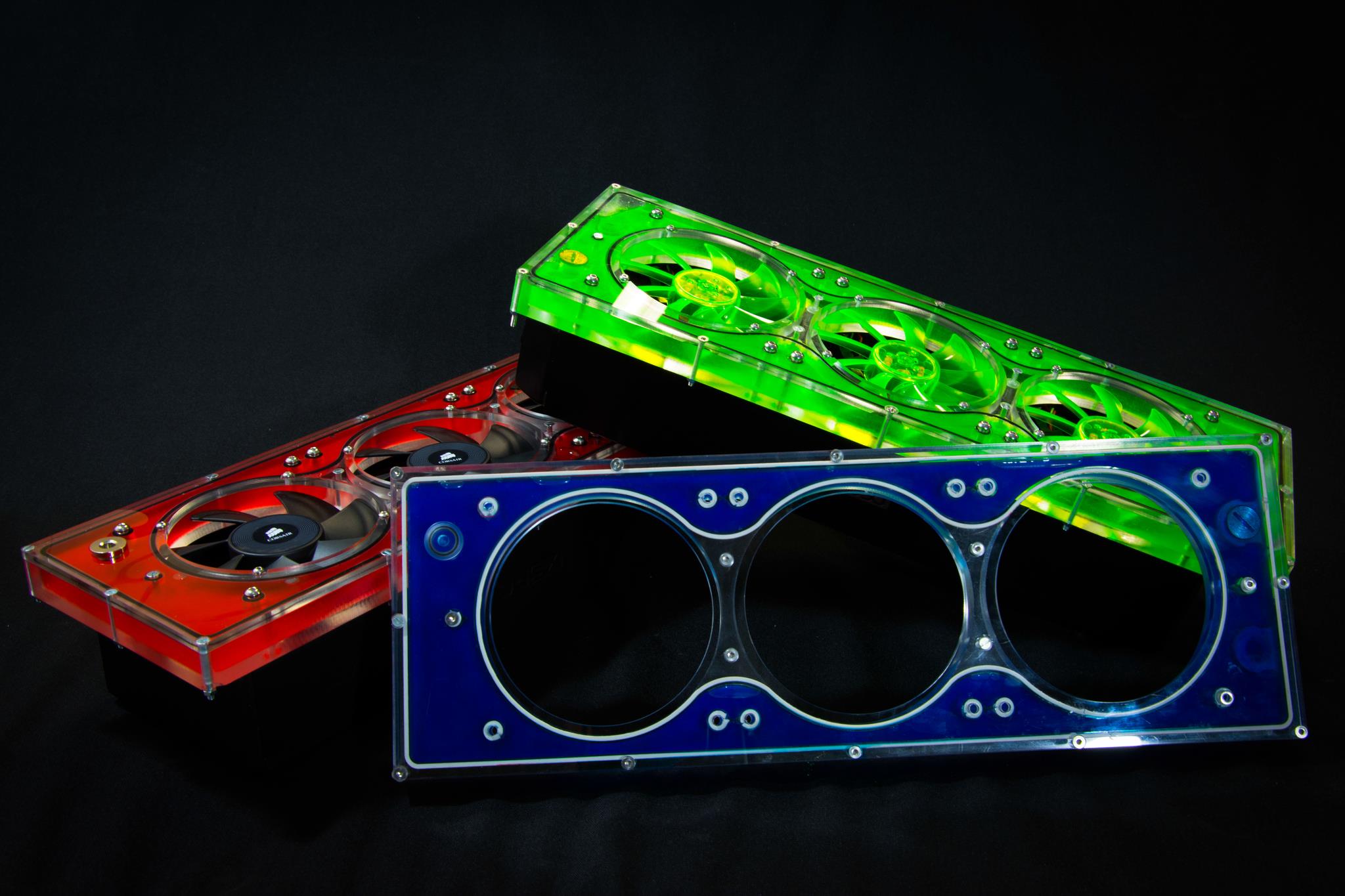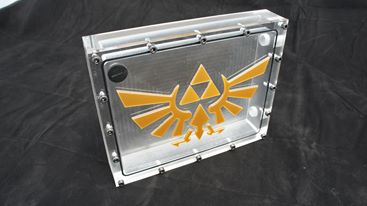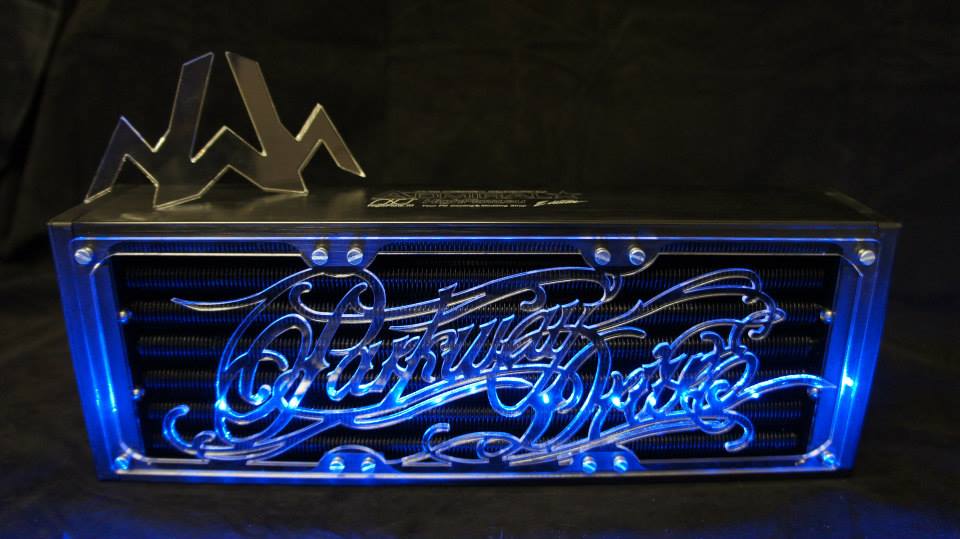 Artwork done by MWM artist renderings by Wayne Bullet Butler
Links:
Youtube: Mod With Me Shop services  Facebook: ModWithMe Facebook link Website: ModWithMe.com
Contact Email: aphiax@modwithme.nl
Custom Computer Parts and Services – Business, Tel: +31652727340, Email: asphiax@ModWithMe.nl, Adres: Baanrots 33, PC: 5282GB, Boxtel , the Netherlands