Motherboard Reviews
MSI MPG B550 Gaming Carbon WIFI Motherboard Review
Is this the best B550 Motherboard?
« MSI B550 Gaming Carbon WIFI Synthetic and Gaming Benchmarks
Conclusion and Final Thoughts
The MSI MPG B550 Gaming Carbon WIFI is a fine motherboard. From the packaging to the installation, it all just works. MSI may not have the fancy features of other motherboards and honestly, it doesn't really need it plus it saves you a couple of bucks here and there. The more I dive into the B550 motherboard the more I like them as well, the more I dive into MSI's product line the more I like them as well. However, I'm not really impressed with EVERYTHING on the MSI B550 Gaming Carbon WIFI. The biggest complaint that I have is their BIOS GUI is getting a little long in the tooth and my opinion looks a bit dated. I think it needs a refresh. However, it does work and it is adequate for the task at hand.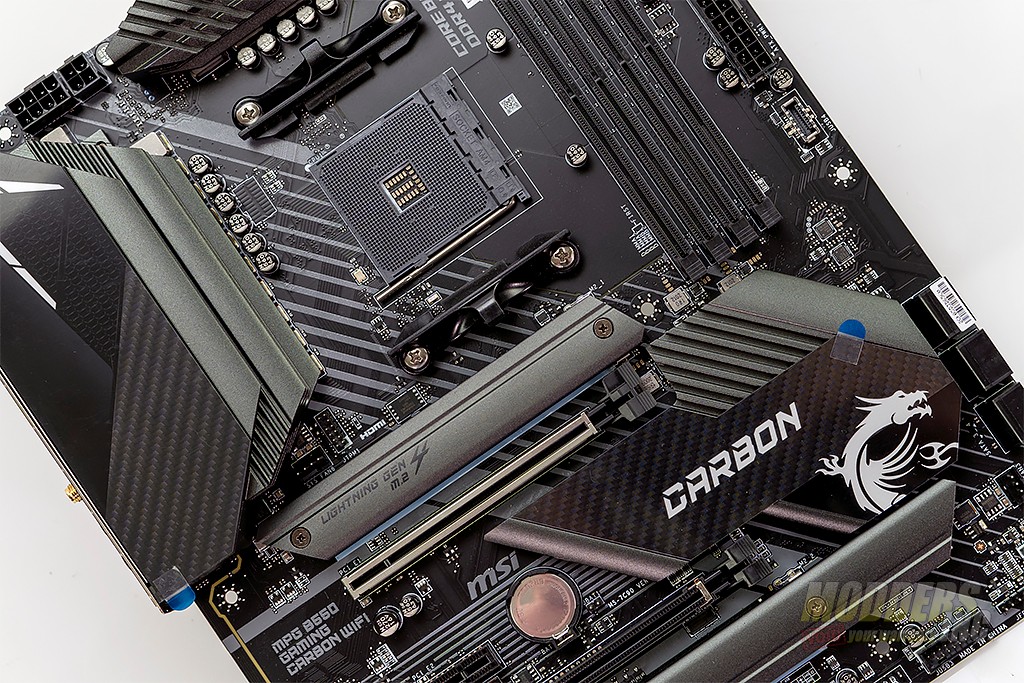 From a performance aspect, the MSI B550 Gaming Carbon met expectations. It was right in line with the X570 board from ASRock and the B550 motherboard from Asus. I do appreciate the fact that the MSI board tends to have a higher opportunistic clock than the other boards and results in slightly higher performance. It is a very slight performance increase but I'll take any that I can get. My sample of the Ryzen 9 3900x does not overclock at all and it never has on any board that I've put it in. I did not win the silicon lottery with this CPU so I do not even attempt overclocking. There wasn't one feature that stood out from the rest. All of them were just good. This motherboard is good all around.
The MSI B550 Gaming Carbon WIFI may not be for everyone. Some don't like the carbon fiber accents and some may not like the MSI Mystic Light. I do have to say that Mystic Light is one of the less intrusive RGB lighting controls. The lighting on the board is done very tastefully and is easily shut off for those that don't want it. MSI included enough fan headers and should please most consumers. The other thing that I appreciate is the M.2 slots are not covered by the entire chipset heatsink. Having individual heatsinks is a must if you swap out parts often.  Pricing on the MSI B550 Gaming Carbon WIFI as of this writing is $239. This isn't the bottom of the barrel pricing but it's not caviar pricing either. I feel that the price for this motherboard is decent. There are other boards for similar prices. The motherboard market right now is extremely competitive and we as consumers win when that happens. Overall, I would happily recommend this motherboard if you're looking to upgrade or build a new system. AMD's ecosystem continues to impress and MSI is right along with it.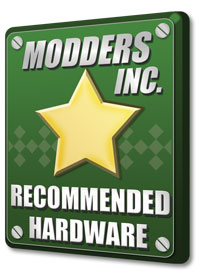 See more about MSI Products we have reviewed