« Page 2
|
Page 4 »
Installation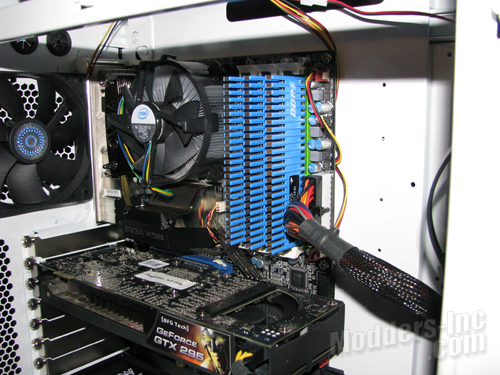 Installing a set of memory modules is one of the easier tasks to complete for a system builder. The most important thing to get right is having the module oriented correctly into the slot. Although they are keyed so that the memory module will only go in one way correctly there have been people that do get it wrong. When this happens, it can be costly to correct (modules and motherboard receive damage).
  It's also a good idea to always boot into the BIOS after installing a set of modules to ensure that they are picking up the correct settings. Depending on your motherboard, you will likely have to confirm voltages and set the XMP profile as active. And if your an avid overclocker, well then I'm sure you know what to do from this point on.
  One of the few things you have to watch with memory modules, like the Patriot Viper Series, is the overall height of the heatsinks. Although most CPU cooler manufactures have taken into account that a lot of their consumers actually use the taller memory modules for better cooling, you want to take a few extra minutes to make sure that your CPU cooler does in fact offer enough clearance to allow the taller memory modules to clear.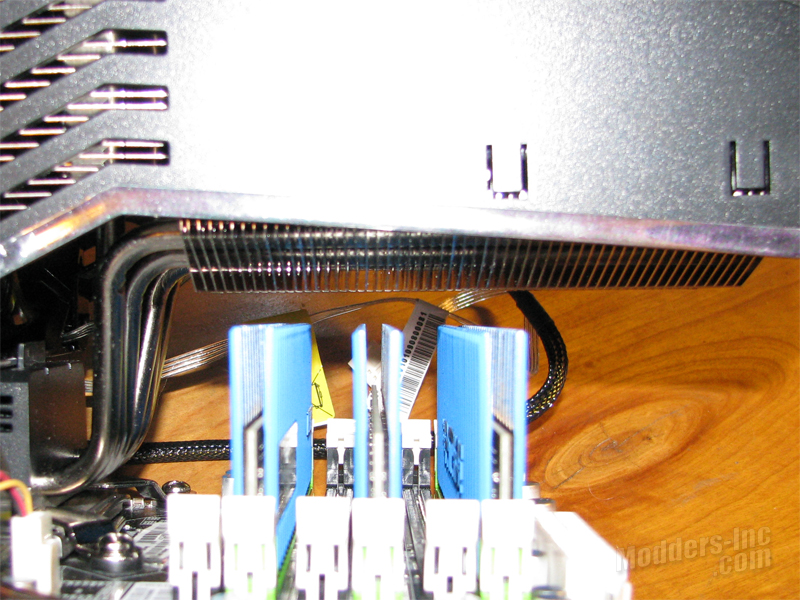 The above shot is a example of the clearance one would have when pairing the Patriot Vipers with a Cooler Master V-10 CPU cooler. Although we do have enough space for clearance, we are still limited to some extent. If for some reason one of the modules fails and you need to remove the modules for testing. You will have to remove the CPU cooler in order to remove the modules. This is not always a major issue, but with some of the coolers like the CM V-10, installing the CPU cooler itself can be a challenge.