« Page 2
|
Page 4 »
Accessories Box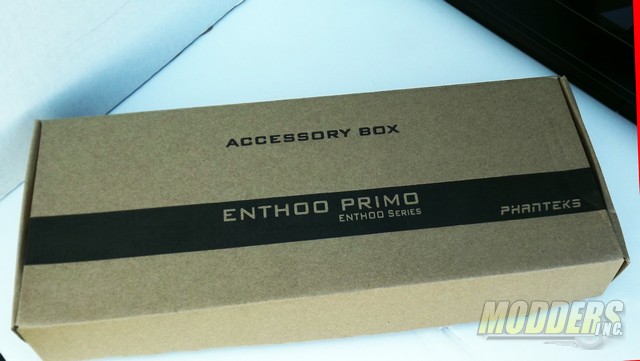 The Accessories box is nicely packaged but there's a bonus.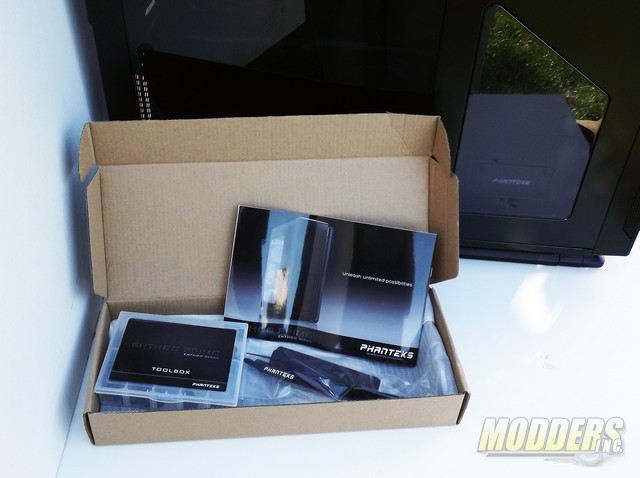 I love box's in a box. Owners Manual, Tool Box, Bags and brackets galore.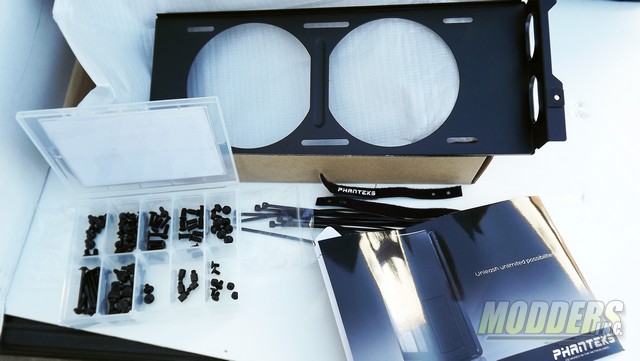 Inside the TOOL BOX is every screw and bolt you'll need, even radiator screws. A bag of velcro and zip tie cable ties and the 240mm radiator bracket. A second radiator bracket is located on the floor of the chassis.