Page 2 »
Phanteks Enthoo Primo Ultimate ~ Full Tower Luxury Water Cooling Case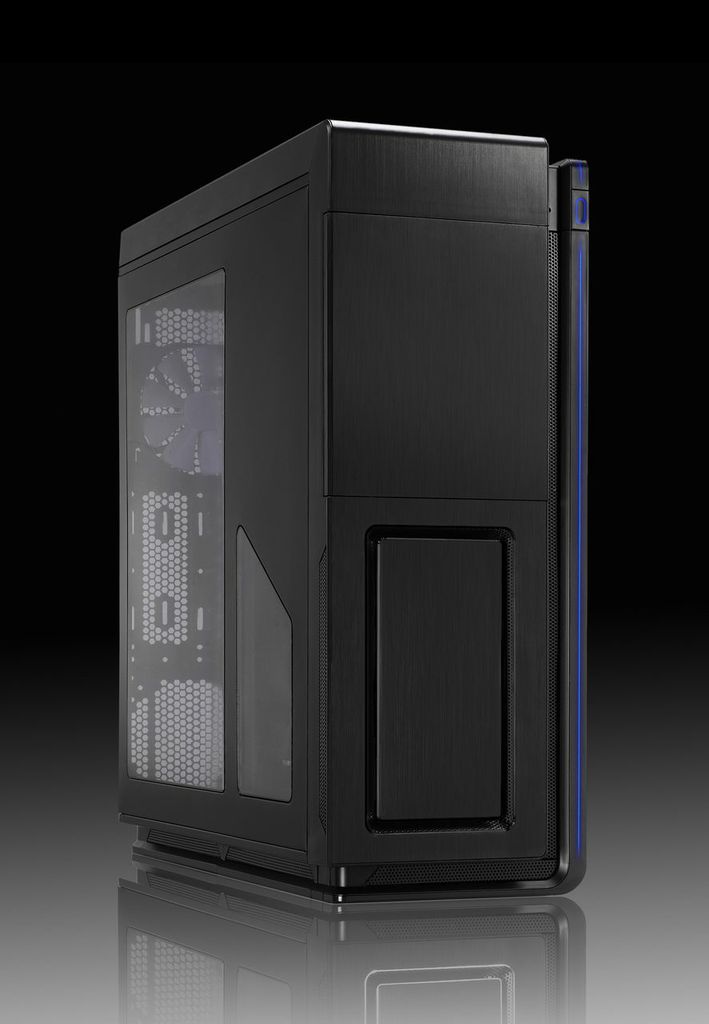 Phanteks leaps into the chassis market with elegance, grace, finesse and beauty. A Prima Donna and as the companies First Lady on stage she may just ROCK the house down. Phanteks eye for design and color palette is proven alive and well with the looks of the Enthoo Primo. I have to say right off, the moment seeing this case the feeling was something special. Every moment with this case was a joy. As a "Modder / Builder" I'm honored to present to you a Classic-To-Be. And believe I'll show a new star is born, not just a star chassis but a LUXURY Water Cooling Case loaded with features some new and most never combined in such a rich plethora of options and features for the consumer/enthusiast.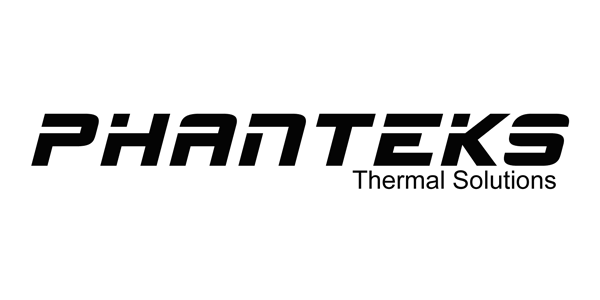 Phanteks was founded from a group of engineers with a total of 20 years of international experience in thermal solutions. They paired up with a Dutch design team and established Phanteks in 2007. Phanteks venture into the CPU cooling industry with two goals in mind, "High-end quality and innovative products in thermal solutions."
Well known for the PH-series fans and producing one of the top of the line award winning CPU Air Coolers the PH-TC14PE, Phanteks does their job well. Maybe better and soon possibly best.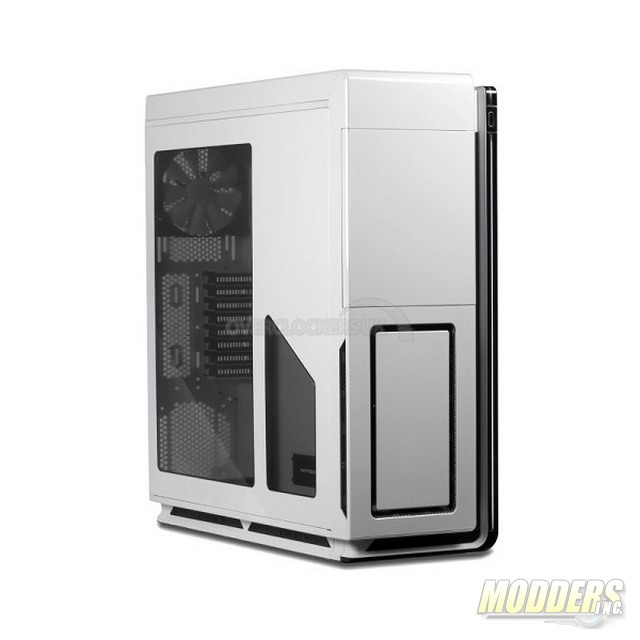 At the time of writing this review an encore "White Version" of this case has begun shipping.
Review Sample Provided by: Phanteks Product Name: Phanteks Entoo Primo