« Specifications and Unboxing
|
Using the PH805 and Subjective Sound Testing »
The Philips PH805 is constructed similarly to most other travel headsets with a single padded headband, which can be lengthened or shortened on either side to fit most people.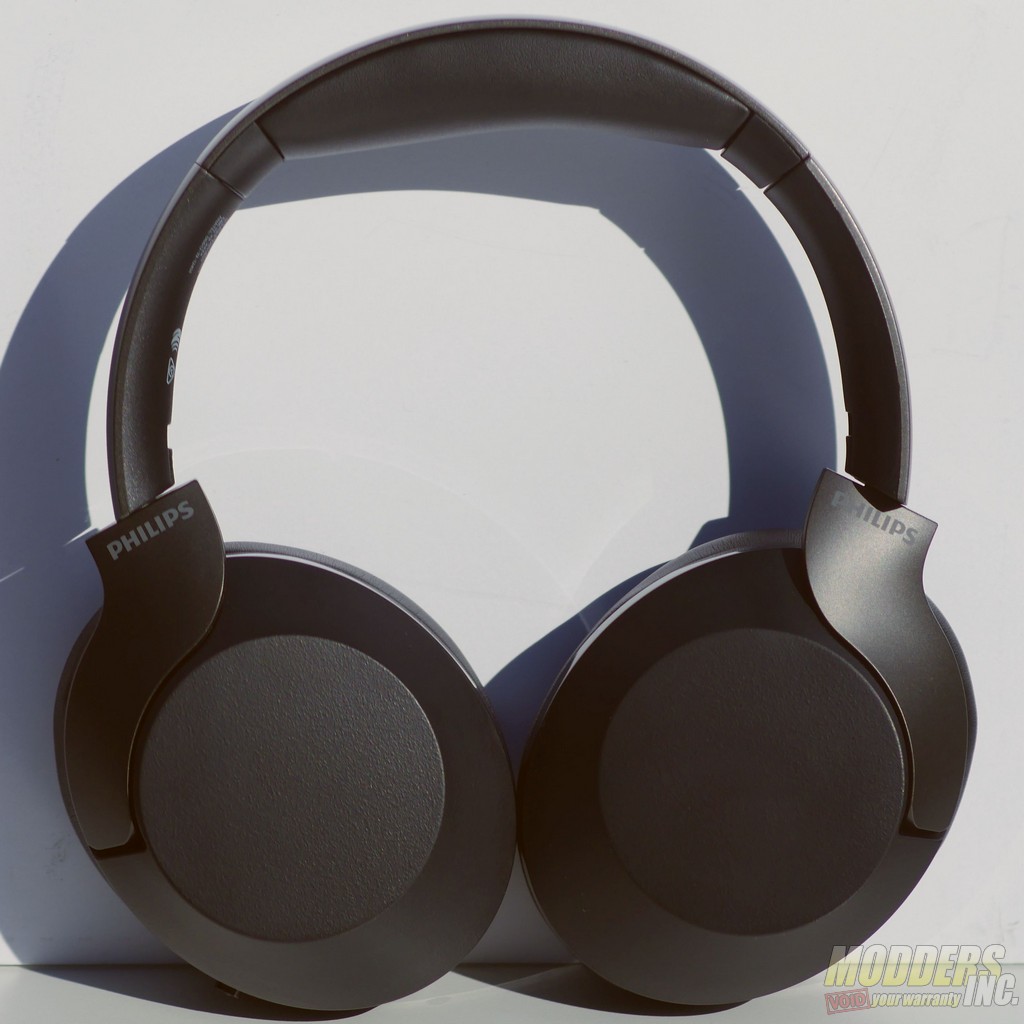 Two plain plastic ear cups are mounted to the headband via two-axis swivels.  Both swivels have "Philips" printed on them.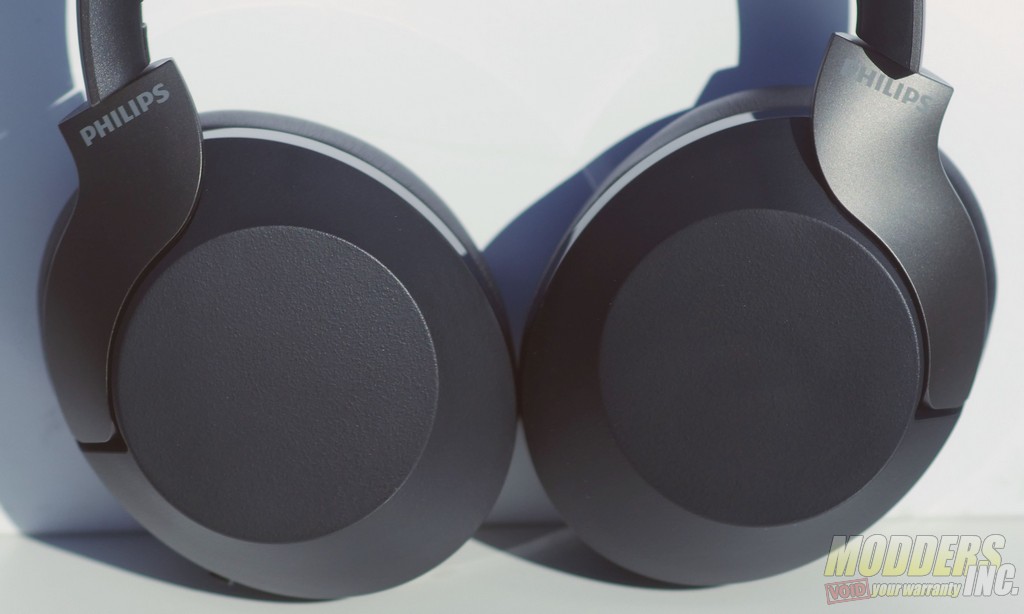 The insides of the ear cups feature foam padding covered in faux leather, but little else of note.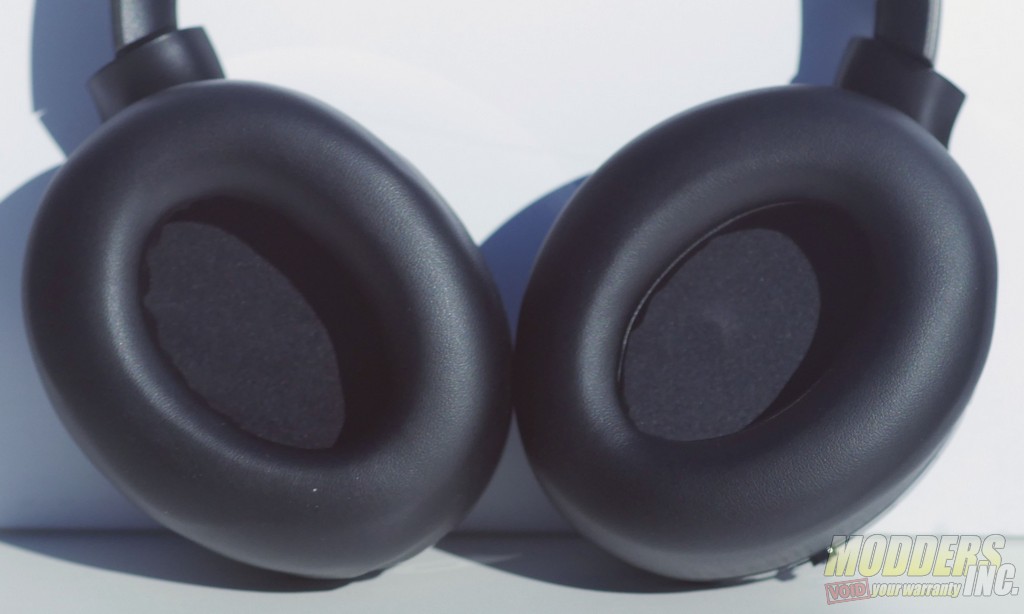 The ports for the headset are located at the bottom of the ear cups, set into a ring of glossy plastic that runs the circumference of both ear cups.  The left ear cup holds the Micro USB charging port – no USB type C here sadly – and the right contains a miniature auxiliary port as well as the control slider for the headset.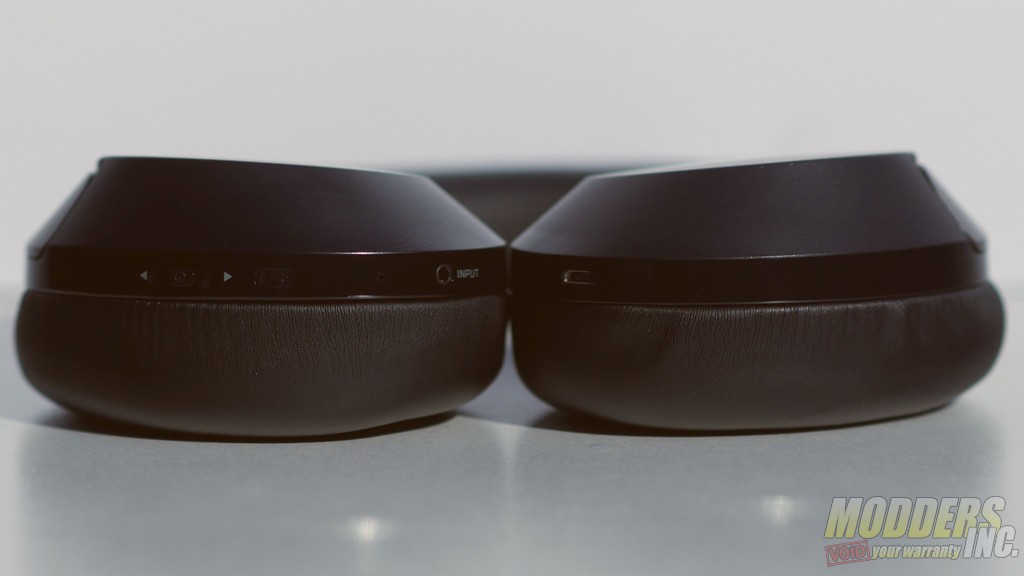 The cables included with the PH805 comes with two cables and an adapter for plugging the headset into airplane seats.  Neither cable is particularly long, and if you misplace the auxiliary cable, it may be difficult to replace due to the unusually small connector on the headset end of the cable.