Article Pages:
« Page 6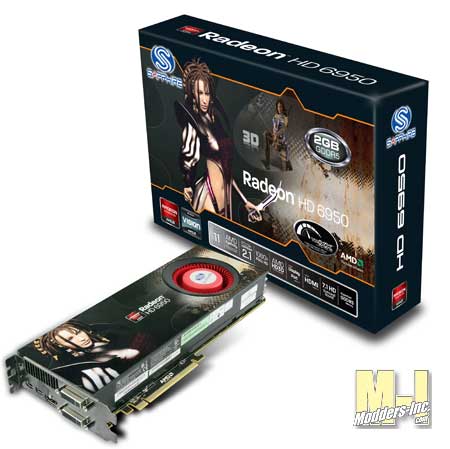 The Cayman GPU for the 6900 series of 
cards
 shows us some advancements over the later Barts GPU, but that is just normal in the cycle of life for 
video cards
. This new card should establish a new position for AMD in the upper level of video cards and allow them to compete against 
NVIDIA's
current top tiers.
During our testing we saw that in the older games that there was not a very big difference between the HD 6850 and the HD 6950, but who buys new cards to play old games. You want the latest and greatest for the newest games and this is where the Sapphire HD 6950 excels. When you jump into the Direct X 10 and 11 games and start cranking up the resolutions you begin to see where the new Cayman GPU starts to show who is the king.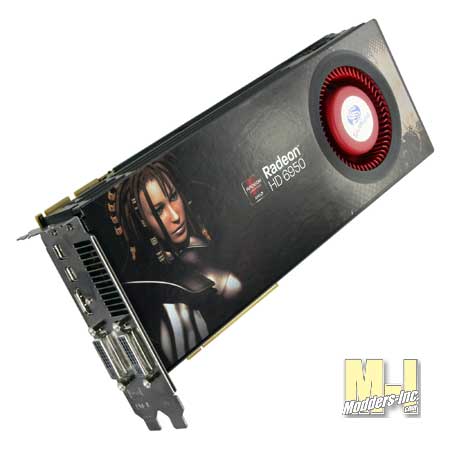 Pros

---

Cons

---

– Extra's in the box
– The ability to have up to 6 monitors
– TriXX software
– Cover of the bottom of the card
– Cooling solution works really well
– Fan at 100% is super loud