« Testing Procedure and Benchmarks
Final Thoughts about the Sapphire R7 260X (100366-3L) Video Card
Let me reiterate what I mentioned earlier in the review: Overclocking is mandatory for the Sapphire R7 260X. Coming out of the box with a slower GPU and memory clock than reference the R7 260X, the Sapphire R7 260X 100366-3L is not realizing its full potential unless it is overclocked. Thankfully, overclocking video cards is very easy and the gains are immensely noticeable especially with AMD's GCN video cards. Reaching the reference GPU clock and beyond was possible for this low-budget wonder and it also managed to do it without compromising the thermal or noise performance. With Sapphire adding copper to the radial aluminum heatsink design, temperature is a lot more manageable compared to simply just having the reference aluminum heatsink plus fan combo. What is even more impressive is the fact that the fan ran extremely silent, almost inaudible inside a case until it reached 55% speed and even the components do not squeel loudly as you would expect a budget card during the loading screen of Skyrim (if framerate cap is turned off). The built-in fan profile itself is not aggressive but it is more than enough to handle the overclocked 1195 MHz Core/1600MHz Memory temperature without reaching beyond 68C. Users can also customize the fan profile to their liking with the bundled Sapphire TriXX software.

In terms of value added extras, AMD currently offers their Never Settle Forever Silver bundle for select retail stores selling the Sapphire R7 260X which adds approximately $100 of value on top for free. That $100 value is in the form of two AAA titles or four Indie games from AMD's list.  The list is decent although to be critical, some titles are very old and are commonly found on sale at Steam for under $15. Since the R7 260X 100366-3L is a Sapphire video card however, another hidden extra in the form of Sapphire Select Club adds further value on top of that, which grants members (upon registration of product) eligibility to up to 5 exclusive member promos or giveaways including Sapphire video cards and hardware, free game codes and retail applications.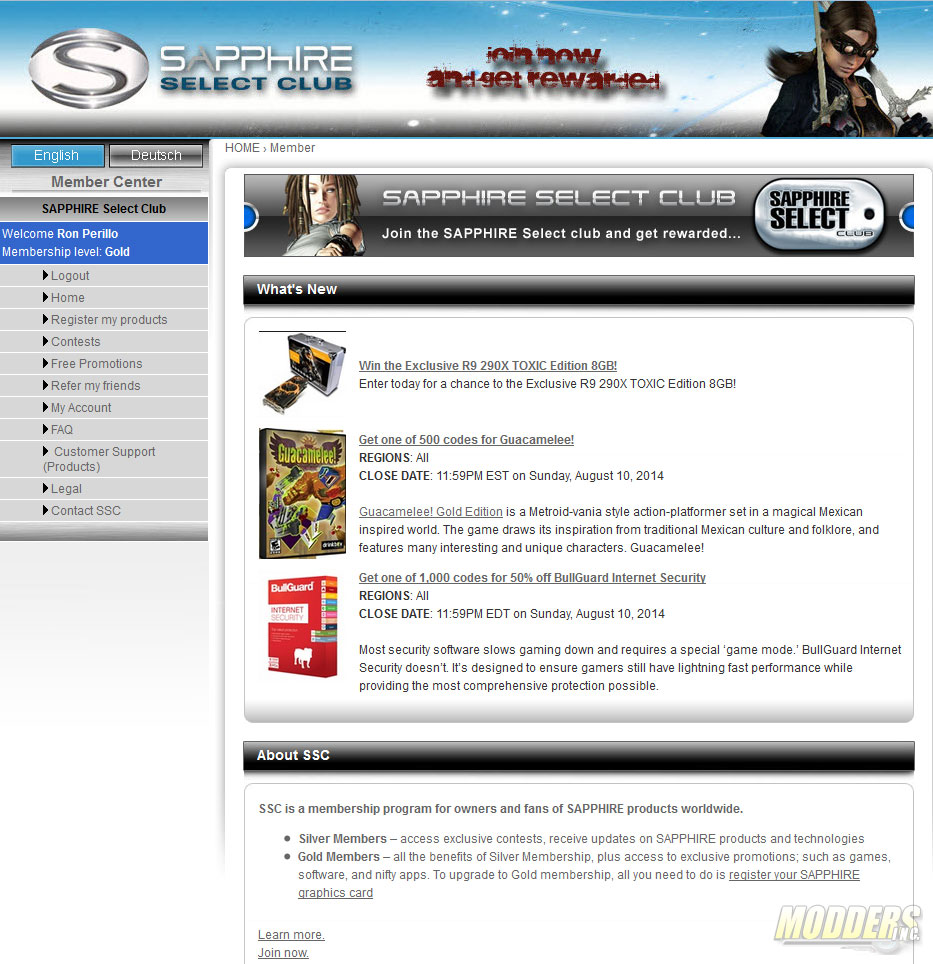 In terms of value without factoring in the non-physical extras, the Sapphire R7 260X 2GB 100366-3L is a very affordable card although the lower clock rates compared to its peers is something to consider which is justified by the lower price point. If it is available in your area, I suggest getting the 100366-2L version with faster core and memory out-of-the-box and seems to be more widely available and lower priced (after rebates) at the moment compared to the 100366-3L. It is weird that its closest competitor is another SKU from Sapphire rather than a different brand. There are not a lot of 2GB R7 260X in this price range (mostly 1GB or open box versions) so it is definitely an easy card to recommend for budget gaming builders if you can live with the minor compromise of lacking another DVI port.
[sc:recommended_hardware_award ]