Page 2 »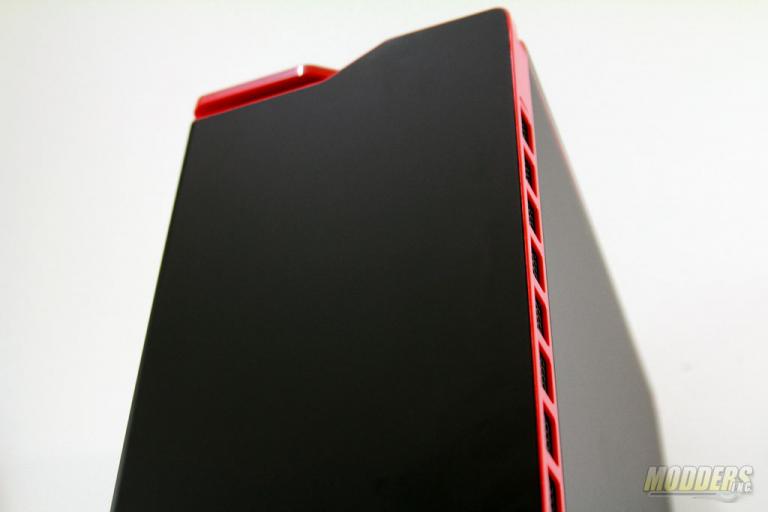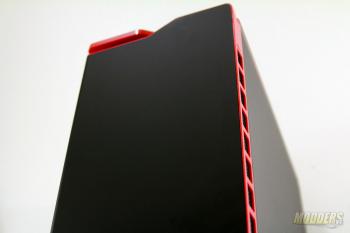 Dopamine. You might not have heard of it before, but you have definitely felt its effects.  It is a naturally produced chemical in the human brain that is integral to our reward-motivated behavioural functions. It is one of the reasons why Facebook and Candy Crush are very addictive. With every Facebook 'like' or comment on our status, Dopamine levels are slightly increased to 'reward' our brain's pleasure center. Since our brain is also wired to see patterns and are compulsed to organization, dopamine levels also surge whenever we solve Candy Crush pattern after pattern. Other than plain ol' ADHD, it is also chiefly responsible why PCs with clean organized cabling feels relaxing to look at while photos of systems with chaotic and poorly managed wires strewn about draws Internet commenter wrath.
Review Sample Provided by: NZXT  Product Name: H440 Mid-tower Case  MSRP: $119 USD  Product was given in exchange for work done to produce this review.

PC case manufacturers have been savvy to this effect as well and over the last few years have poured efforts in integrating better cable management capabilities in new designs, almost as much as they would on maximizing component compatibility. It was just the smart thing to do, since it will be their product being criticized for functionality whenever a regular user uploads a photo of their system looking messy. NZXT is taking the idea of cable management even further with their new H440 case by hiding critical cable choke-points while providing plenty of cable routes as well as offering remarkable cooling and radiator support on a mid-tower frame.
The H440 arrived in its retail packaging with a glossy box and color-matched theme. Since the H440 is available in two colors, the box indicates clearly whether you got a glossy white with black trim "Panda" color or the matte black with glossy red trim that you see here.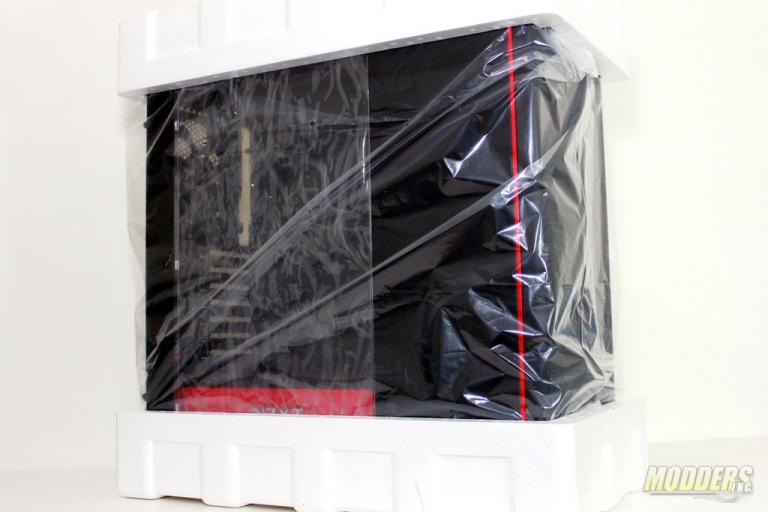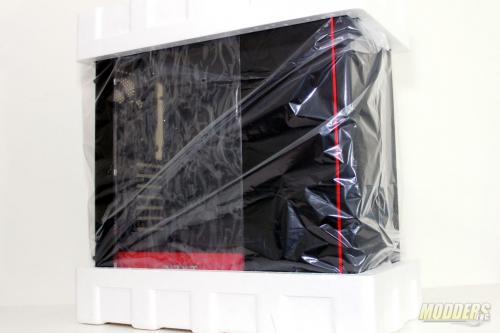 Packed with two large pieces of form-fitting styrofoam on both sides and covered with a large plastic bag, the H440 is well protected from scratches, dents and scrapes while it travels from storeroom to storeroom before it arrives to your home or office. Each H440 comes with a promotional pamphlet, user's guide as well as an accessory box mounted on one of the HDD cages filled with various screws and zip ties to complete the installation. All the different screws are housed in individual labelled packets so even novice builders can quickly build without taking the extra time to sort through which is which. The manual is multi-lingual and aided with easy-to-follow illustrations which can be a handy reference even for more advanced users looking to install large water-cooling radiators. An NZXT case badge is also included, something new that I have not seen before in any NZXT case.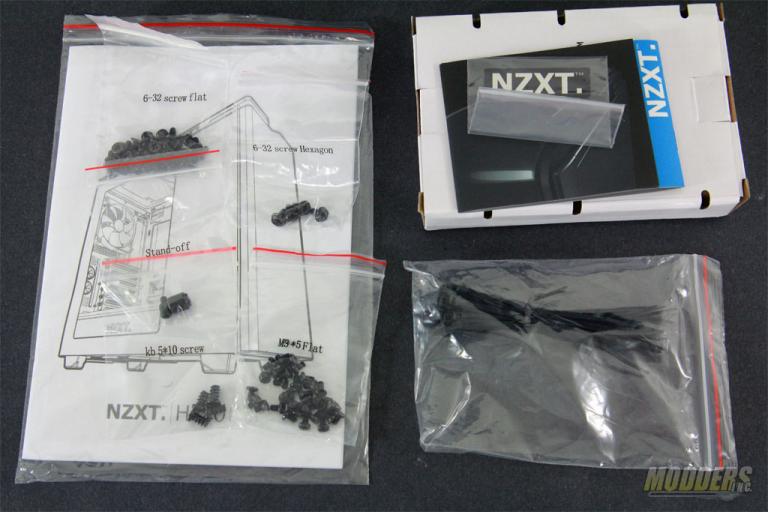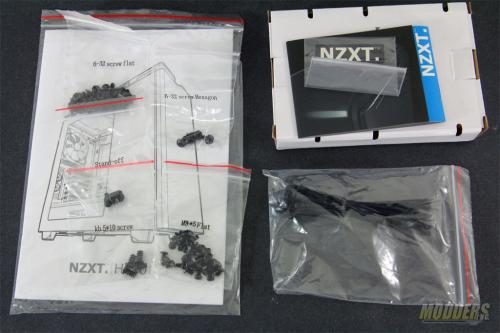 Specifications:
MODEL
CA-H440W-W1 (Glossy White)
CA-H440W-M1 (Matte Black and Gloss Red)
Drive Bays

External 5.25″: 0
Internal 3.5″/2.5″: 6+2
Cooling System

Front: 2x 140/3x120mm (3 x 120mm FN V2 Fans Included)
Top: 2x 140/3x120mm
Rear: 1x 140/120mm (1 x 140mm FN V2 Fan Included)
Filters
Front Side(Included)
Bottom Front (Included)
Bottom Rear(Included)
Radiator Support

Front 2 x 140 or 3 x 120mm
Top 2 x 140 or 3 x 120mm
Rear 1 x 140/120mm
Clearance
GPU Clearance With HDD Cage: 294mm
GPU Clearance Without HDD Cage: 406.2mm
CPU Cooler: 180mm
Cable Management: Lowest Point – 17.7mm; Highest Point 32.5mm
Dimensions
220mm x 510mm x 475.3mm
Material
SECC Steel, ABS Plastic
Motherboard Support

Mini-ITX, MicroATX, ATX
Expansion Slots

7
External Electronics

1 x Audio/Mic
I/O Panel LED On/Off
Product Weight

9.75 kg
UPC
15671011848 (White)
15671011855 (Black)
EAN
5060301691098 (White)
5060301691104 (Black)
USB 3.0 Ports

2
USB 2.0 Ports

2
Warranty
2 years