« Page 6
Final Thoughts and Rating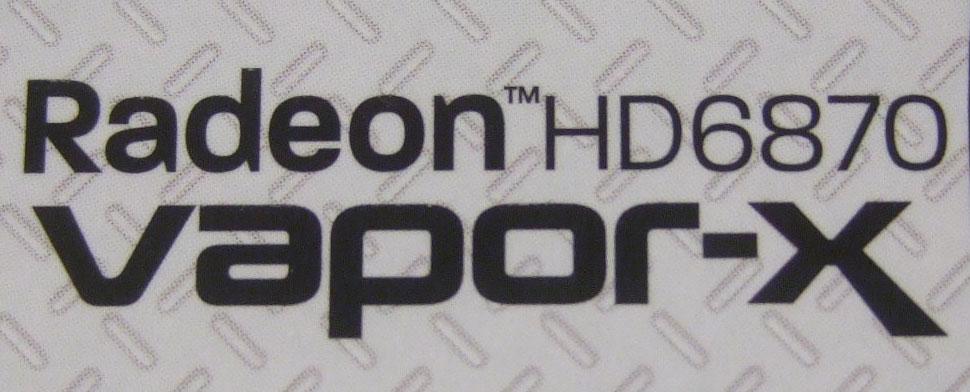 Believe it or not there are some people that will wait for the Vapor-X models to come out before they upgrade from their current graphic card. Typically the fist models that come out use either the reference cooling design from AMD or maybe a slight variance from it. SAPPHIRE knows that the better the cooling the better the performance and extending the life of the card. 
The Vapor-X series of cards tend to be about the same as the standard card they first put out if you are looking at Core and Memory speeds. After that you might see the Toxic version, which is pumped up on the core and memory, and then the Vapor-X start to appear. 
The style and the cooling of the Radeon HD 6870 Vapor-X is something to wait for. Add to the fact that with little effort you can get the card up to the same level of the Toxic version and keep the temperatures down and well below the standard 6870's. When I did a stress test on the graphic with FurMark I made sure that I did it at the resolution of 1920 x 1080 and for a minimum of ten minutes. With an ambient temperature of 73f and place in our test bench with the cover on it and with the Vapor-X card Overclocked the highest reading that was recorded was 77c. 
If you are still on the fence about which card you want in the 6870 series then look at it like this, with the Sapphire HD 6870 Vapor-X you get it all and for less. You get the same great performance as the standard 6870, when overclocked you get the extra boost of the Toxic plus you get the Vapor-X cooling and then finally it is $10 cheaper… what are you waiting for?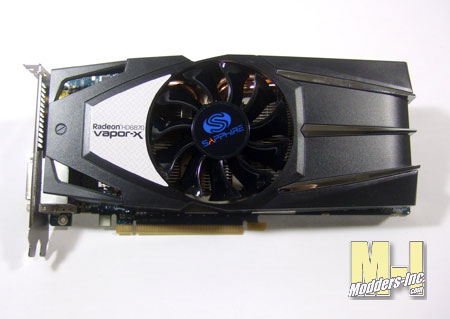 Pros

---

Cons

---

– Great cooling
– Quiet
– Able to overclock to Toxic level
– Trixx OC software
– Fist full of extra cables included
– Why it takes so long for this card to come out