Cooler Master Storm Pulse-R Gaming Headset
Article Index: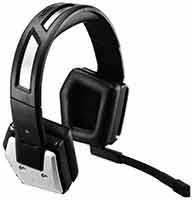 Cooler Master has once again brought a new style and performance to the market place. Up on the block this time is the new aluminum CM Storm Pulse-R gaming headset. With 42mm drivers pushing out the sounds with shocking clarity. It is easy stand out from the crowd with stylish white-LED lighting and customizable removable laser-etched aluminum ear plates. I bet your current headset does not have these features so check out this one that does.
Introduction
When one talks about the perfect gaming computer, they mention things like graphics cards, processors, etc, but what would that perfect gaming computer be worth if not for the immersion created by hearing the bullets fly by just inches from your head or hearing someone creep up behind you with deadly intentions? Let me answer that for you. If not for the immersion created by sound, that fancy gaming computer of yours would be worth absolutely nothing. Today I am going to review the new CM Storm Pulse-R headset that was just released by Cooler Master.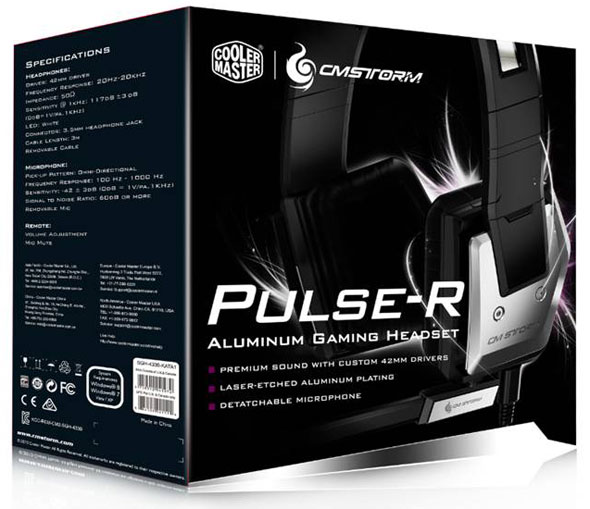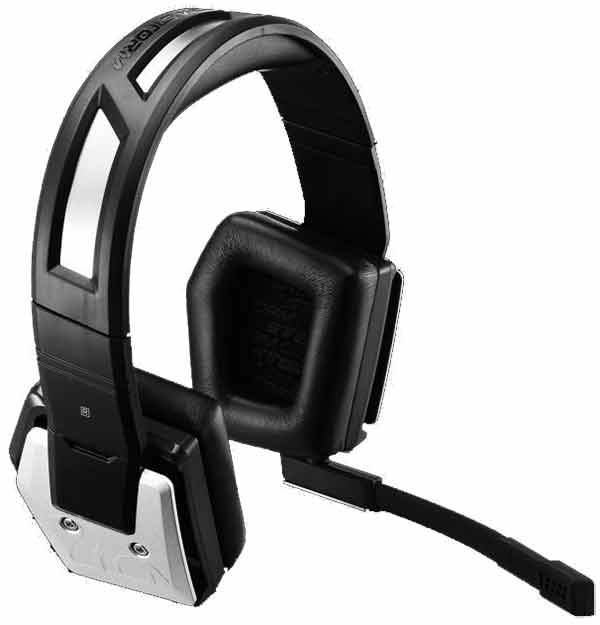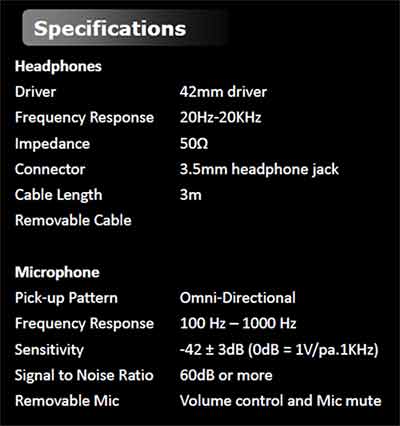 Article Index: