« DARK Z Performance Testing
Dark Z Conclusion and Final Results
So, I threw the DARK Z against some pretty hefty and fairly expensive memory modules. I did it because well, the other two kits are the only 3600 MHz kits I have on hand and I wanted to see how the performance stacked up. Honestly, the DARK Z faired better than I expected considering the cost of the modules.
A lot of the time, I think we as reviewers get jaded and expect that everything we touch should have the highest possible performance. I suffer from that on occasion, but I can bring it back to what is going to give me good performance for my money. I ask what is sufficient performance? The Dark Z modules are significantly cheaper than the other two modules that I tested against and really not a massive hit in performance.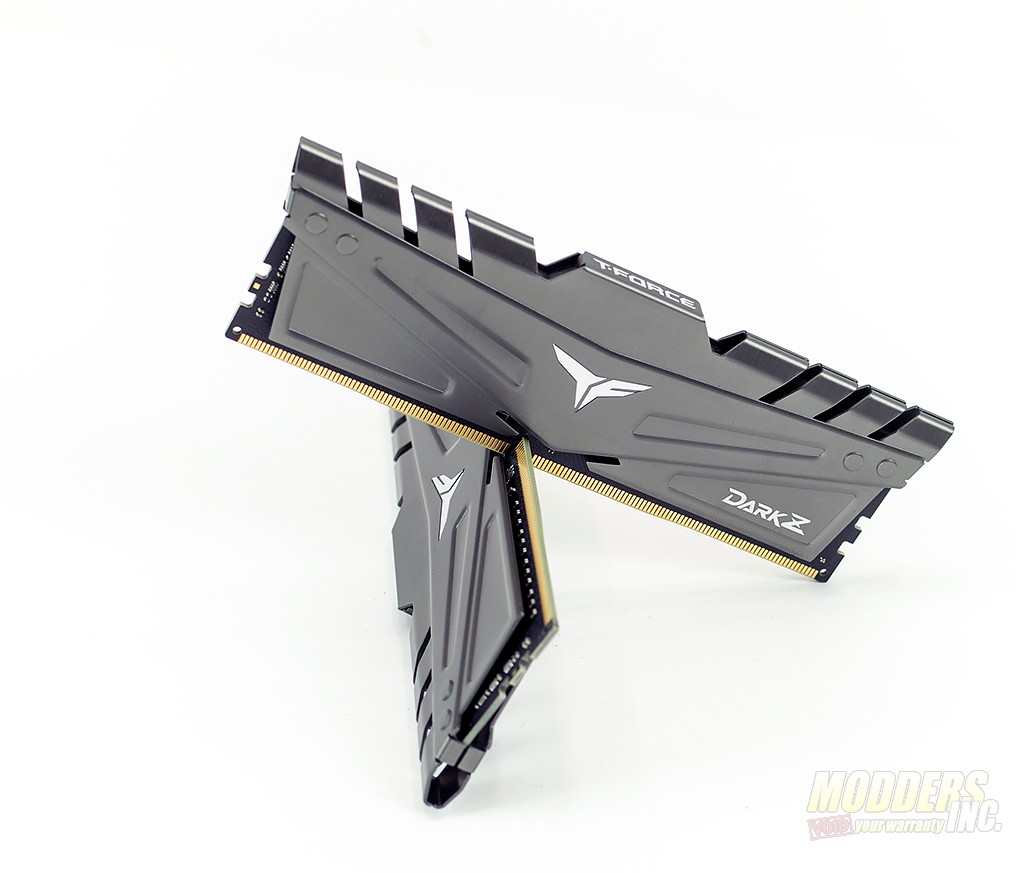 The Dark Z modules don't feature a ton of extras such as LEDs. Which makes these modules a good candidate for a blackout build.  The grey module colors lend themselves well to that sort of build. I did test the modules with a new generation of Ryzen CPU too and I didn't have any issues with the memory modules running at 3600 MHz on that platform.  Stability was the ultimate goal of the modules and I experience absolutely no issues when running these in both Intel and AMD systems. Don't expect to eek more performance out of these modules however, as overclocking lead nearly nowhere. Even then, trying to tighten up the timings at the stock speeds was frustrating. However, at the rated speeds and timings, they ran just fine.
While they are not the fastest in terms of performance, I think they do give a decent bang for your buck. If you're looking for a decent kit for not a lot of coin, TeamGroup's T-Force DARK Z may fit the bill.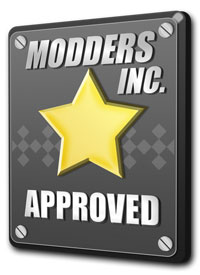 See more about Teamgroup Products we have reviewed