« Page 3
|
Page 5 »
Observation
Over the past few weeks I have continued to test the Level 10 M and have grown to appreciate many of its unique features. When I first picked up the mouse it felt heavy and ridged. To be very honest I did not see myself using it on a daily basis. This changed the more I used the Level 10 M. As the first few days slipped by I slowly became less aware of its shape and before I knew it, it was like I had always been using it.
Above are just a few of the numerous color options presented by the software. This is just one of the many options presented that allow you to make the mouse your own.
I must admit that not all is perfect with the Level 10 M. The mouse may be out of the price range for some, but that is many times the price of quality. The software issues are still something the require attention. At the time of writing the review there is also no option to disable to the DPI/Profile switch. These issues are minor in my eyes but are none the less problems that if corrected would increase the overall performance of the mouse.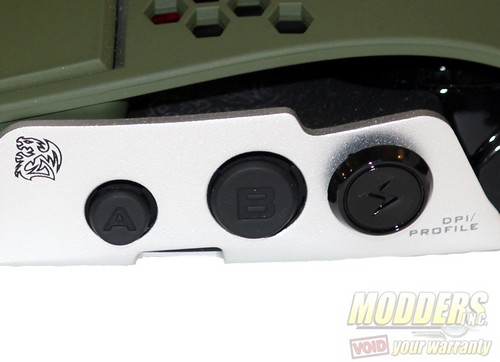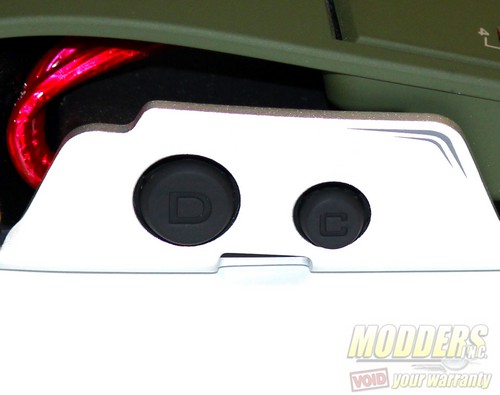 Here we see the side buttons of the mouse. In the left picture we are able to see the DPI/Profile button and its relation to the other macro buttons. The A/B/C/D buttons may all be set with custom macros of your liking through the included software.