Article Index: >>
« Hardware Installation and Clearance Issues
Final Thoughts
In Win has set their sights on stylish designs. Their modern cases reflect this philosophy. In Win of the past based designs on air craft, tanks, heavy equipment which is fine. But for those users that are looking for something a little less toyish they would have to look at other manufacturers. Modern In Win designs are stylish as well as functional.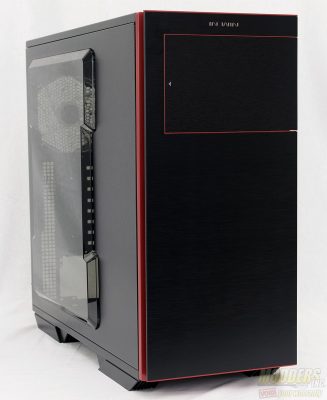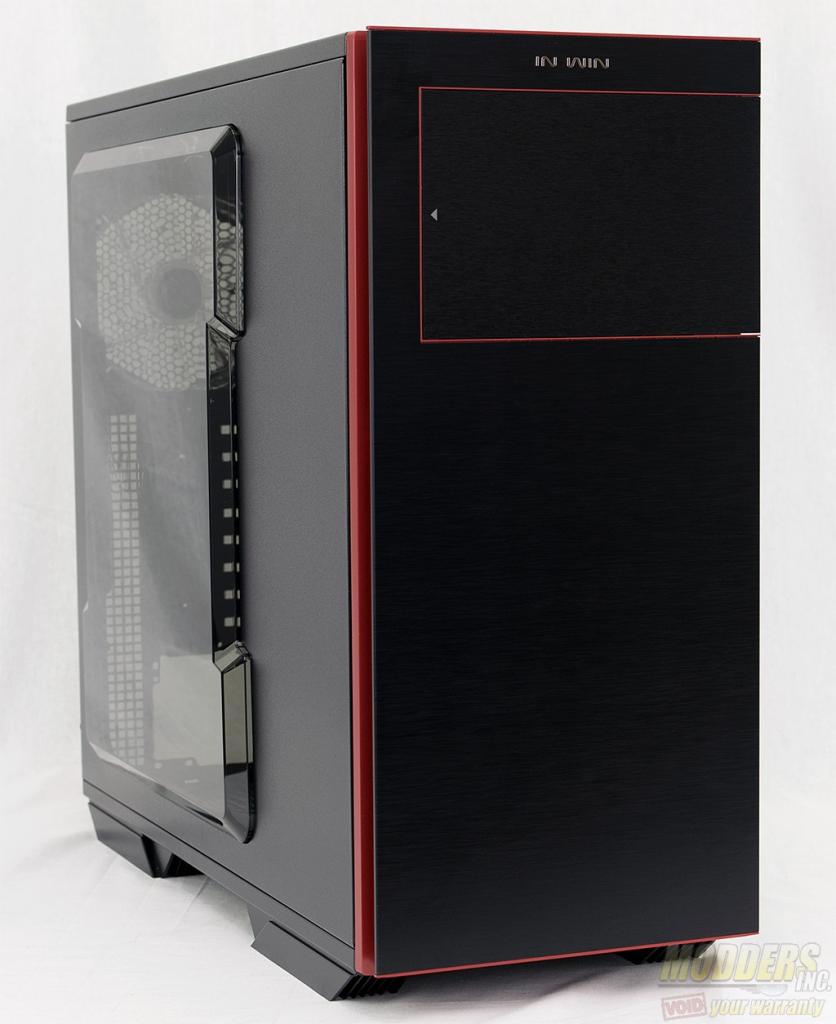 The In Win 707's internal structure uses a similar if not the same design as their GROne. However, does sharing the chassis design between cases really matter if it is functional? I personally do not think it matters. However, I would have liked to see some updates to the frame. Missing are the integrated SSD mounting. There are a quite a few cases in this price range that include this type of mounting. In Win's choice of fans is another complaint of mine. Why they chose to use a MOLEX powered fan on the case is beyond me. From a cable management perspective, a long extension with two power heads that would lay down along the bottom of the case to power the front fans would have been a better option in my opinion. I'm a little torn between case doors and not. There are times where I beat up the front of my case using a SD Card reader, or fan controllers and it seems that opening a door each time could have some issues. It's understandable as to why In Win built the case this way. the door flows with the overall look and feel of the case.
Installation of water cooling components is pretty easy and straight forward. Depending on the particular hardware you're trying to install may increase the difficulty of the installation. The inside of the case is a "blank canvas" and can be modded it fit a varying range of water cooling gear. Depending on the installation, I try to hide some of the soft tubing behind the motherboard tray and the back side case panel. With 7/8 clearance, it is a very real possibility it can be done with this case as well.
The In Win 707, despite a few issues that can be easily overcome, does deserve a place at the table. I really like the lack of flash and flair on this case. As of this writing the In Win 707 retails for $109 USD on newegg.com. The case features a good bit of working room on the inside and a mostly tool free installation. I think if you are looking for a case with clean lines and lots of potential, then the In Win 707 should make your list.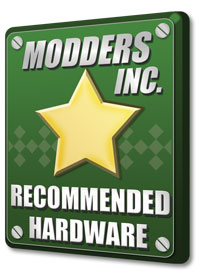 Article Index: >>
« Hardware Installation and Clearance Issues