Leonardo Ziaja's Z1nC-Mods Military Case Mod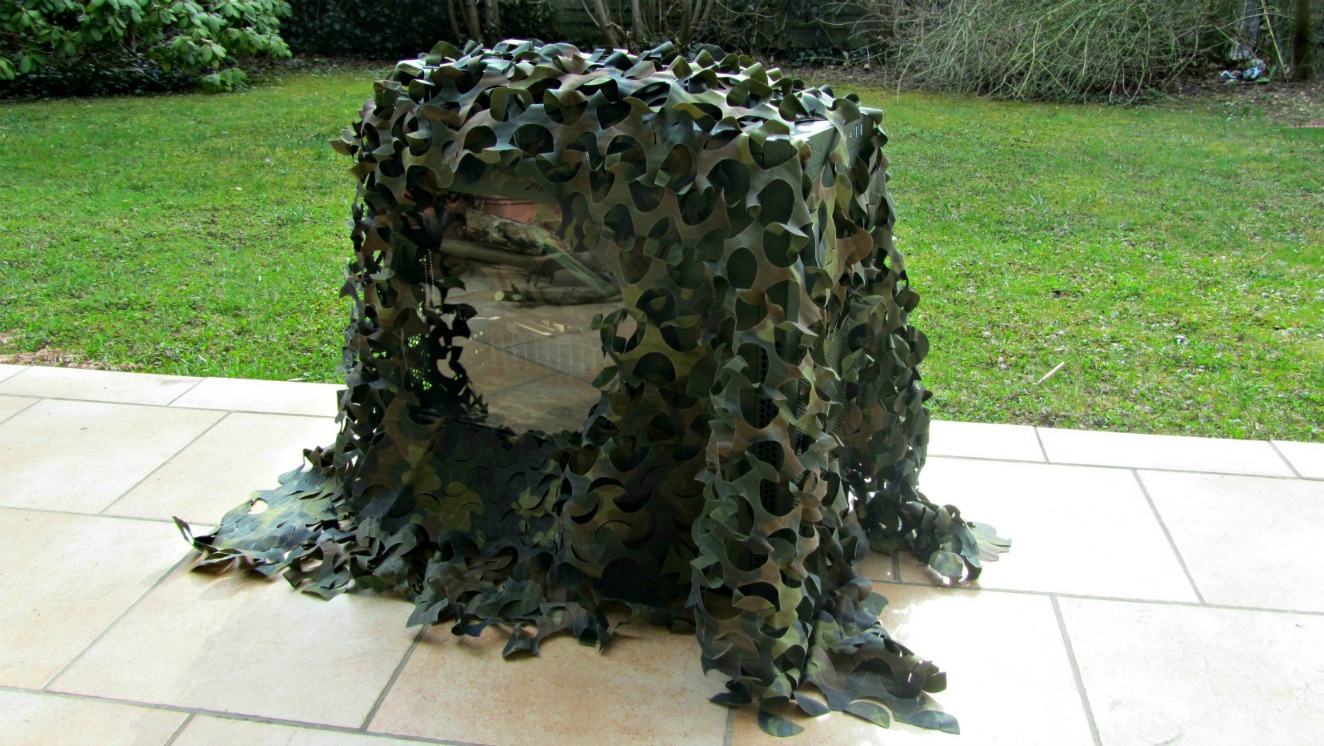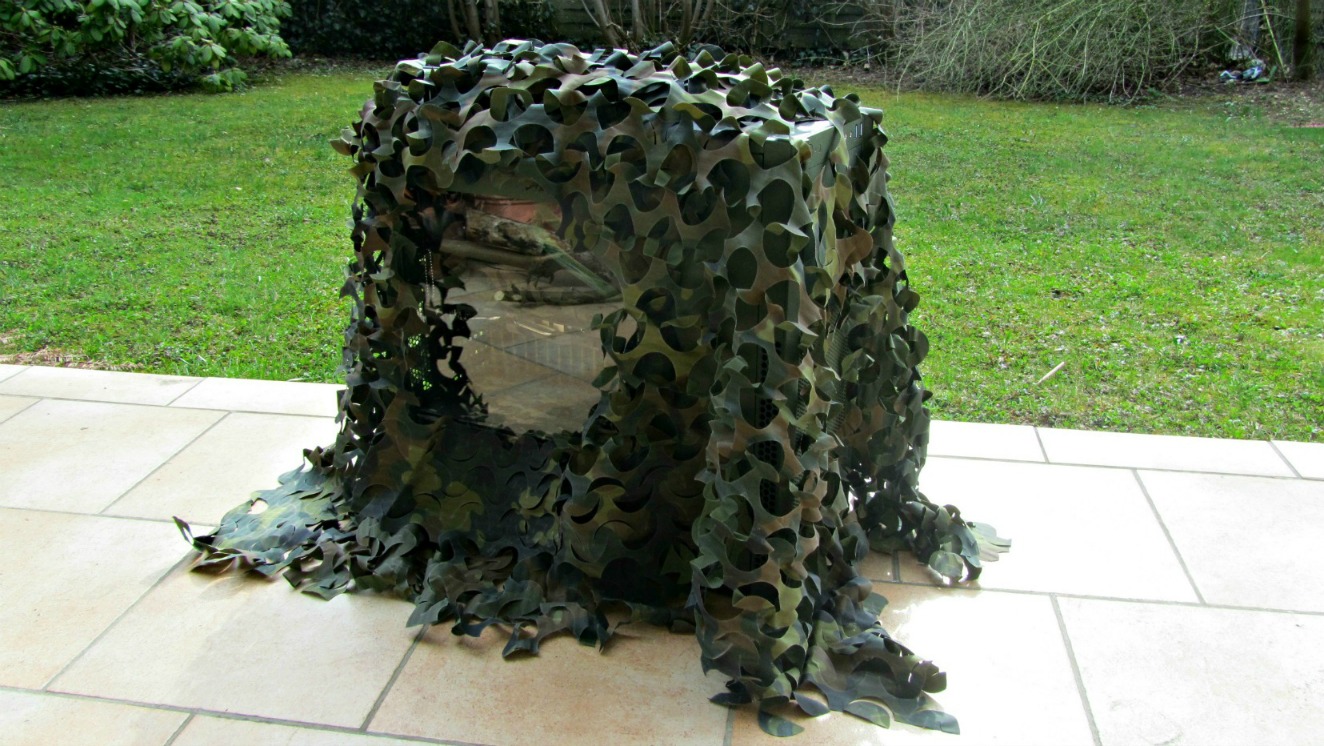 At first, I have to tell you that this is my first casemod !
The Carbide 300R should be camouflaged with a net on it an some camouflage tape on the Covers. I also bought some munition dummies for a militaristic feeling! It's not finished yet, but i'm working on it when the time allows it .. you must know i'm 17, from Munich, Germany, and still going to school !
In the next month I will add some military descriptions like you can see on munition boxes and remove the camouflage net and lots of more in a few weeks !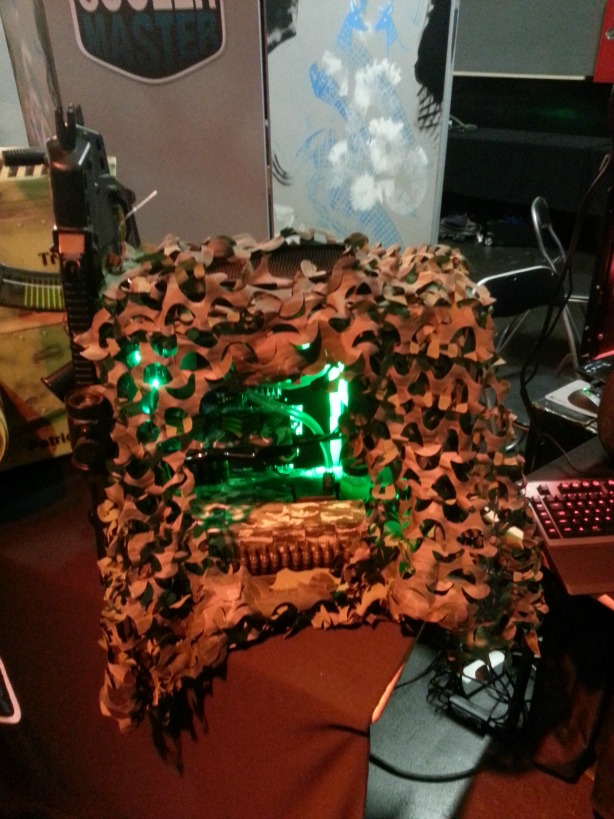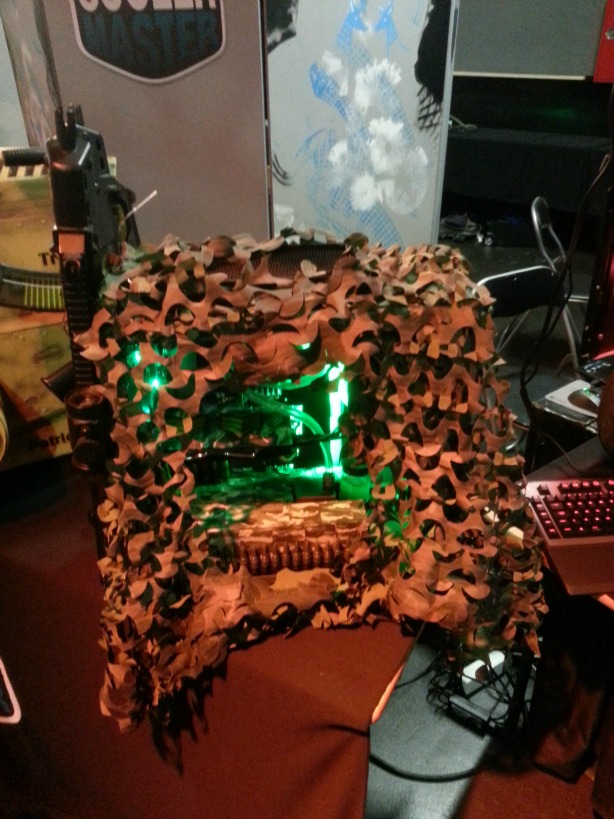 My Hardware isn't that special good, but for me it's enough Power:
– AMD Phenom II X6 1055t @ Gigabyte GA-870A-UD3 with Alphacool NexXxos XP3 Light and Alphacool NexXxos XT45 Full Copper
– Gigabyte GTX 460 1GB OC
– Corsair Carbide 300R (naturally black)
– BeQuiet Straight Power E9 CM 480W (Germany Quality :D)
– 1x Samsung 840 Pro 120GB (Windows 8 Pro 64bit) ; 1x Samsung HDD 1,5 TB ; 1x Hitachi 1 TB