« Benchmarks
Final Thoughts about the FX8370 and FX-8370E

Although you cannot call the new FX-series processors a re-invention, their new sensibly competitive place in the market segment is hard to ignore. AMD did always tout the virtues of upgradeability and these new additions to the FX lines are proof of that commitment to their fan base. Understandably, after two years, many in the tech community will not be open to the idea of having an old processor on an old platform competing in a game for the new and shiny but I would argue that there is still some fight left in AMD's FX line.
While many of the synthetic benchmarks show the considerable advantage of the latest Intel Haswell architecture, raw performance in many applications is not that far off and normalized considering the price difference. Many new builders might not be enticed by these new additions and the updated FX line pricing but users who own a 4-core or 6-core compatible AMD motherboard looking to upgrade will be pleased.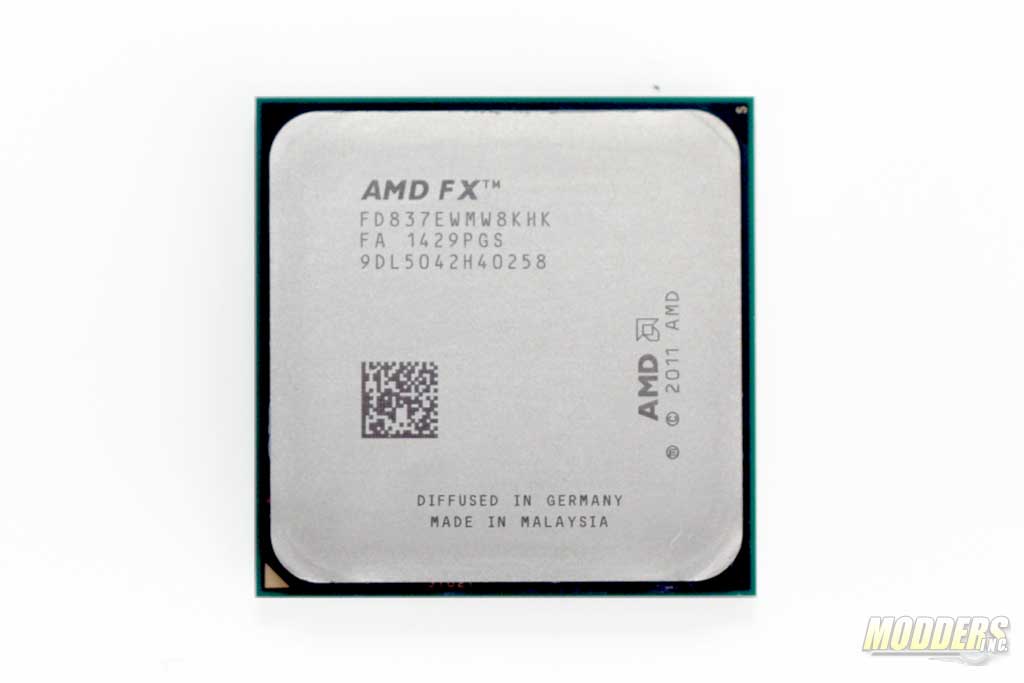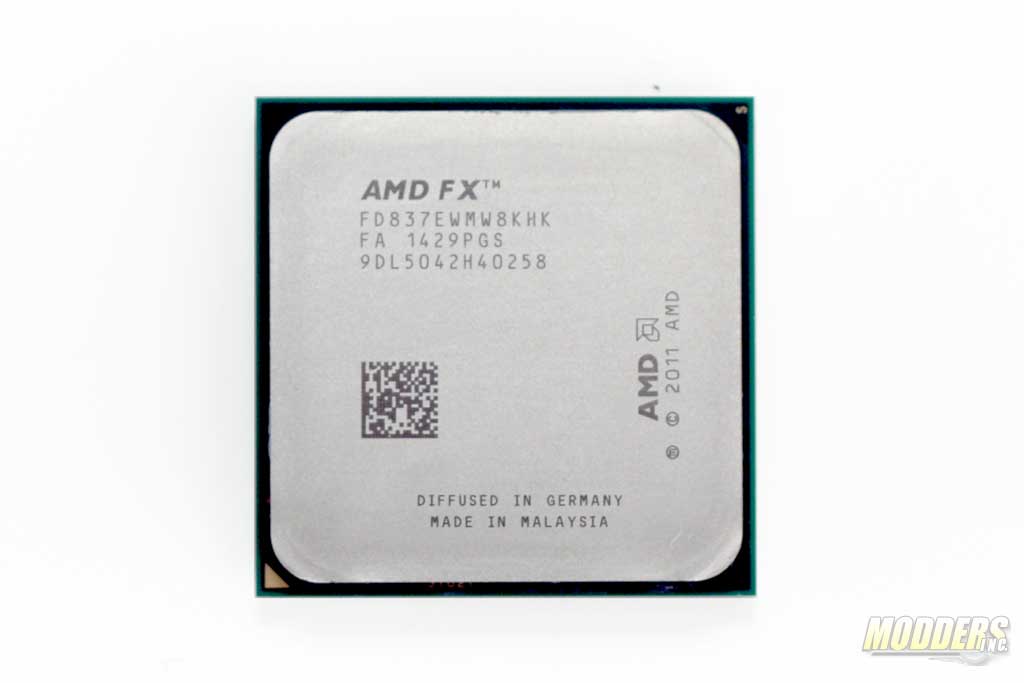 The new 95W models in particular are a very thoughtful addition to the AMD faithful hoping for the AM3+ upgrade path promised many years ago. The lower TDP is not strictly for matching Intel in the power consumption department, nor was the decision to include them made to impress with the thermal performance benchmarks, but to maximize compatibility for those who could not afford to shell out for a 990FX or 990X chipset equipped motherboard just so they can upgrade to an 8-core processor. Many AMD 970 motherboards can comfortably run these 95W "E" versions, allowing for money saved to be used on upgrading other aspects such as prioritizing for a better GPU for a gaming PC build. Let's face it, even an Intel Pentium processor can handle DX11 games as the majority of games are GPU intensive and will not be bottlenecked greatly. Plus, the lack of PCI-E 3.0 support is not really a major hindrance in gaming performance either as there are no mainstream or high-end video card available that can even bottleneck 16x PCI-E 2.0.
For providing an 8-core upgrade path to owners of 2-year old motherboards while at the same time offering it a sensible price offering, the AMD FX-8370 and FX-8370E receive the Modders-Inc Recommended Hardware award. As a platform, the 990FX + FX processor combo may not have all the latest bells and whistles that new platforms provide but can deliver in terms of pound for pound performance when it is needed at a budget.
[sc:recommended_hardware_award ]