« Motherboard Overview
|
UEFI »
Bundled Software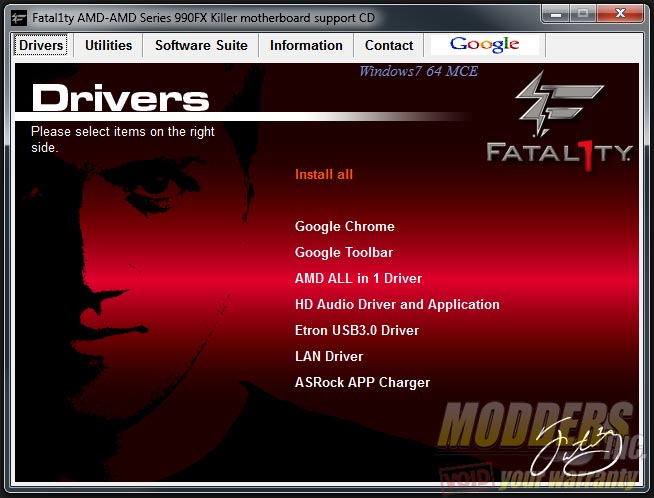 The ASRock Fatal1ty 990FX Killer disc has an auto-install feature for hands free set up, although like most motherboard discs, Google has paid for cross-promotion so their Google Chrome web browser and Google Toolbar is also bundled. Users also have direct access to user manuals on the disc or drop Asrock tech support a line if needed.
FStream Utility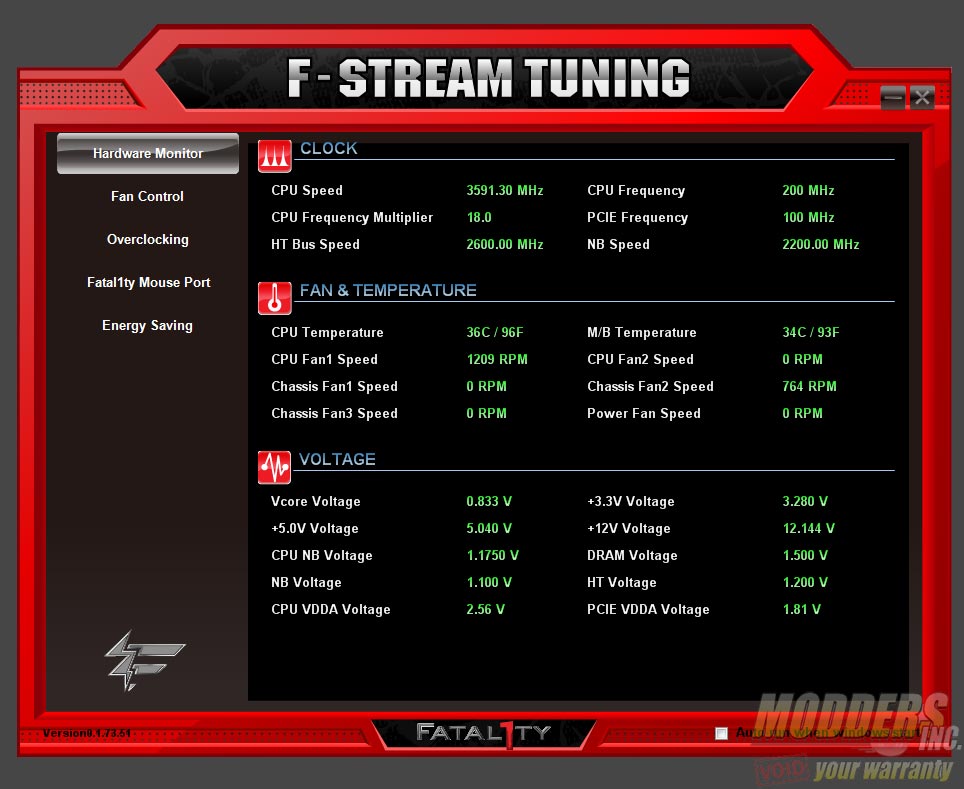 The Fatal1ty F-Stream utility is the all-in-one software for monitoring, controlling and overclocking the 990FX Fatal1ty Killer motherboard. It consists of a Hardware Monitor, fan control functions, overclocking, Fatal1ty mouse port and energy saving options. To use the Fatal1ty mouse port control, the mouse has to be plugged into the red USB 2.0 port in the rear IO.
Instant Boot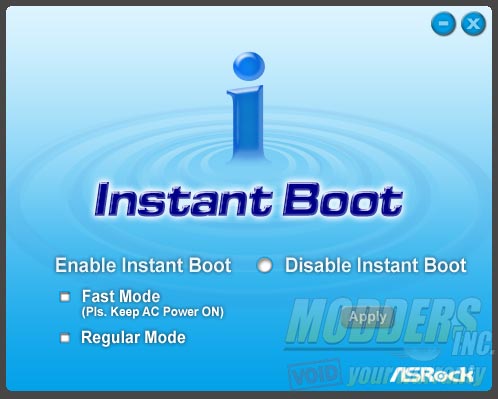 This simple program is for toggling fast boot related options if supported by the OS. I don't know why it seems unnecessarily large though when it could have been something that can easily be integrated into the F-stream utility above.
XSplit Gamecaster (3 Month Premium License)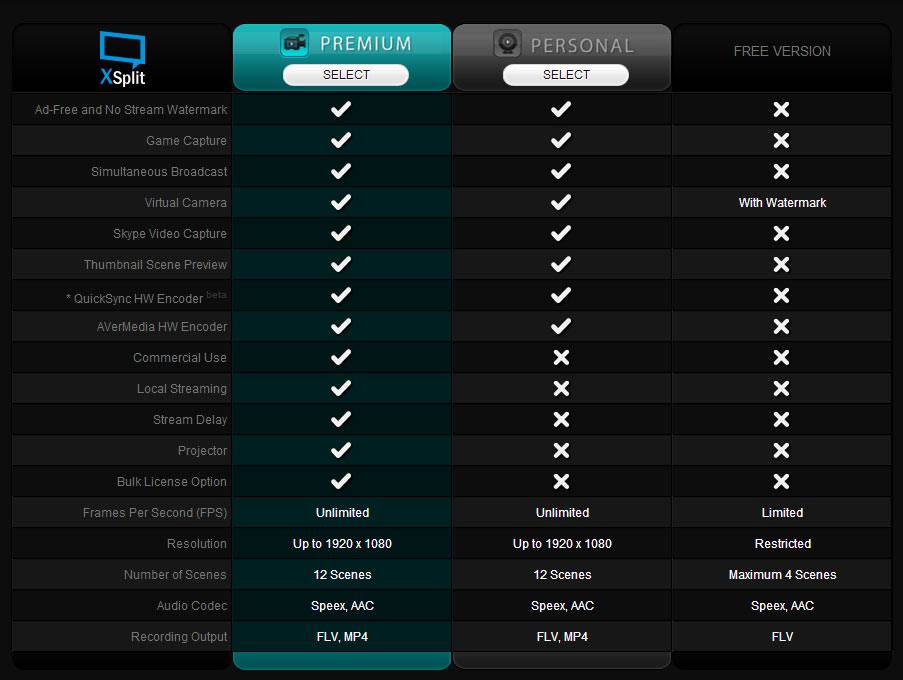 While I don't normally include 3rd party trial software in the software overview section, this one is particularly interesting and is an excellent bundle for the ASRock Fatal1ty Series. XSplit Gamecaster is a recording and live-streaming application that integrates into the gameplay. Users can share and stream directly to Twitch and YouTube, then share on Twitter, Facebook or Google Plus. Users can draw and annotate live in-game video feed, use green screen, and works with all PC games and current consoles. A 3-month Premium license is available for $24.99 so the 6-month premium license included is worth $50. Users need to register their motherboard in order to claim the Premium license offer.
Killer Network Ethernet Manager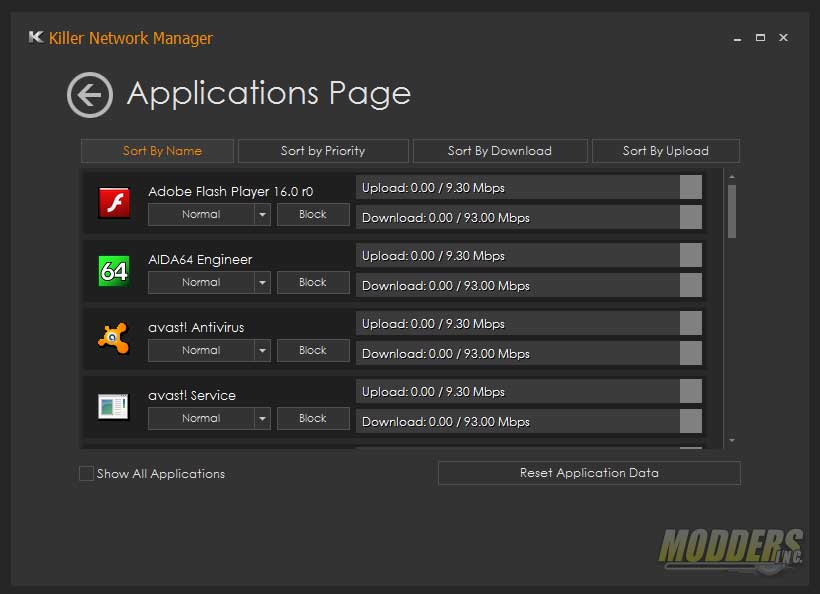 Killer Network manager provides control over your Ethernet connectivity, allowing for application prioritizing and bandwidth management. It works best when connectivity speed is measured and tested before managing the network.