Motherboard Reviews
ASUS Z390 ROG Maximus XI Apex Motherboard Review
The Apex of Performance on Z390
« Overclocking and Temperatures
Final Thoughts and Conclusion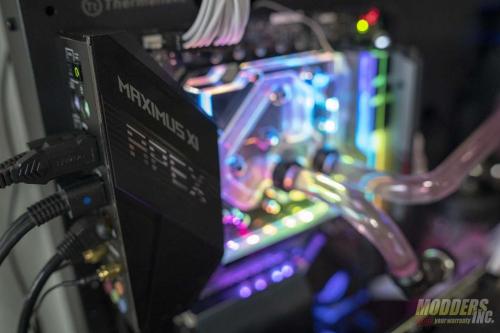 Overall, the ASUS ROG Maximus XI Apex is an AMAZING motherboard. I'd dare to say this is my favorite motherboard I've personally ever tested. The Z390 Maximus XI Apex is truly an overclockers dream. Our engineering sample I9-9900k had never performed this well on any other motherboard, even ones that cost upwards of USD 900. The Z390 Maximus XI Apex was the first motherboard I've ever achieved a stable 5.2 GHz overclock. I mean the entire time I was testing this board, I had not one system crash due to an overclock. Even now, as I write this, the system has been running constantly at 5.2 GHz for well over a month now.
The benchmarks were solid. In many cases, achieving higher scores than I've personally ever achieved. For example, the 2042 CB we achieved in Cinebench R15, as well as the 223 CB on the single-core score. When compared with the Aorus Z390 Pro, the Z390 Maximus XI Apex was the clear winner on the majority of the benchmarks. The once that the Z390 Pro did come out ahead on, were all rather close. The one benchmark that completely threw me off was the Rightmark Audio Analyzer. I couldn't figure out why the results for both the 16 and 24-bit testing were so low. However, as I mentioned earlier, the onboard audio went through the same testing we do for sound card reviews. In real-world testing, the onboard audio sounds excellent on the Z390 Maximus XI Apex.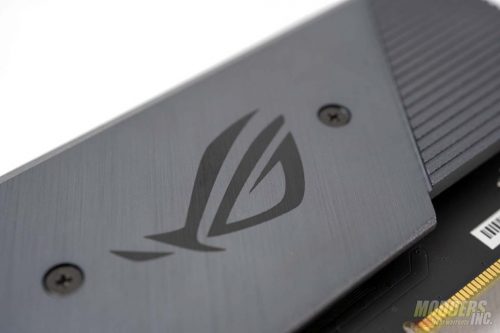 Being a ROG motherboard from ASUS, this is not a budget board by any means. At the time of this review, Amazon didn't even have the board listed as used. Let alone new. However, we did find the Z390 Maximus XI Apex on sale on Newegg for $470.29. So, this is 100% an enthusiast-grade motherboard. As an enthusiast-grade motherboard, I'd say it may be the best motherboard I've ever tested. At first, I had been a little iffy on the fact the board has only two DIMMs. However, for their target audience, ASUS did the right thing as this Apex is optimized for high performance overclocking. The Z390 Maximus XI Apex is even set up specifically for LN2 cooling. So again, this is truly enthusiast-grade hardware. However, if you do decide to pick up the Z390 Maximus XI Apex from ASUS, I promise, you'll enjoy this board and its massive array of features.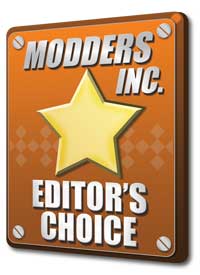 Check out ASUS mothers boards at