« Introduction
|
ErgoChair 2 Controls. »
ErgoChair 2 Assembly
To start the assembly process, first, you'll need to insert the casters into the base of the chair. The casters just pop into place at each of the locations.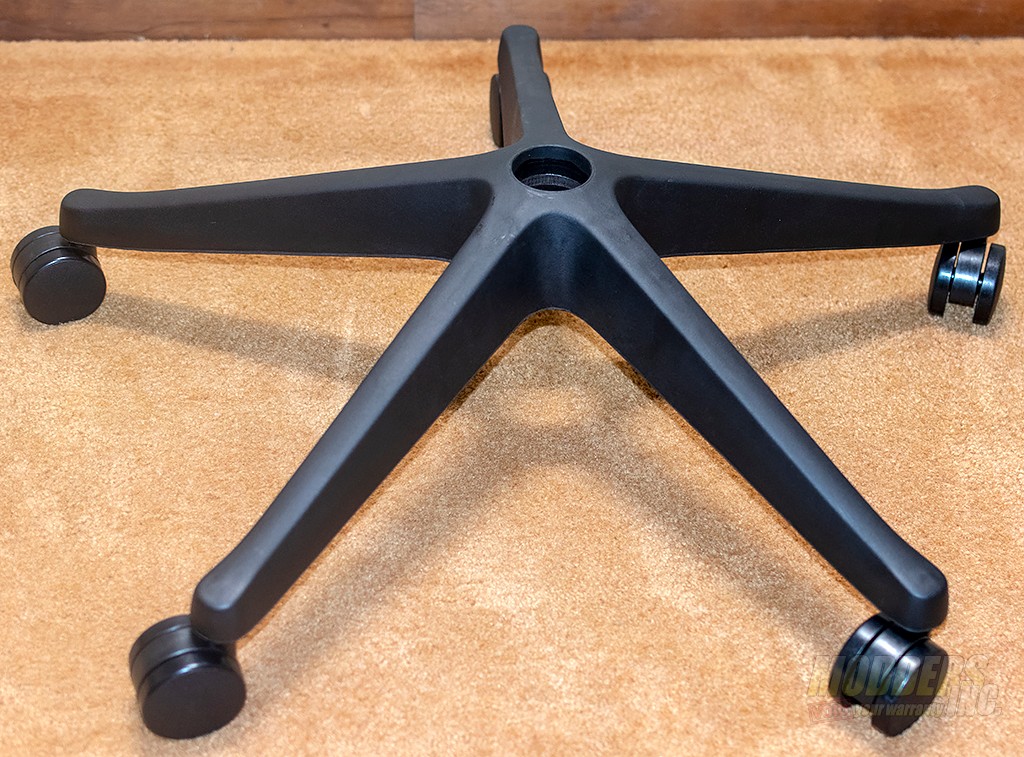 Next, you'll need to insert the gas lift cylinder. To install, simply slide the cylinder into the center hole.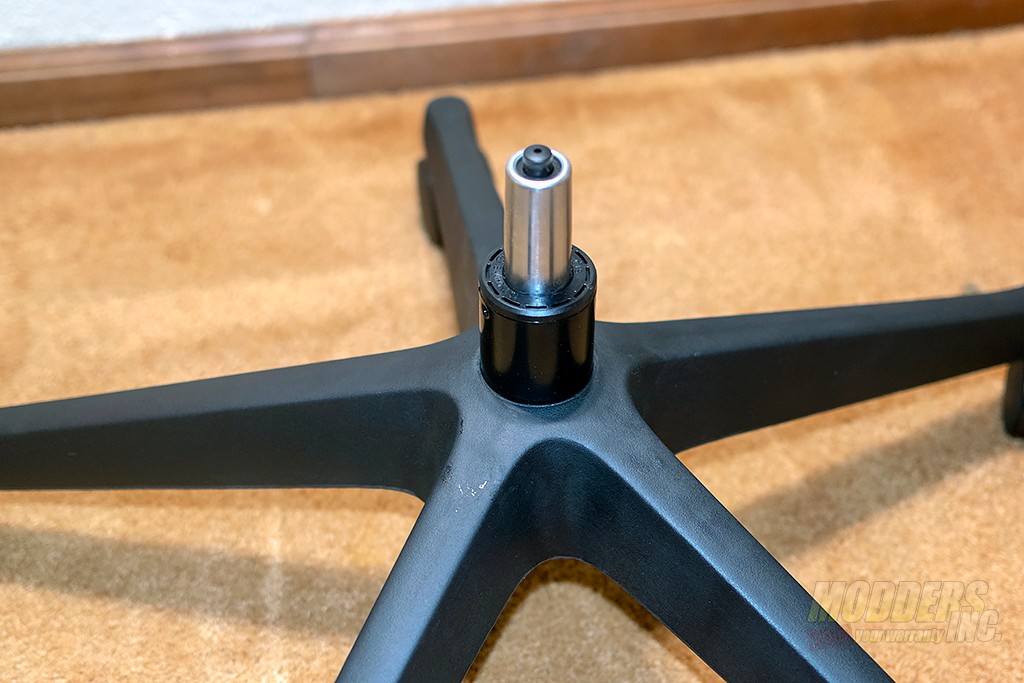 Next up we'll move on to installing the armrests onto the seat base of the ErgoChair 2.  Three screws are used to secure the bottom of the armrest to the base fo the chair.  Take note, there is a little bit of adjustment in the armrest installation as the holes are slotted.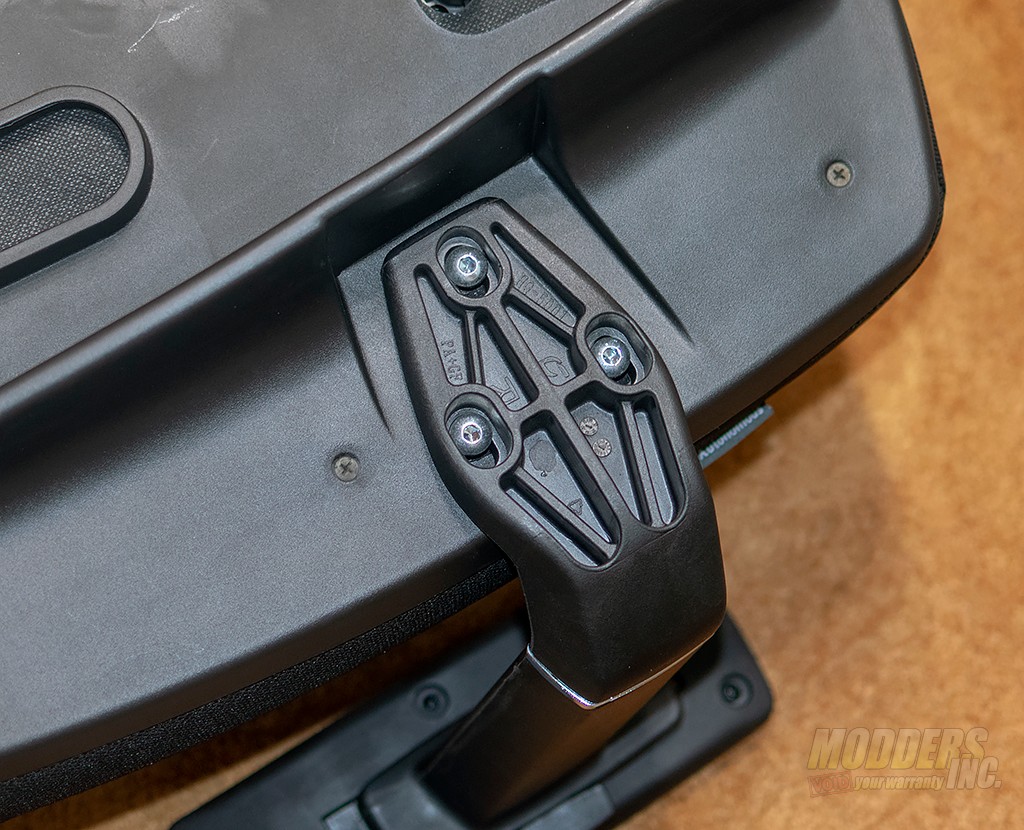 Once the armrests are installed, the seat base will balance on the top of the armrests. This makes installing the multi-function unit easier.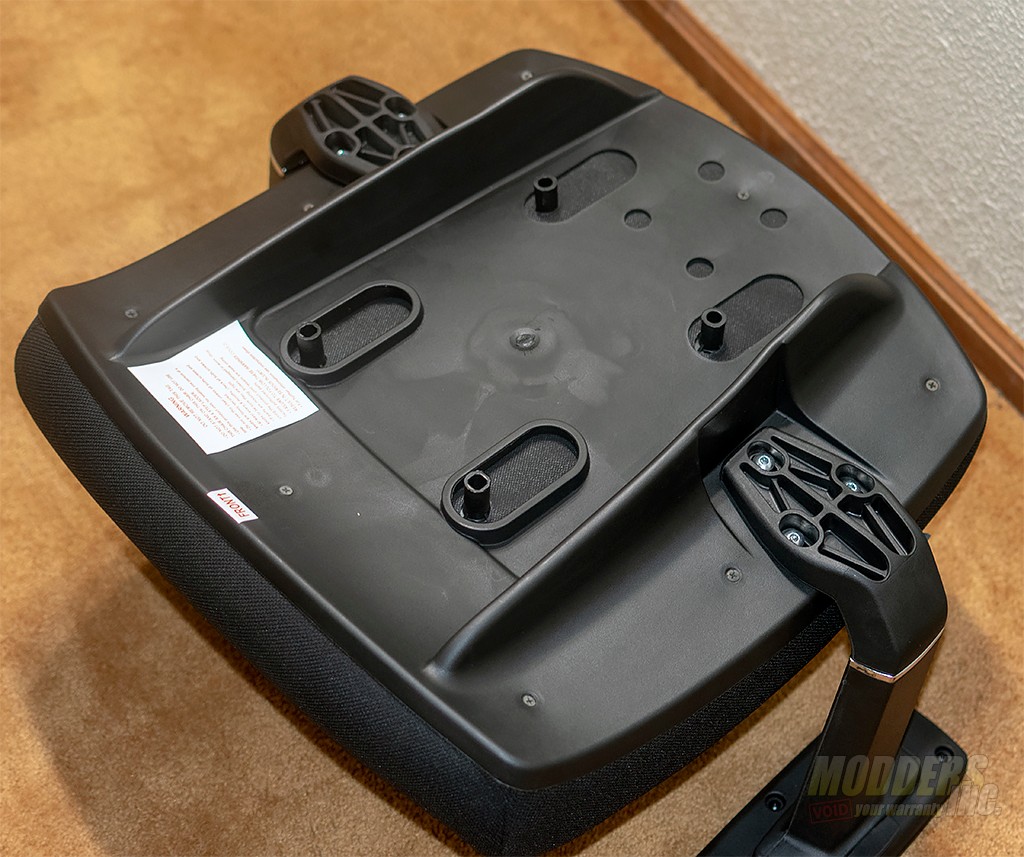 When installing the multi-function control unit there will be one screw that you'll need to insert before you put it on the seat base. While Autonomous slotted the lever just above, the screw head is still too large to fit through the slot. I found it much easier to install this particular screw 1st then install the rest.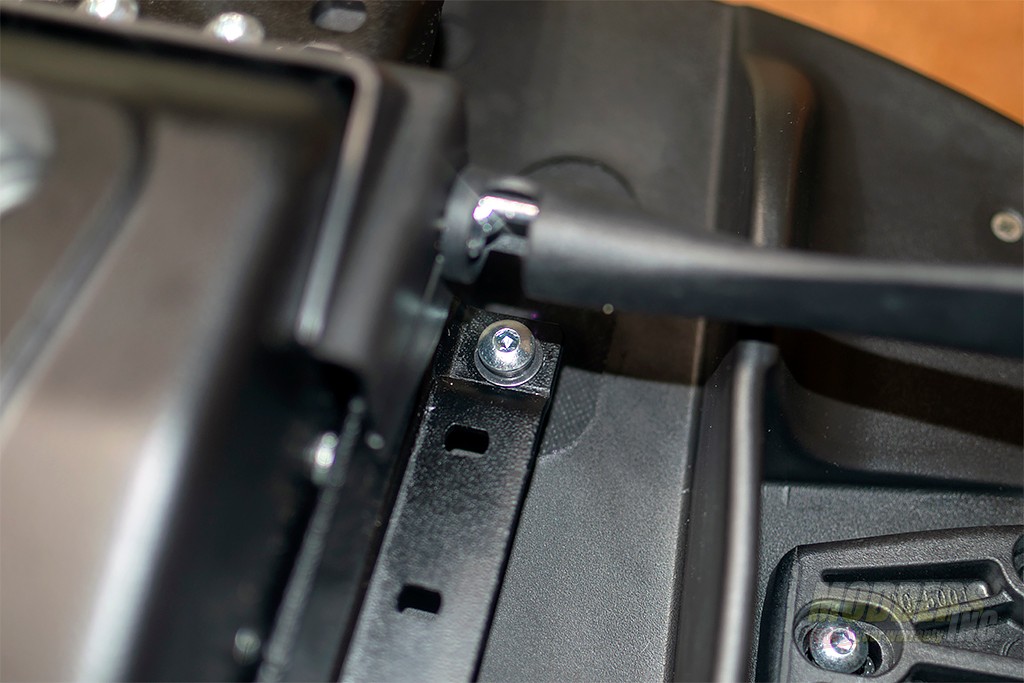 You'll finish tightening the screws in an X pattern.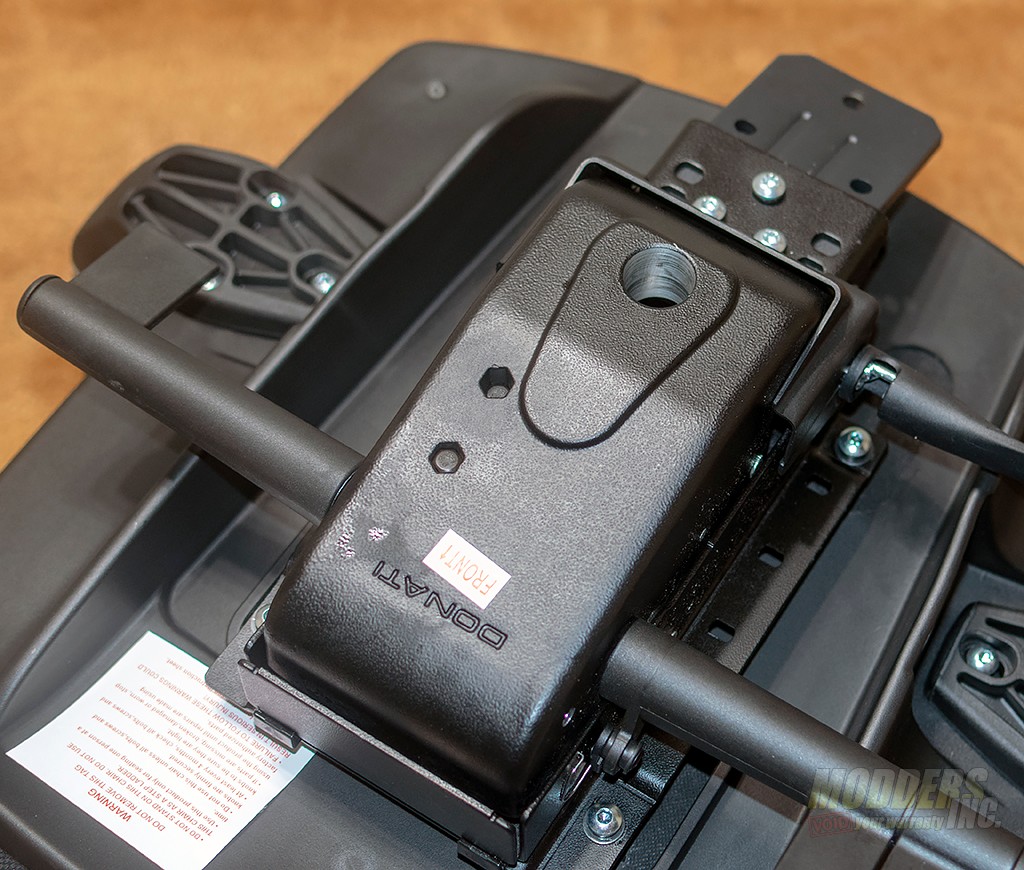 Next up, you'll attach the backrest to the back part of the control unit. Three screws are needed here.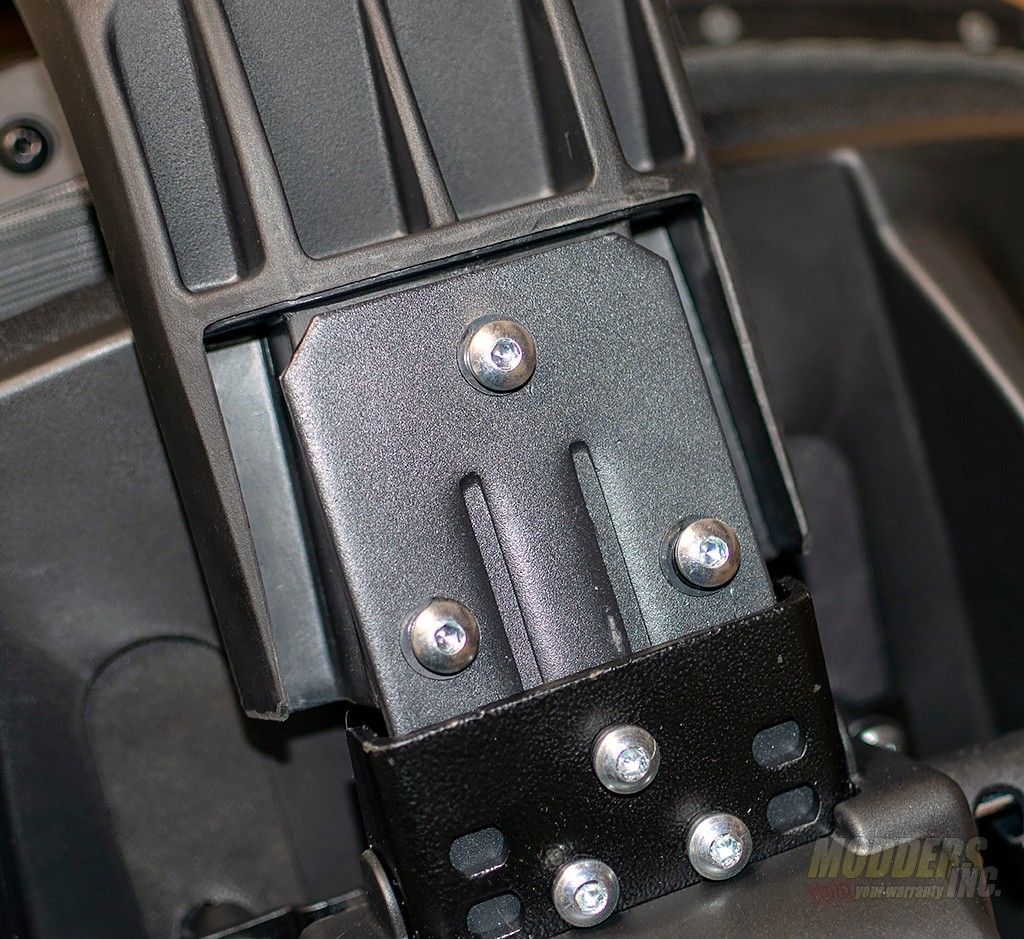 You are now ready to install the assembled seat base onto the assembled chair base. Align the hole in the control unit with the gas lift cylinder and press down.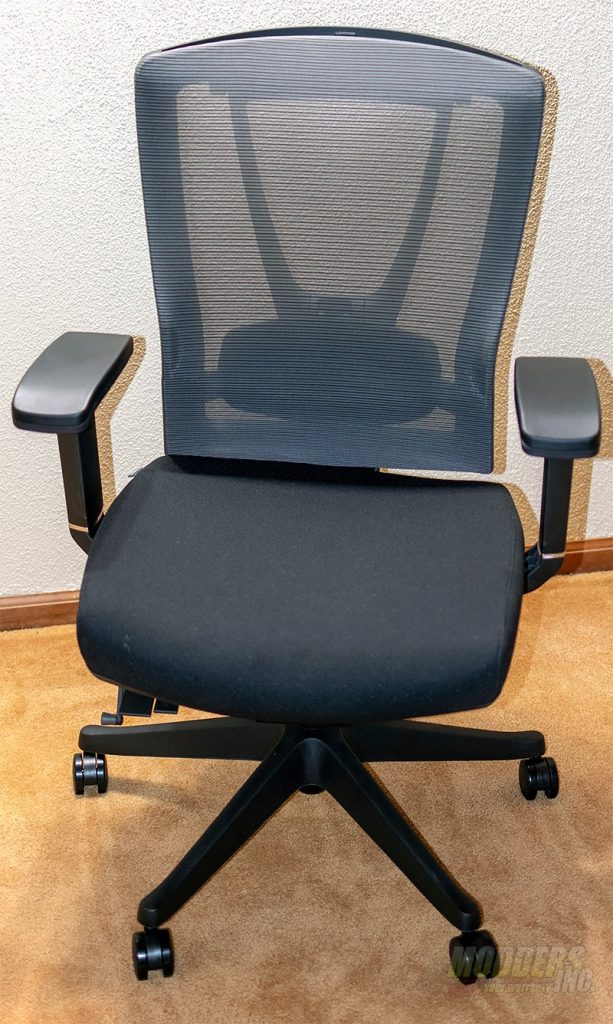 Finally, insert the headrest into the slot at the top of the chair back and secure with two screws.