CES
CES 2011 Lenovo Mods and Modders Spotted
Last night while I was walking around the CES Unveiled event I came upon something that is dear to my heart, Case Mods. That's right Case Mods at CES have been part of the event for a long time and this time we have to thank Lenovo to bring them this year.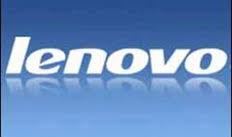 One thing that seems to go together is CES and case mods. Over the years I have seen many of mods, plus a few of my own, displayed at CES. To me it just seems natural as us modders are the one on the cutting edge of designs and ideas for new case, hardware, and other products. Lenovo this year ran a 
modding contest
that allowed some of the best modders flex their modding minds. The winners would be displayed at CES 2011!
As luck would have it I was able to find three of the modders and there mods at the CES Unveiled event. There seemed to be a large crowd around them all night long, and the modders were having a great time showing off their builds and talking to the public.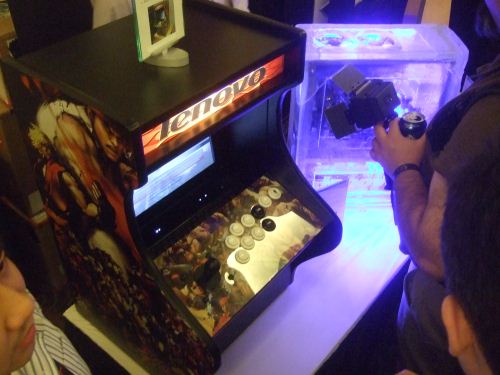 Modder: Dean
Product: IdeaPad Y560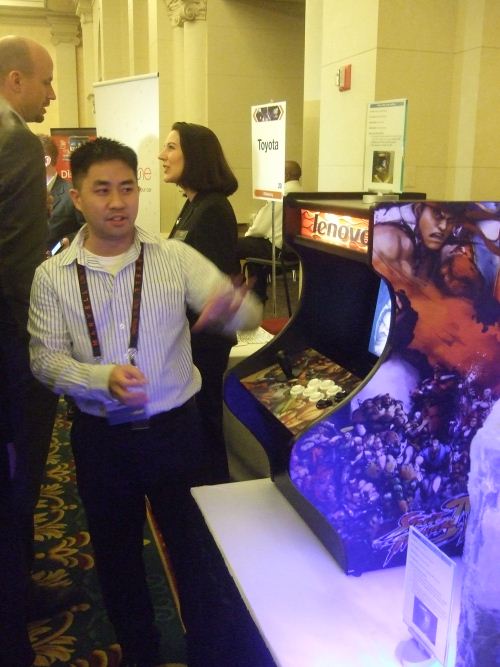 I want to create a bartop arcade cabinet that opens up and lets you place your Lenovo laptop into the cabinet to run as a mini bartop arcade. I want to get this mod project done without actually having to mod the laptop itself. My goal is to let you mix work and play. Sure, you can take the Lenovo laptop with you to class, take notes, work in the labs, but when you get home, all you have to do is hook it up in the arcade dock and it's time to play!
Modder: Jeffrey Stephenson
Product: Lenovo H320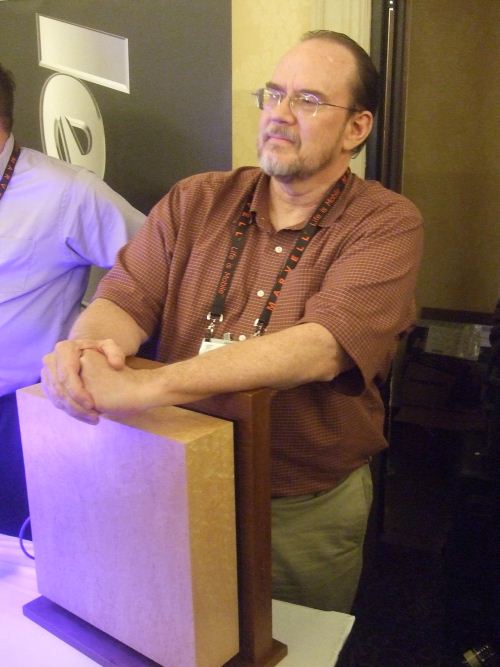 Level Twelve will be a performance-upgraded Lenovo H320 micro tower-style computer embedded within a stylish wooden enclosure. The enclosure will provide additional fans and supplemental vent ducting. It will also provide a place for mounting external USB 3.0 optical and storage hard disk drives. The underlying H320 chassis will be heavily modified for additional cooling capacity and will be fully self-contained. The chassis can be withdrawn from the back of its wooden enclosure even while it is operating. The enclosure will be made from Birdseye Maple and Teak with chrome accents.
Modder: James Fislar
Product: IdeaCentre K320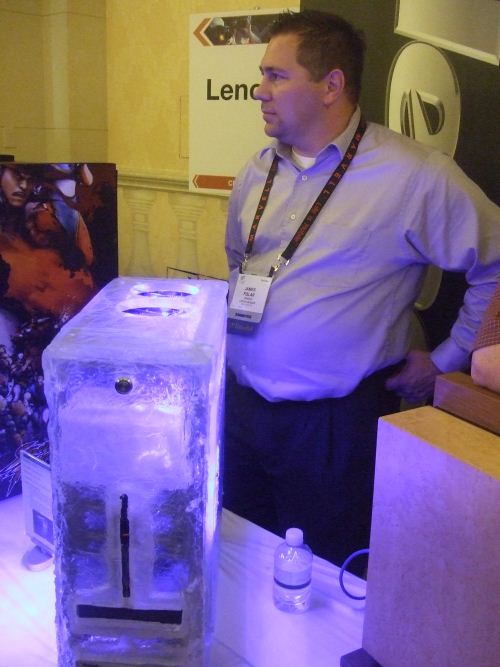 The main transformation of this Mod is to replicate the IdeaCentre K320 chassis into a liquid acyclic shell to give it the appearance that the K320 was encased in ice. Features include:
Custom mold made from the original chassis to create the Acyclic Ice replica
Feature as many of the original details from the original chassis, keeping the screw less system as well as the easing to use hard drive enclosures.
Adding special lighting through out the system to show the performance modes of the fans all throughout the case. Red, Blue, Green
Adding custom water cooling and reservoir to keep all the components running at optimal overclock while keeping the system cool.
ATI Eyefinity System with custom Arcylic 3 Monitor Bracket.
It was great meeting these guys and to see their mods in person! I will be hunting down all the other Lenovo mods and any other case mods that are here at the show, so say tuned.