Article Index: >>
Page 2 »

Computer users come in all shapes ,sizes ,and budgets. Be it a intense FPS or just rocking out and losing track of the world around us, we all rely on audio to carry us away, and budget can greatly factor into sounds quality and comfort when it comes to headsets. Sometimes you might have to sacrifice on or the other to get the deal you want. Cooler Master is trying to hit the middle ground with the Ceres 300 Headset.
Review Sample Provided by: CM Storm
Product Name/Link to Website: CM STORM CERES 300
Product was given in exchange for work done to produce this review.
First Impression
---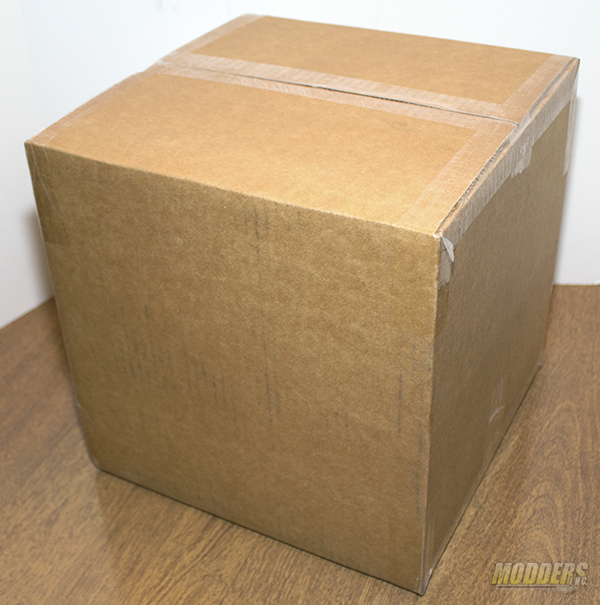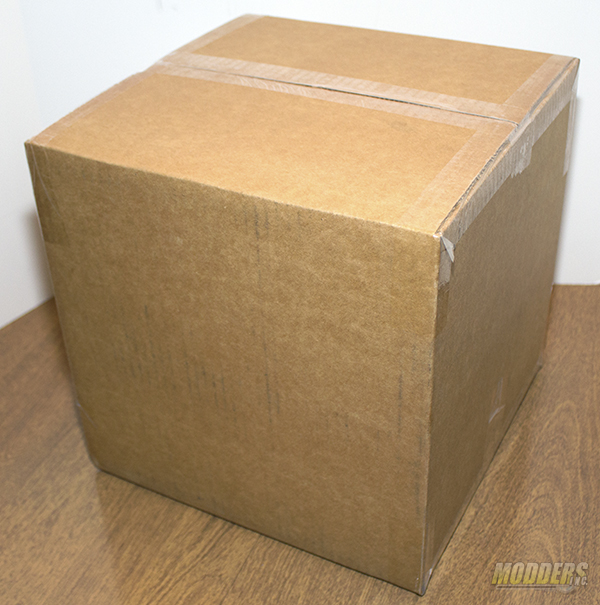 I would like to start off by thanking Cooler Master for sending us this review. Our headset was shipped in a large unmarked box with plenty of protection.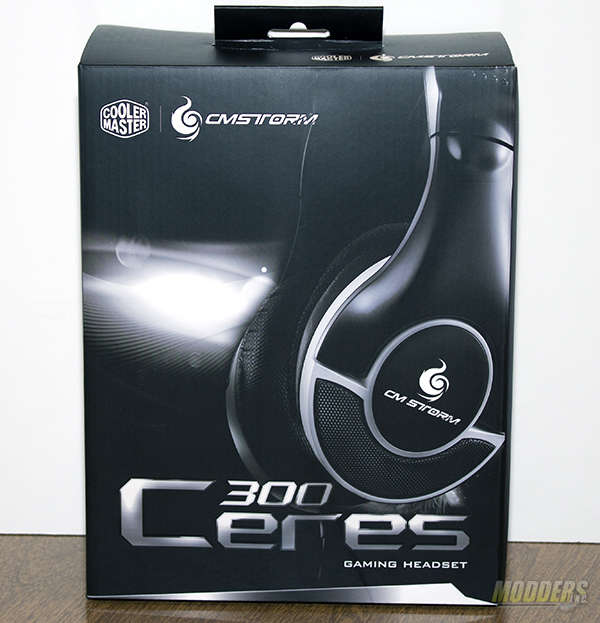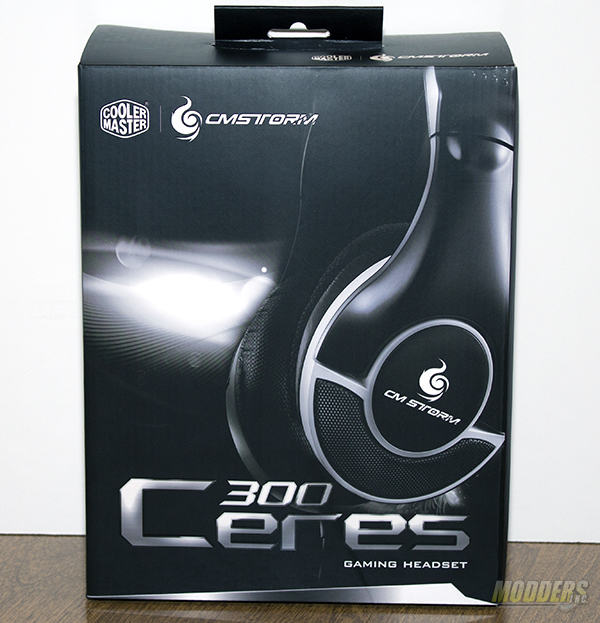 As per usual from Cooler Master our headset came in a beautifully done box. The front is elegant and simple, sporting little more than a picture of the Ceres 300 and title.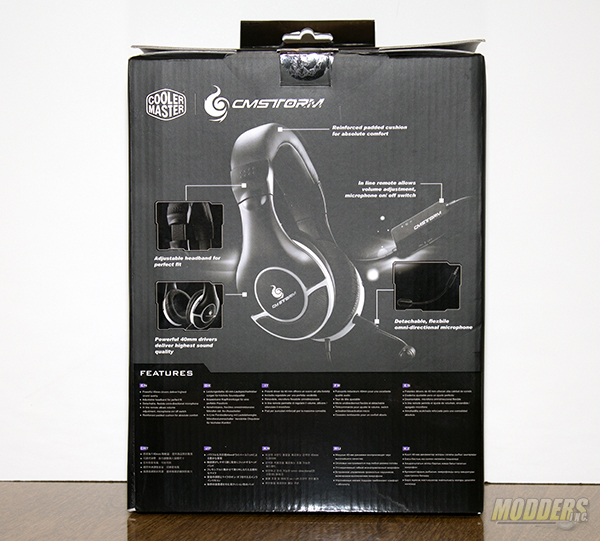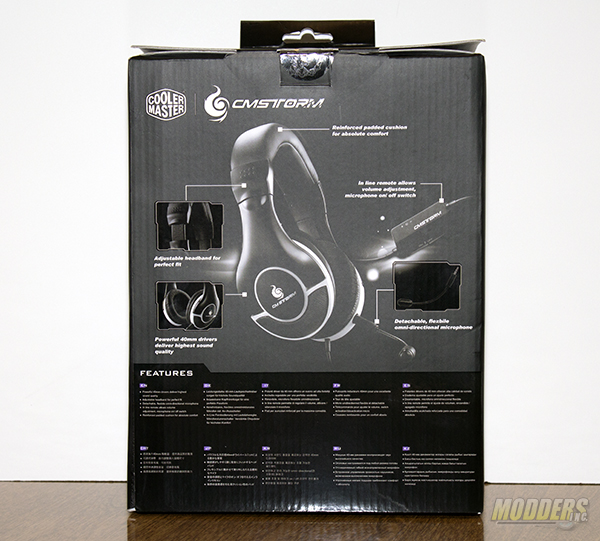 The back of the box shows us the features of the Ceres 300 headset as well as a good set of visuals for the headset.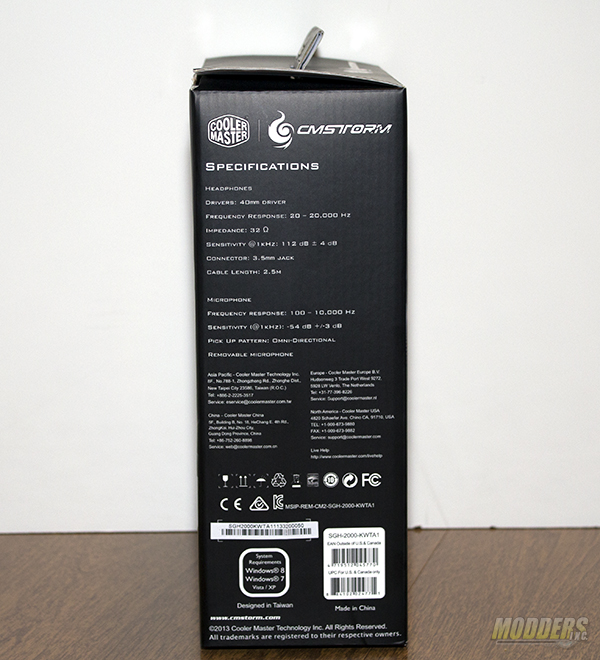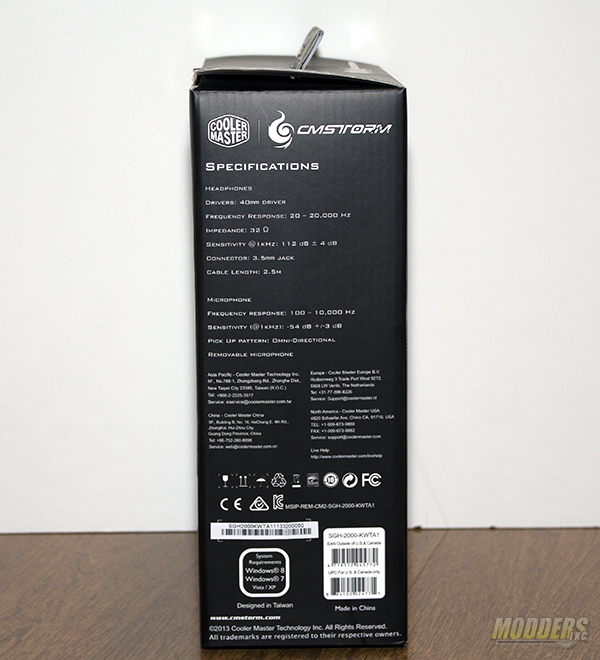 The side of the box shows us the hardware specs as well as the system requirements of the headset. The Cooler Master Ceres 300 headset will work with with Windows 8, Windows 7, and Windows Vista/XP.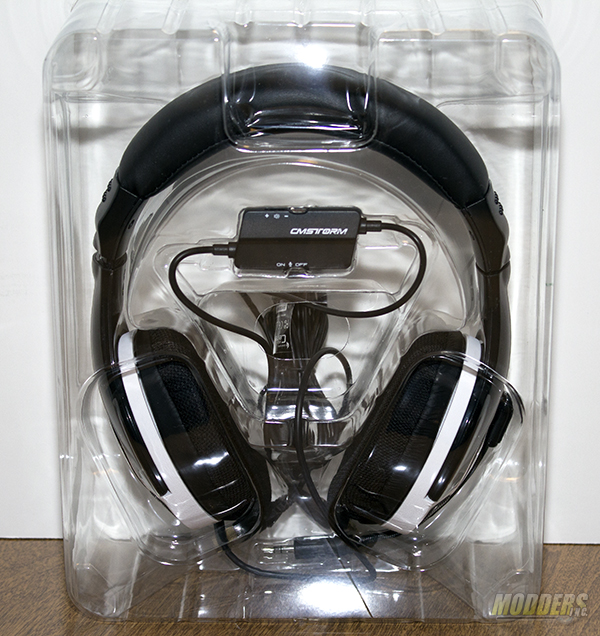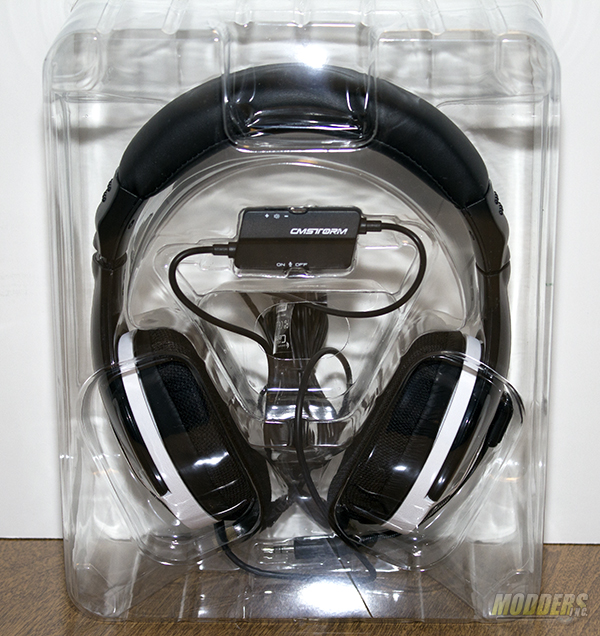 The Ceres 300 headset comes packaged in a molded plastic and there were no pesky zip ties or anything to remove.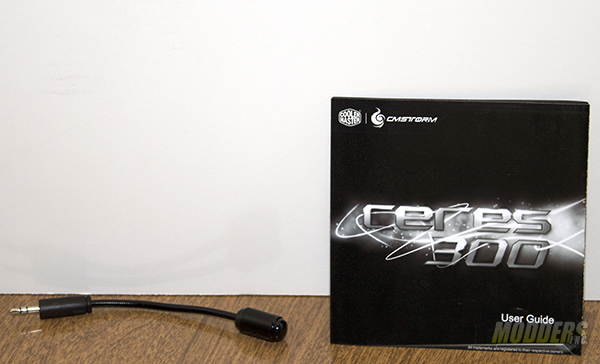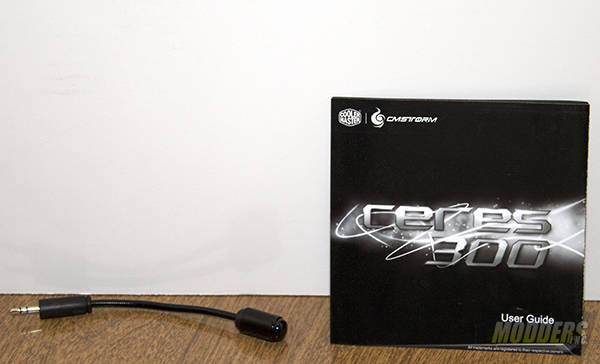 While we are at it we will go over everything else included with the headset. We have two items, the included detachable microphone and Cooler Master Ceres 300 user guide.
Specs:
| | |
| --- | --- |
| Product Number | SGH-2000-KWTA |
| Headphones | |
| Driver | 40mm drivers |
| Frequency Response | 20Hz-20,000Hz |
| Impedance | 32 Ω |
| Sensitivity@1KHz | 112dB ± 4dB |
| Connector | 3.5mm jack |
| Cable Length | 2.5m |
| Microphone | |
| Pick-up Pattern | Omni-Directional |
| Frequency Response | 100 Hz – 10,000 Hz |
| Sensitivity | -54 ± 3dB |
| MIC/ in-line remote | Removable Mic ; Volume control; Mic on/off |
Features
Powerful 40mm drivers deliver highest sound quality
Adjustable headband for perfect fit
Detachable, flexible omni-directional microphone
In line remote allows volume adjustment, microphone on/ off switch
Reinforced padded cushion for absolute comfort
Article Index: >>
Page 2 »