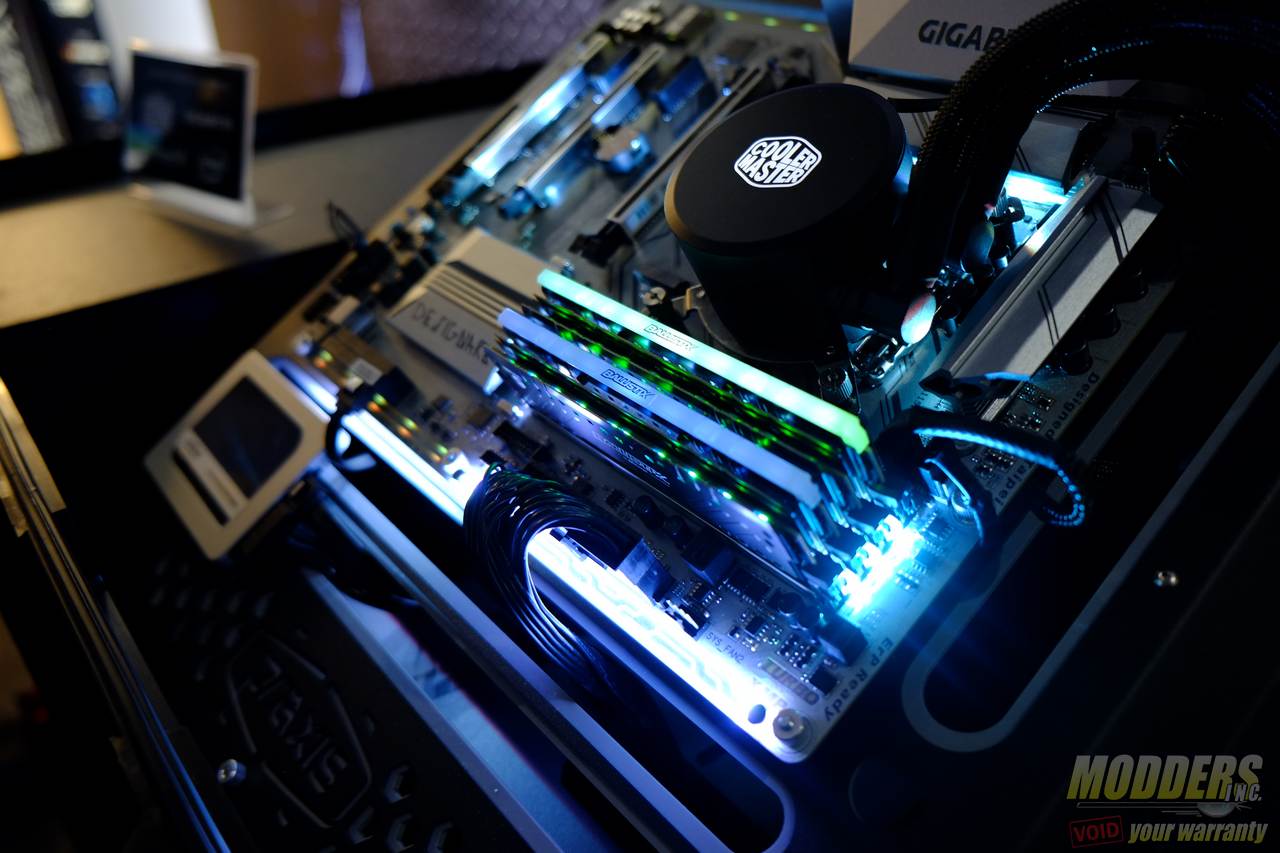 Unlike other meetings at Computex, our visit with Crucial is directly in their Micron Taiwan office. Inside one of their showcase rooms are several new prototypes for their latest Ballistix memory kit. Crucial's Ballistix line is one of the earliest, if not the first LED lit memory modules available. Now that the RGB LED craze is in full swing, it does not make sense for Crucial to just sit idly by.
Crucial Ballistix Tactical RGB Tracer DDR4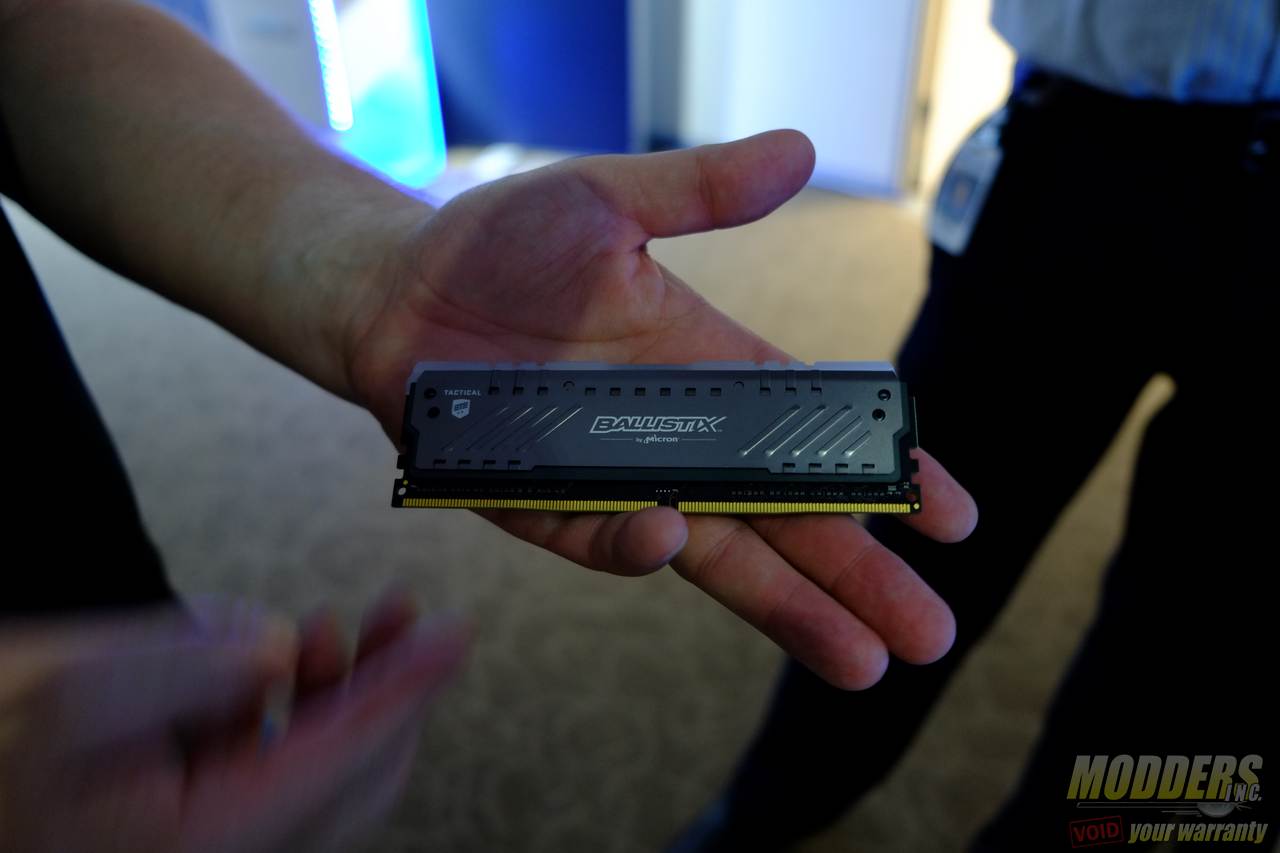 Crucial's Ballistix memory line draws design inspiration from something very American: guns! Although, apparently guns are not as popular outside the US so the aesthetic is toned down. The result looks great and definitely unique compared to most other memory modules in the market.
The new Crucial Ballistix modules are called Ballistix Tactical. Aside from the built-in-PCB LED, these Ballistix Tactical modules will have a removable diffuser on top. These diffusers can easily slide in or out, making way for users to customize their own designs. With a 3D-printer for example, users can create a design that will sit on top of two or four modules.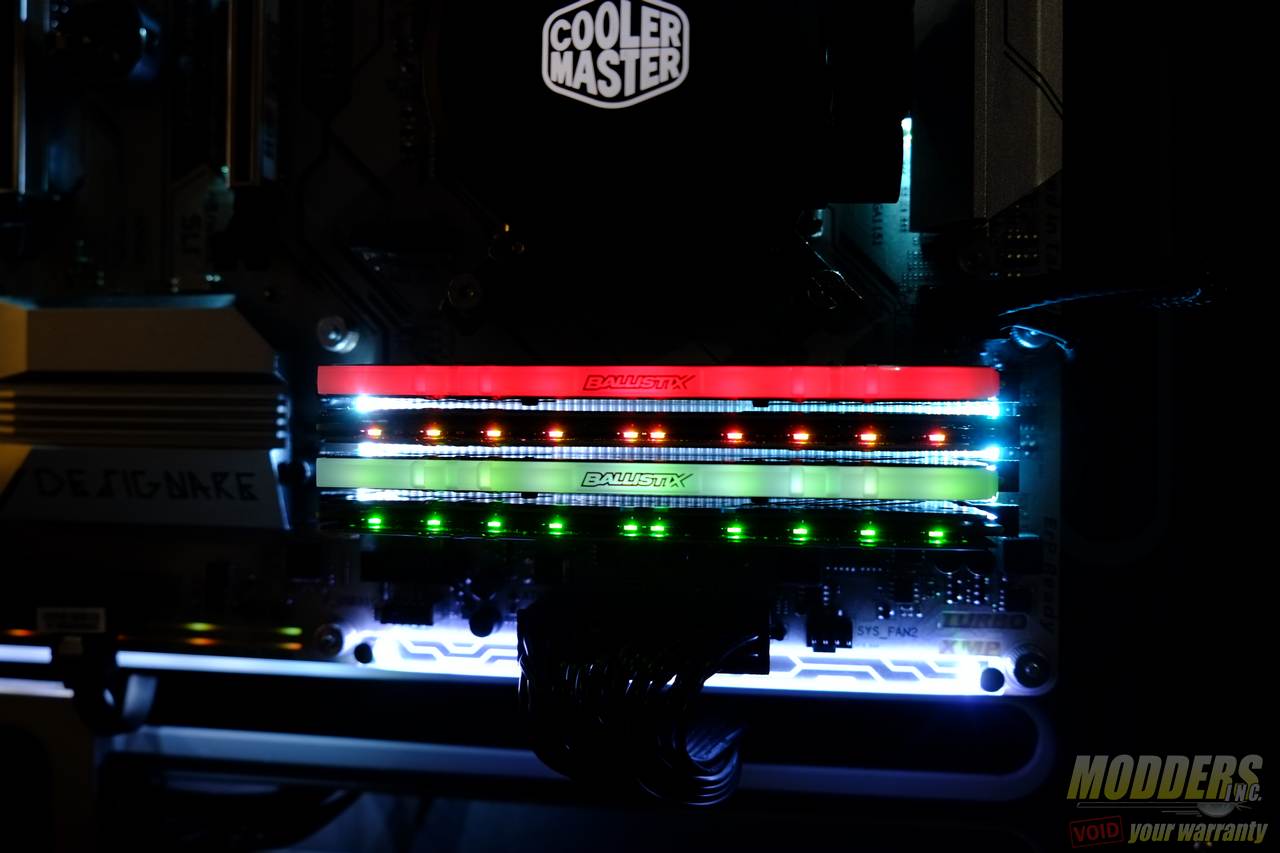 These modules are intended for mainstream use rather than for performance, so expect up to 2666MHz speeds. The launch date is expected sometime in late July, but since memory pricing is volatile, no set price is committed.
New Crucial SSDs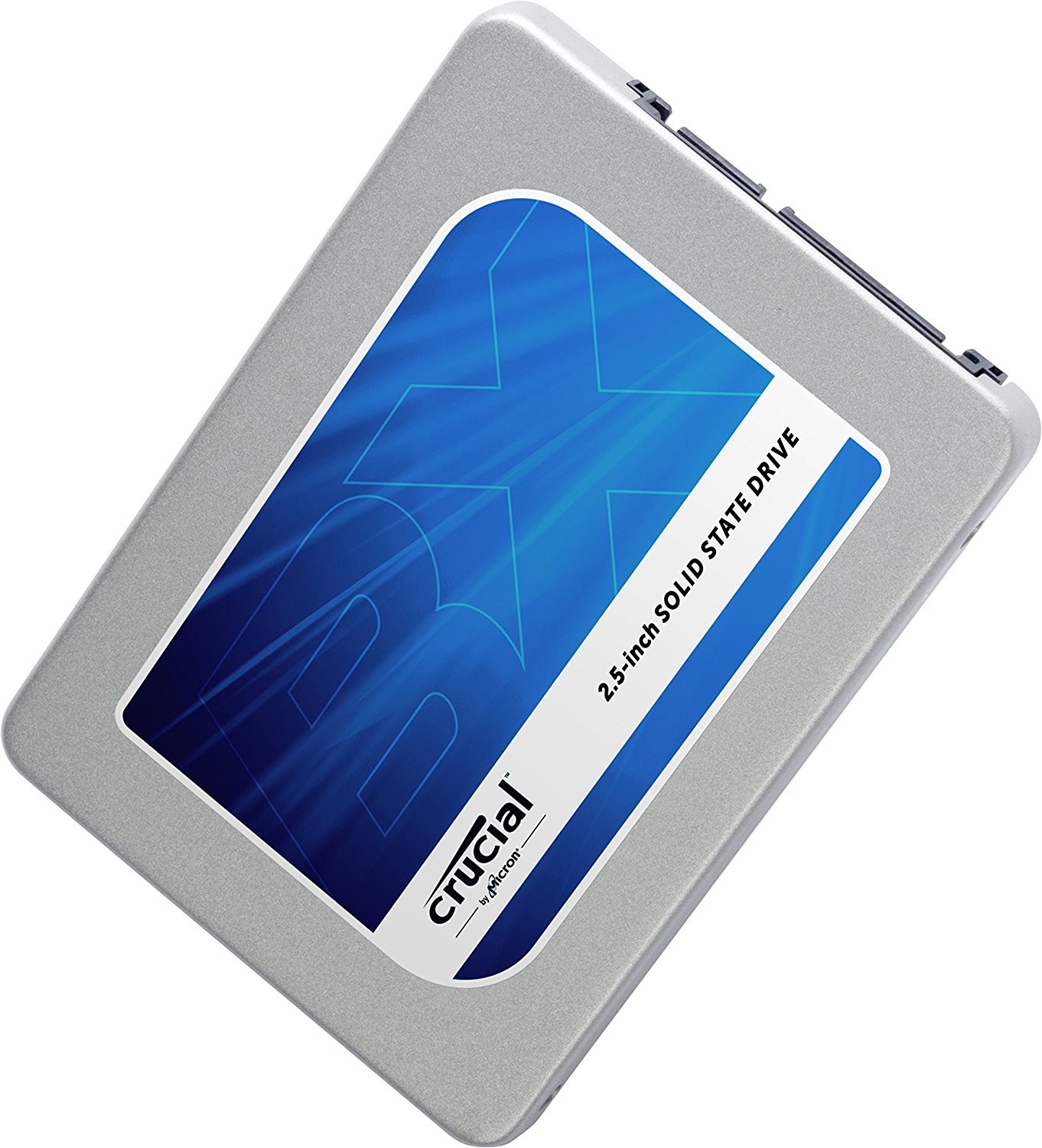 In addition to the Ballistix Tactical RGB LED modules, Crucial also quietly announced new SATA BX300 SSDs. These are value-oriented updates of the MX300 drives released last year. These drives will also be the first drives in Crucial's stable to use 3D NAND. The release date for these drives are expected around July or August. Since it is replacing the MX200/BX200 drives, expect pricing to reflect those drives.
Crucial and Micron currently has no plans to enter the consumer NVMe drive market, but they do offer faster NVMe PCIe drive solutions for their enterprise product line.