As noted in the CRYORIG C7 review published here last week, the backplate poses some clearance issues with some ITX motherboard designs. While the backplate itself is non-conductive as it is plastic, some surface mounted components at the back of the motherboard will have unnecessary pressure mounted on top of them when the heatsink is secured.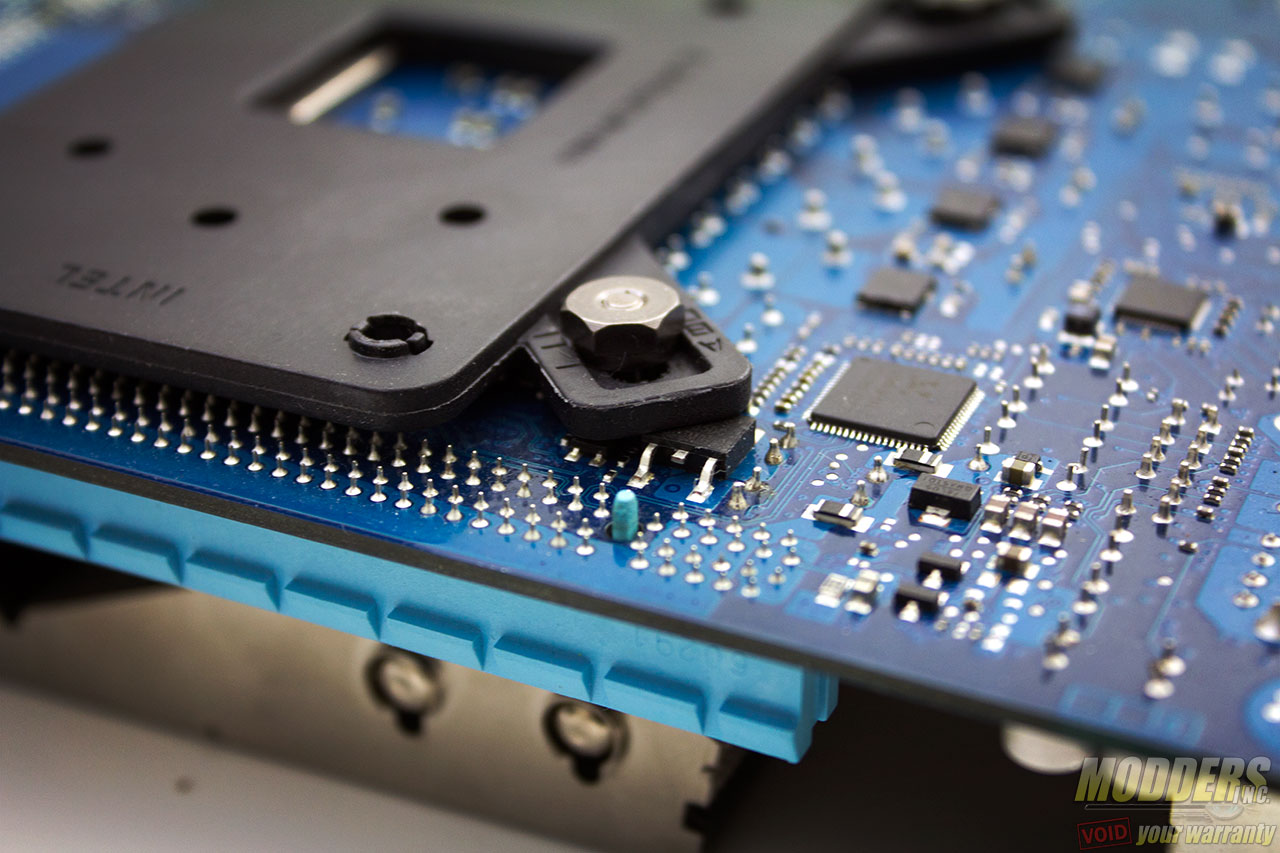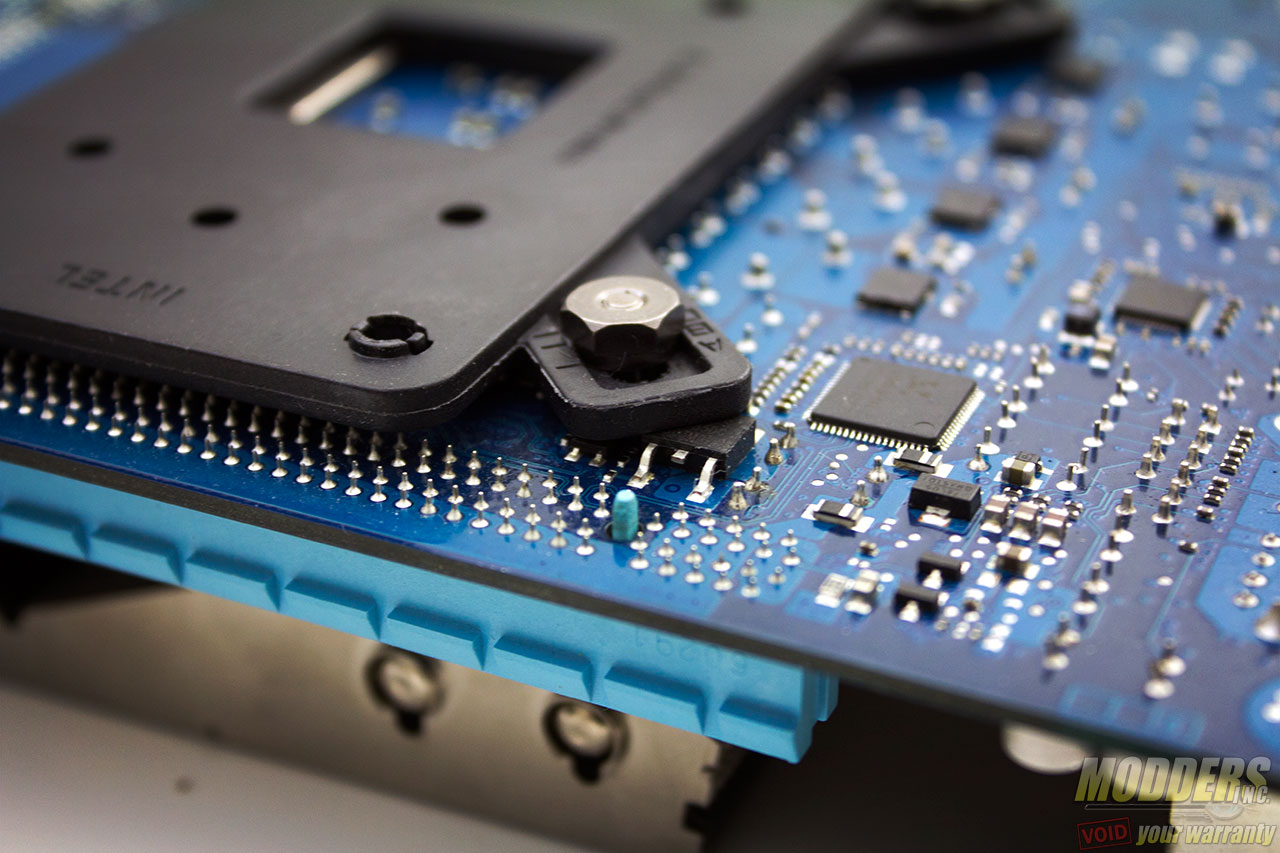 Thankfully, CRYORIG is quick to action and has announced that an alternate backplate-free mounting option is available for users. The solution uses a set of washers that insulate the locking nuts and raise it free and clear of the motherboard. See the video below from CRYORIG to see how it works:
This change is completely free for CRYORIG C7, M9a and M9i users as long as they contact CRYORIG support with a product registration code and it will be shipped.  Most recent and upcoming CRYORIG C7, M9i and M9a heatsinks will also now ship with the alternate mounting solution ready.