« A Closer Look at EnGenius ECW220v2 | Benchmarks and Observations »
Internal Components of the EnGenius ECW220v2
Internal components are placed on the single board in the EnGenius ECW220v2. Four antennae are placed on the outside of the PCB board to minimize noise and increase signal quality.
Since the entire shell is made from plastic I found no issues of placement of the antennae.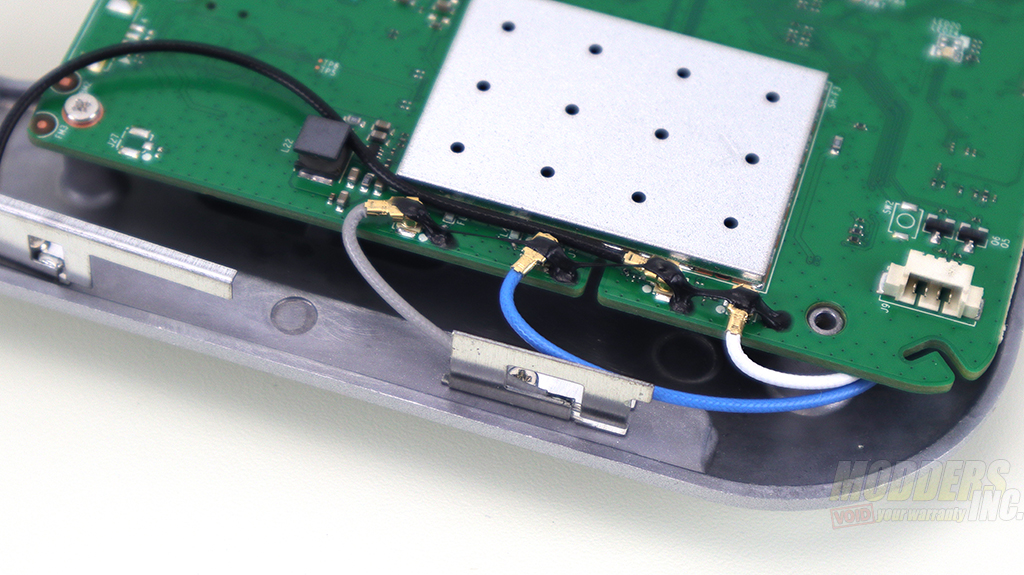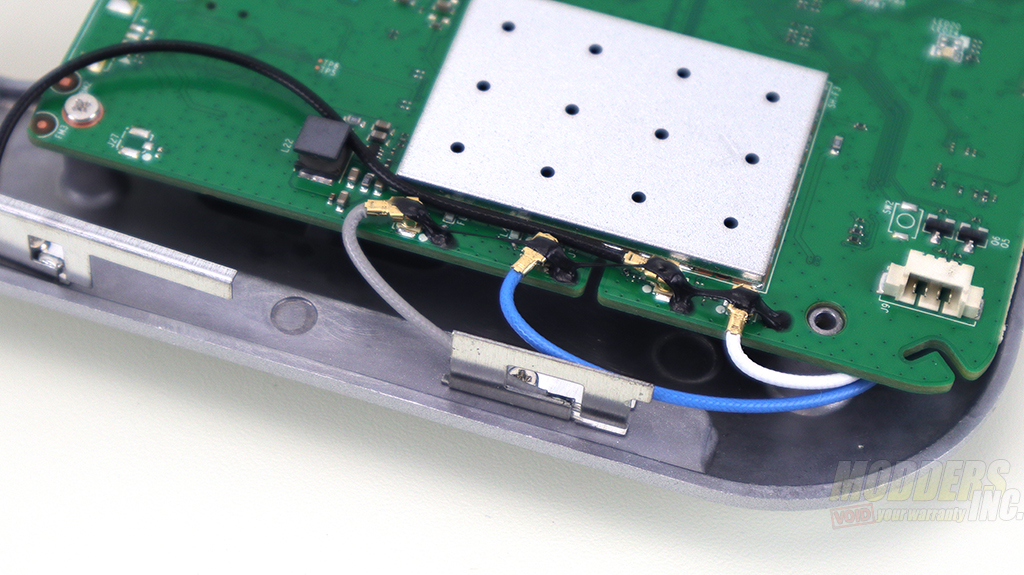 To keep the antennae connection intact while transporting and handling the device EnGenius made sure that the connectors are glued to the board with black adhesive. I have seen in the past that these micro antenna connectors come apart with just a little bump. In the ECW220v2 case, this should not be a concern.
Most of the controller chips have been protected by metal shielding to minimize interference. There are no signs of over fluxing regions or access of solder on the board. Chips are being passively cooled by a small radiator mounted to the shell.
Here is a list of legible chips on the EnGenius ECW220v2 board.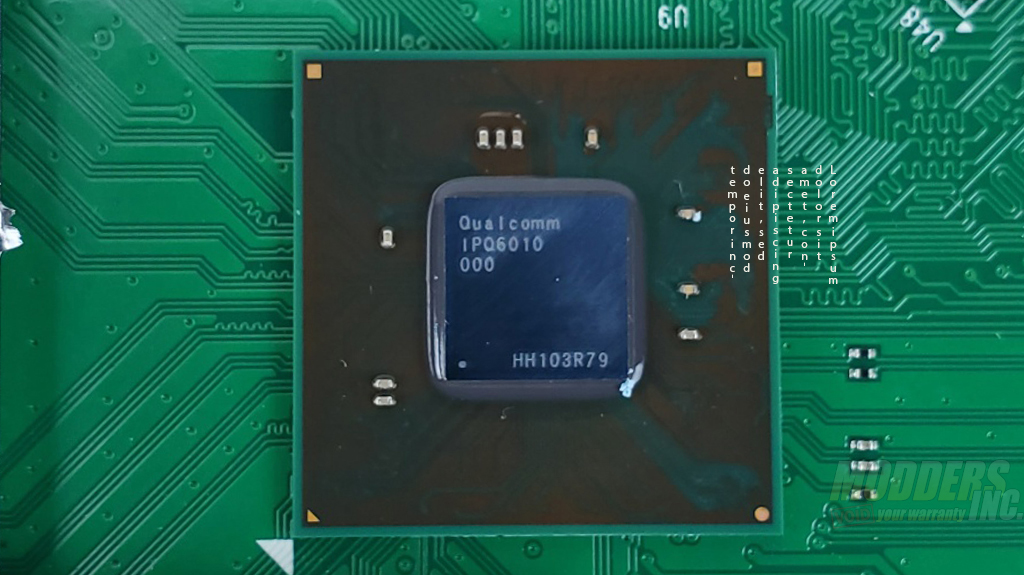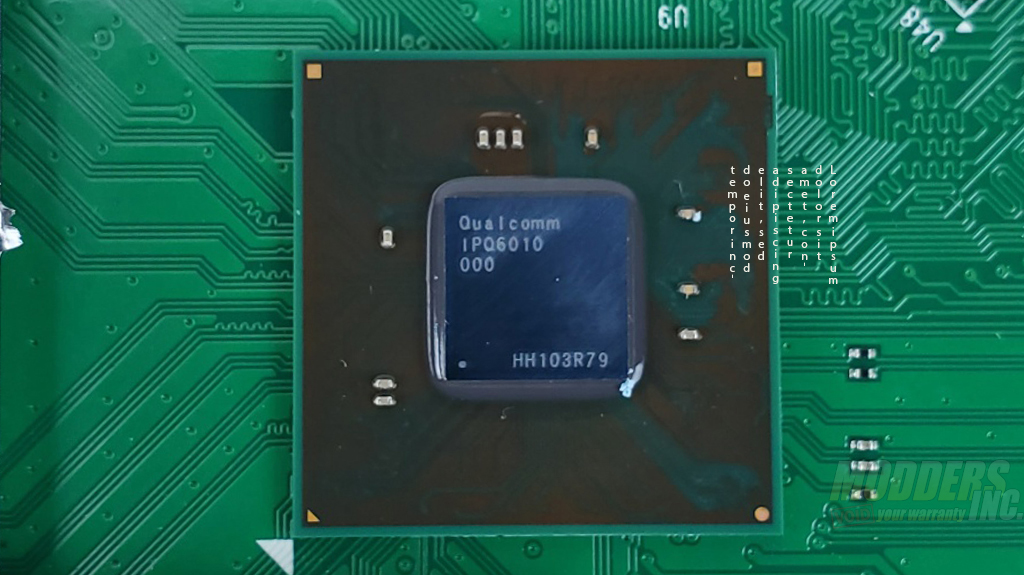 Qualcomm Quad-Core CPU ARM Cortex A53s @ 1.0GHz IPQ6010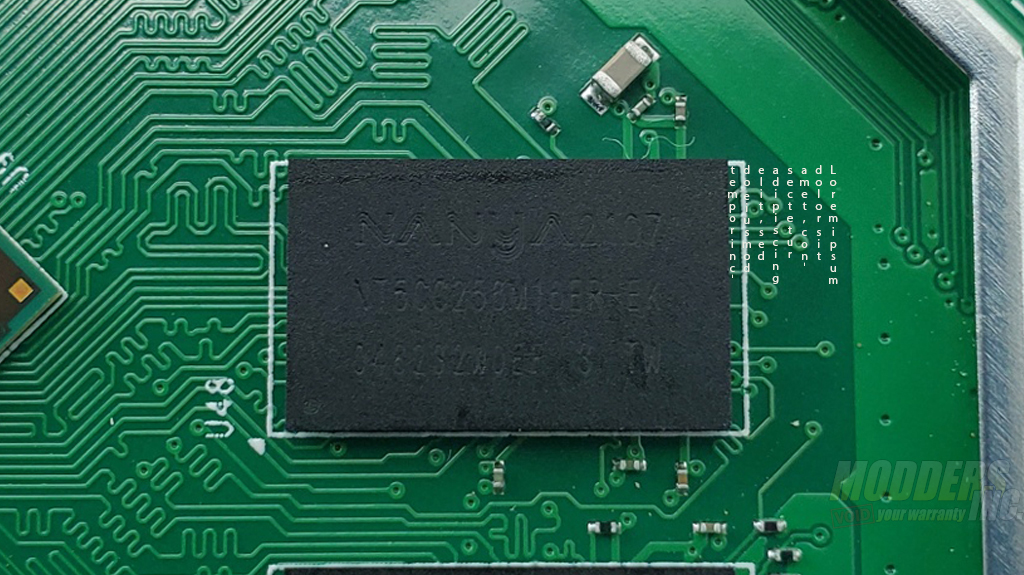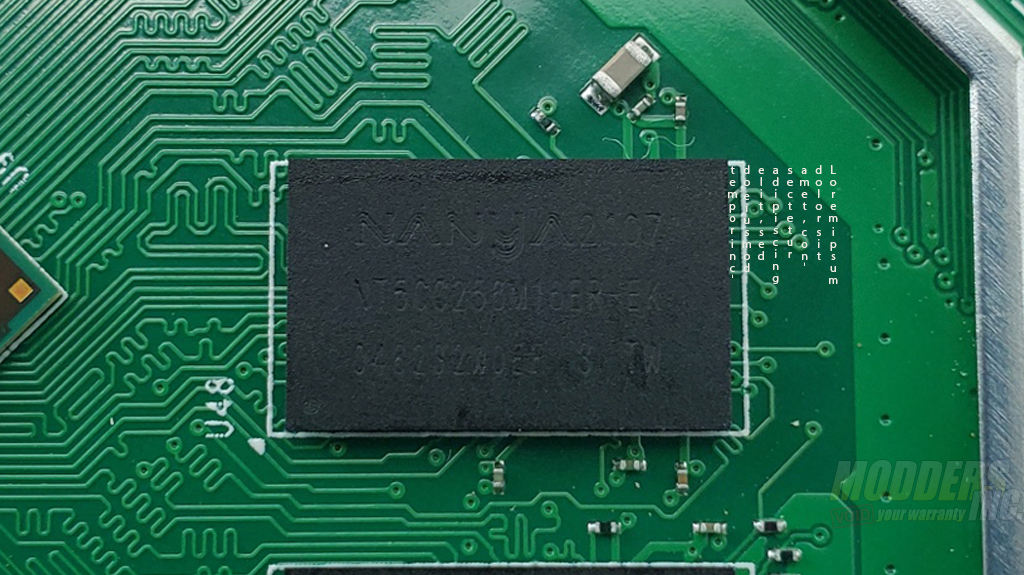 Nanya DDR3L RAM 4gb modules (2x) NT6CC256M16ER-EK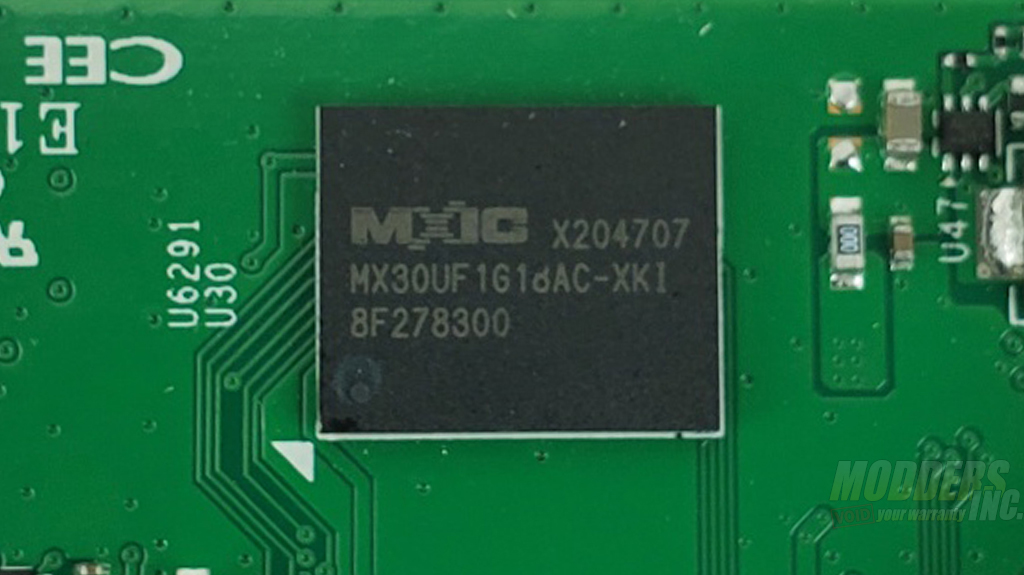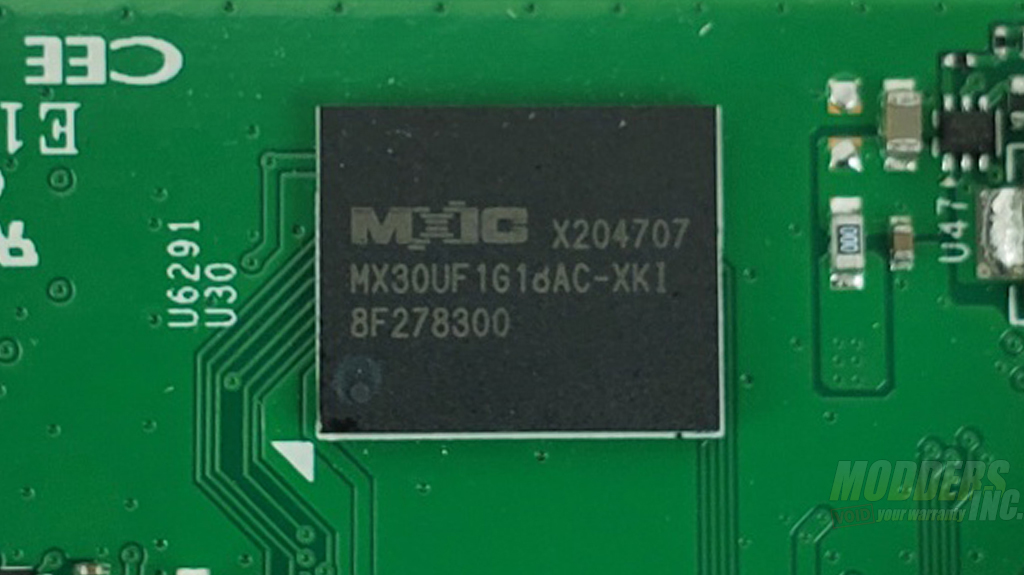 Macronix International 1G-bit NAND Flash Memory 128MB MX30UF1G18AC-XKI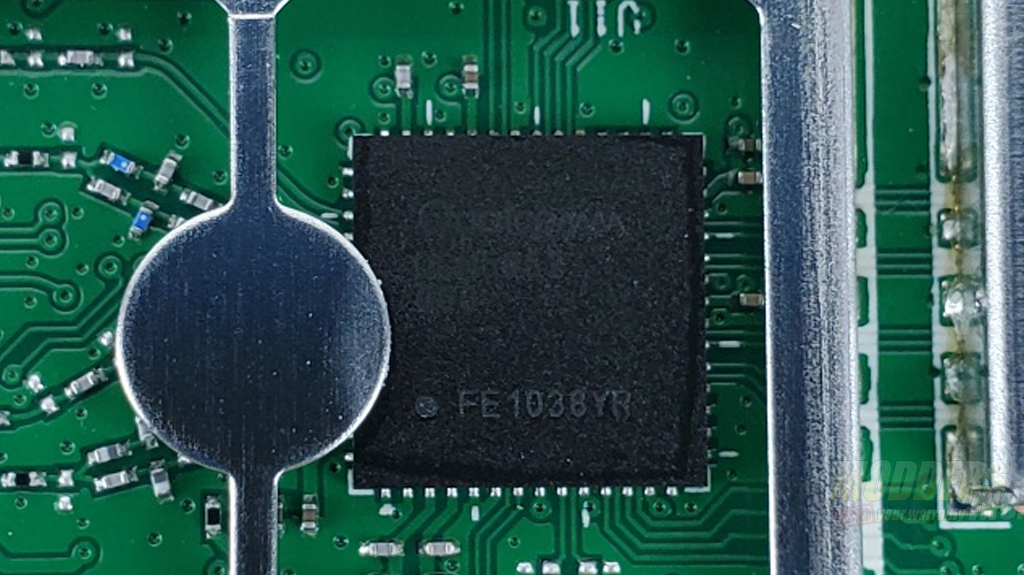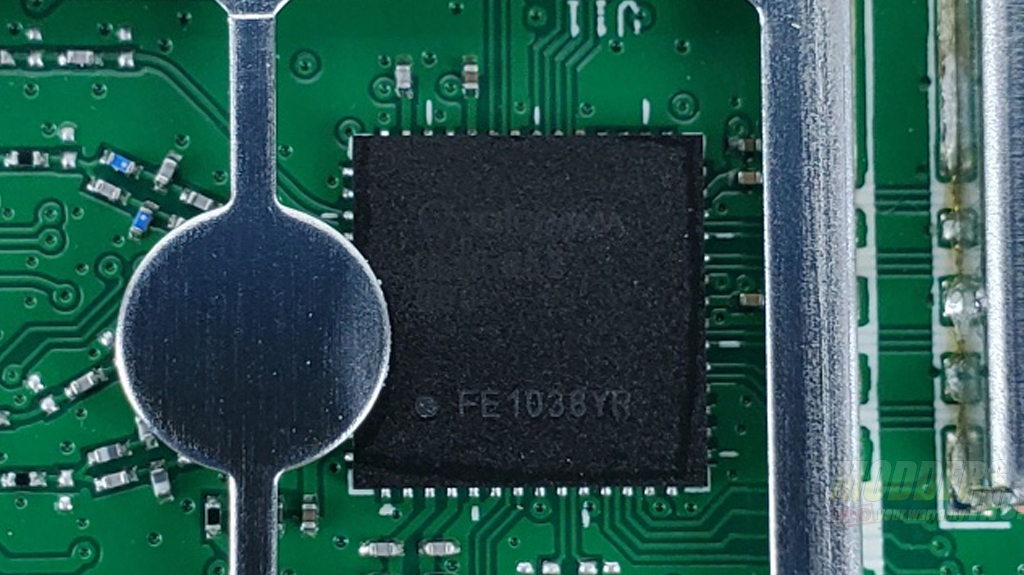 Qualcomm FE1038YR 5GHz Radio (could not find any information on this chip)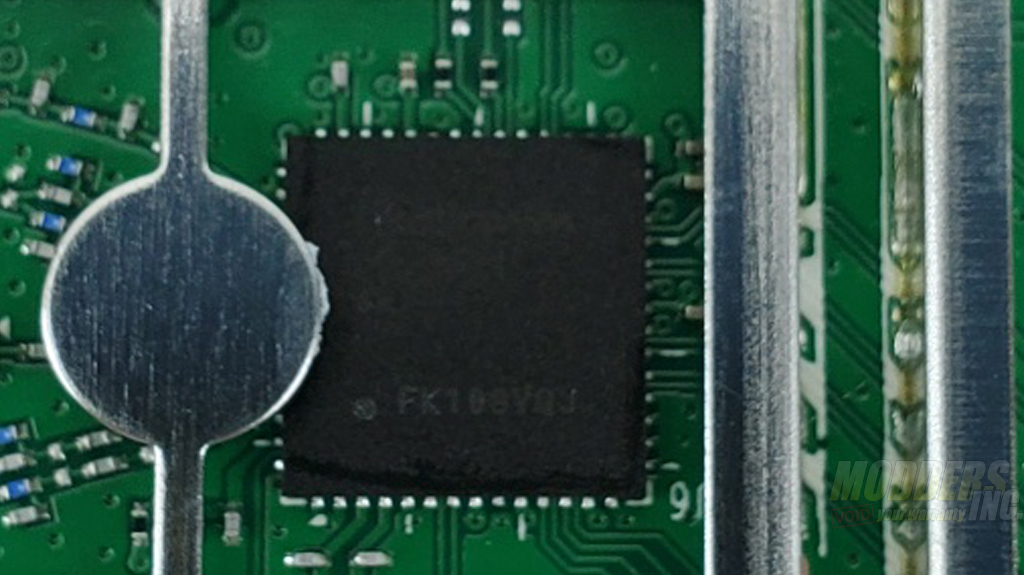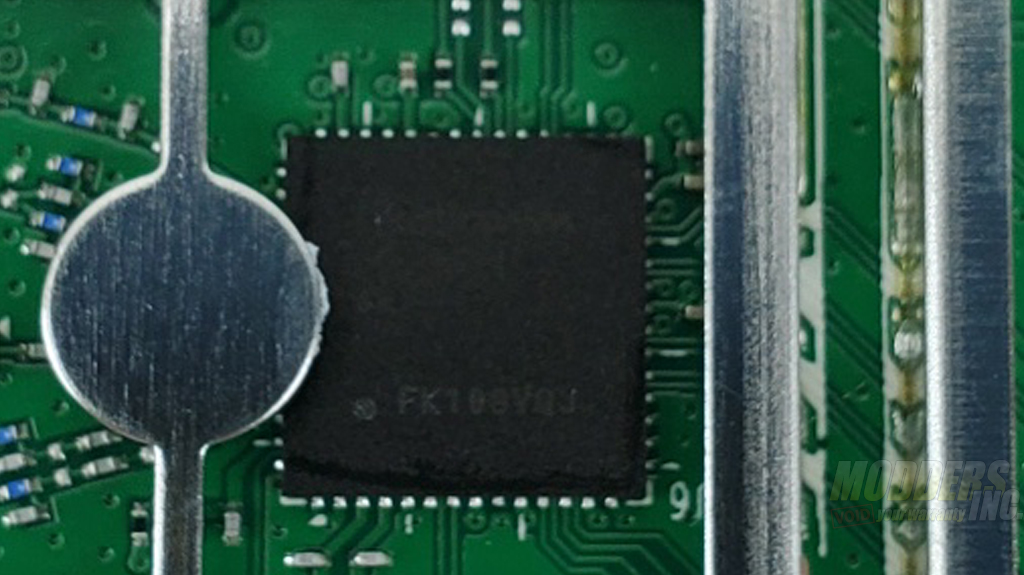 Qualcomm FK108VQJ 2.4GHz Radio(could not find any information on this chip)