« A Closer Look at the EVGA GeForce RTX 3070 XC3 Black Gaming
|
Assassin's Creed & Borderlands 3 »
Test System and Synthetic Benchmarks
Testing Methodology:

There are many ways to benchmark GPUs. With these benchmarks our goal is to do two things: first to show the performance of the card and secondly to make them easy to replicate. With a similarly configured system, you should be able to get similar results to compare your current graphics card against. There will always be a variance from system to system. All games for this review are tested with the HIGHEST IN-GAME  PRESET unless otherwise specified. A fresh build of 2004 and all drivers and games were installed. No changes were made from the defaults in the BIOS, Windows 10 operating system, or provided manufactures software.
Synthetic Tests
3DMark Firestrike from Futuremark is a Semi-synthetic DirectX11 benchmark designed for high-performance gaming PCs. Firestrike performs advanced geometry, illumination, and particle tests with its Graphics benchmark and performs physics simulations using the CPU. Firestrike Ultra Kicks it up a notch and ratchets up the resolution to 4K and turns the quality up a bit.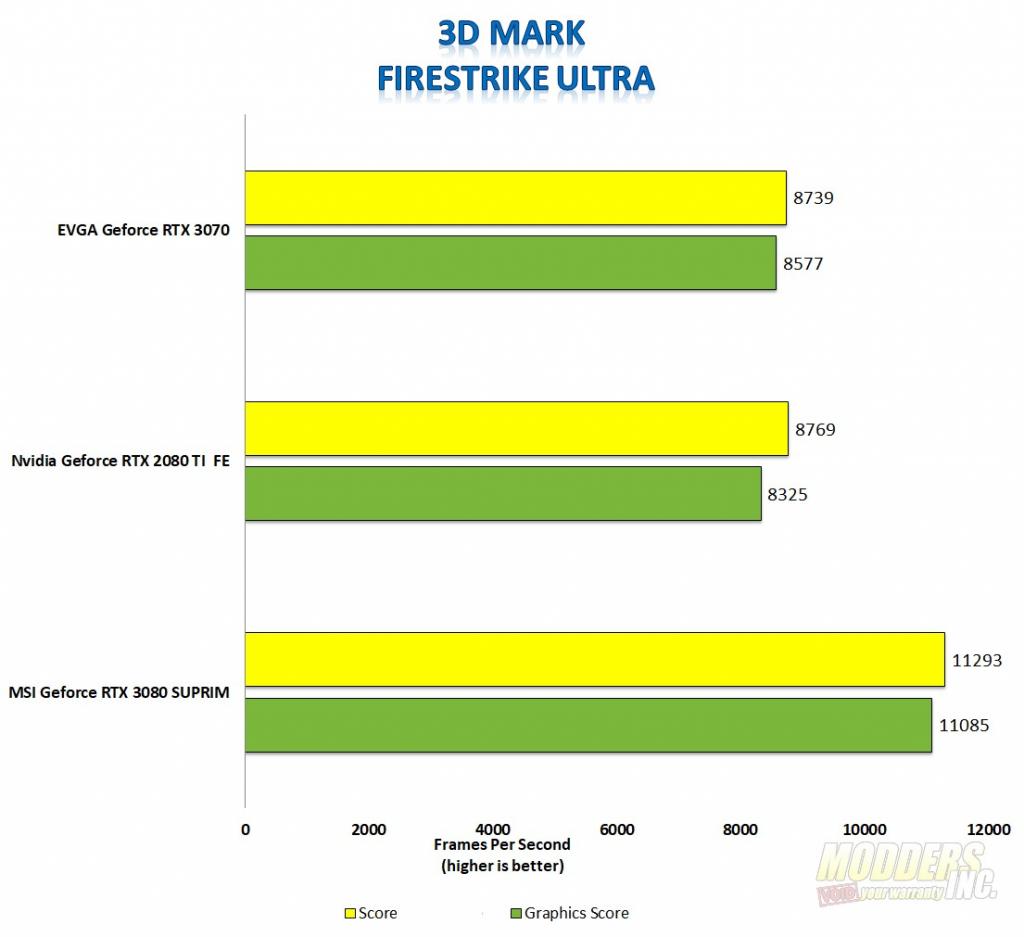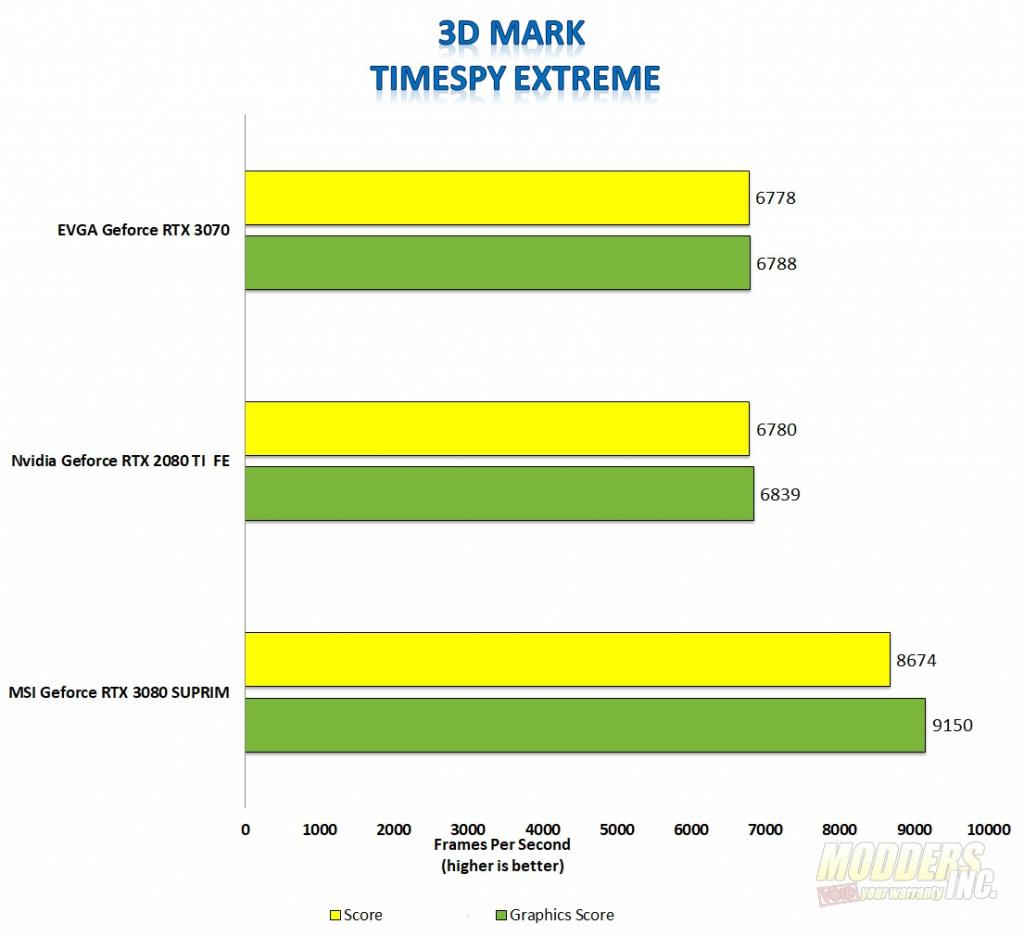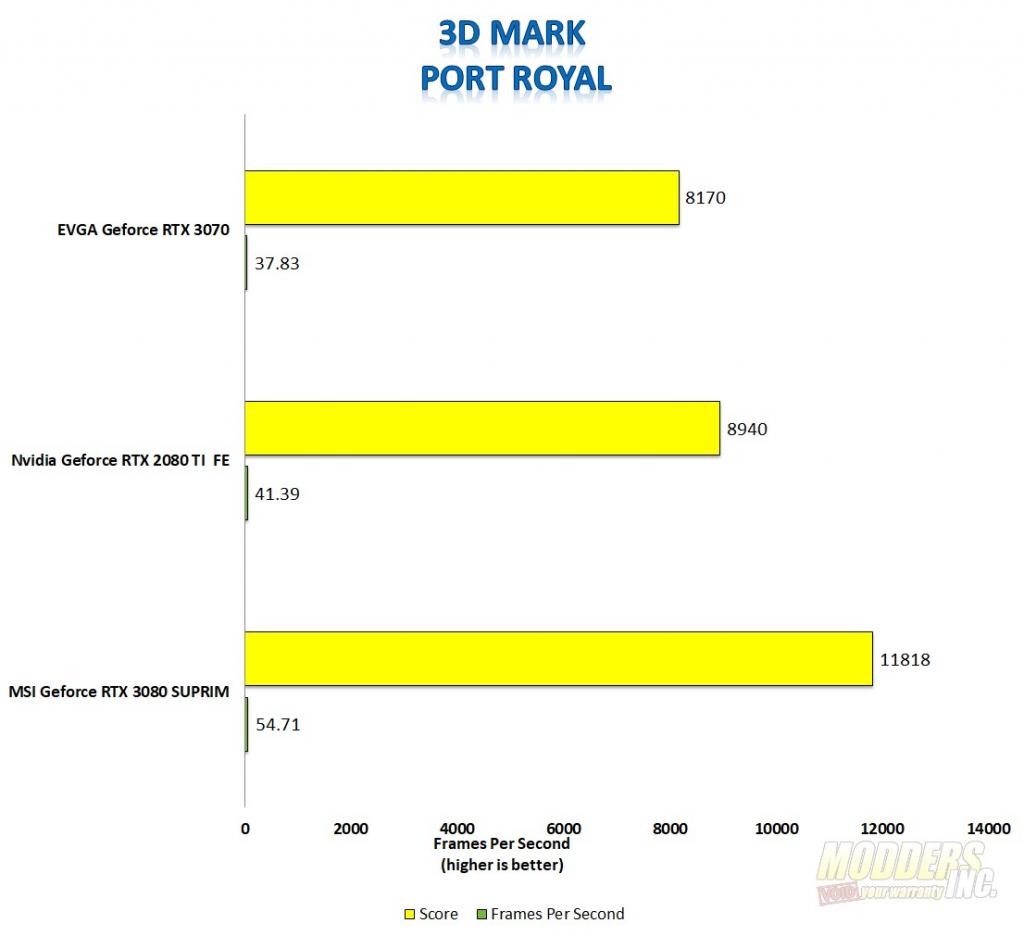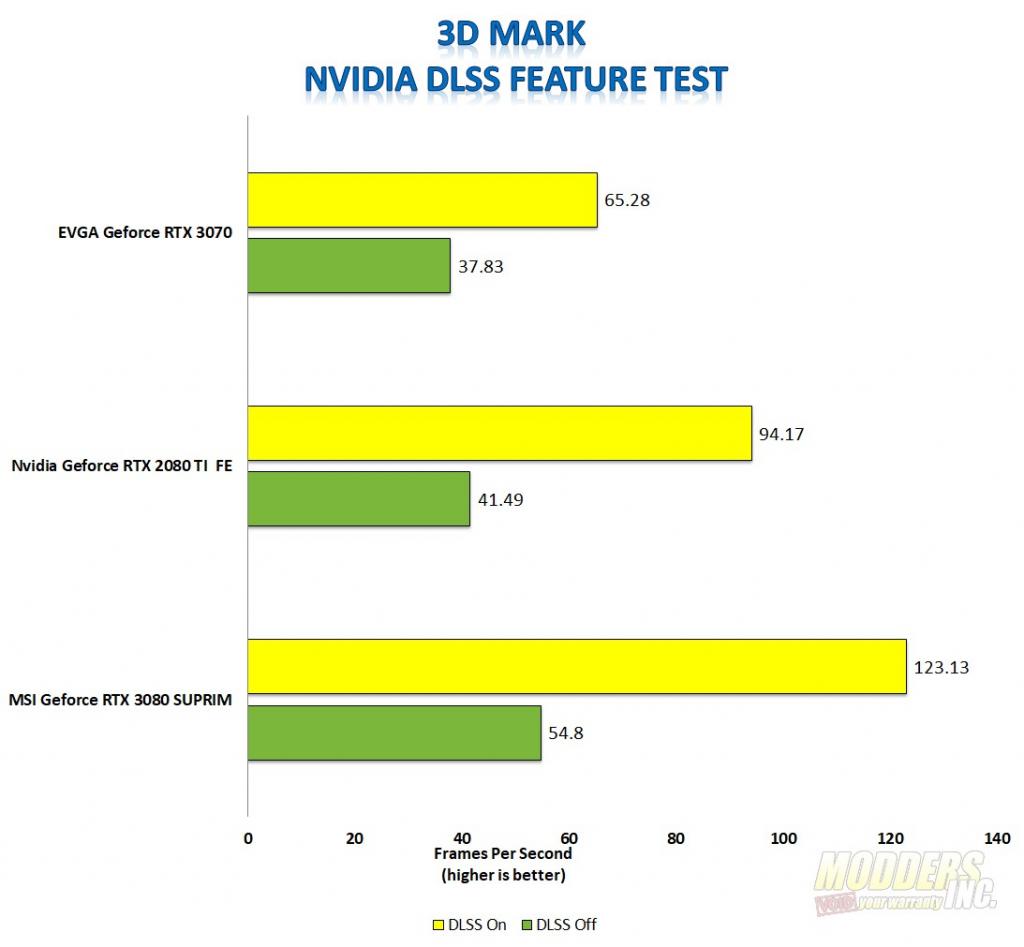 VRMARK