PC News, Hardware, Software
Fractal Design Now Has Tempered Glass Upgrade Kit for Define R5 and Define S Cases
Goodbye Acrylic, Hello Tempered Glass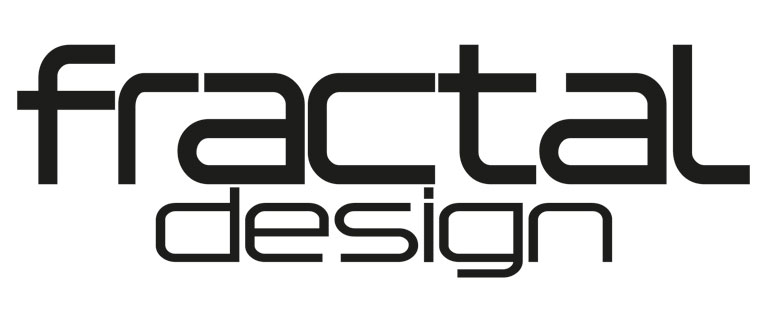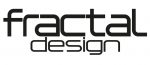 Owners of the Fractal Design Define S, R4, and R5 can now add a layer of refinement to their cases with the release of two new tempered glass upgrade kits from Fractal Design.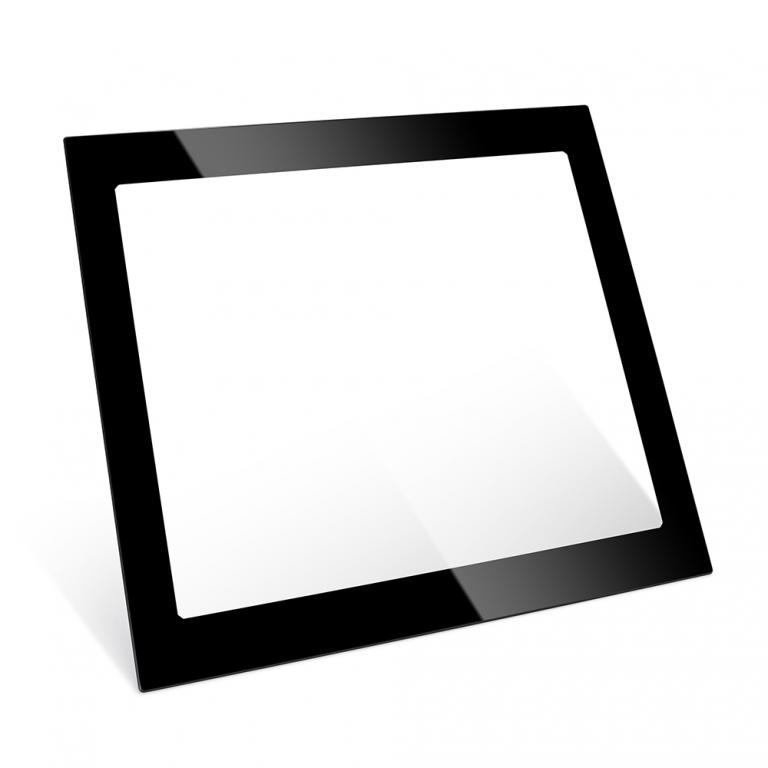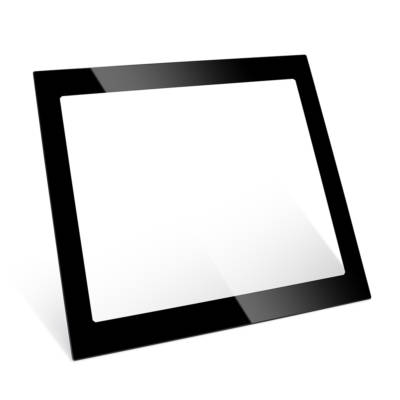 The Define R5 Tempered Glass Panel Upgrade Kit lets users retrofit one or both sides of their Define R5 with a tempered glass panel free of bolts or hinges for a seamless super-premium look. The panel is fully compatible with the Define R5's quick release mechanism and optional thumbscrews are provided to secure the case for transit.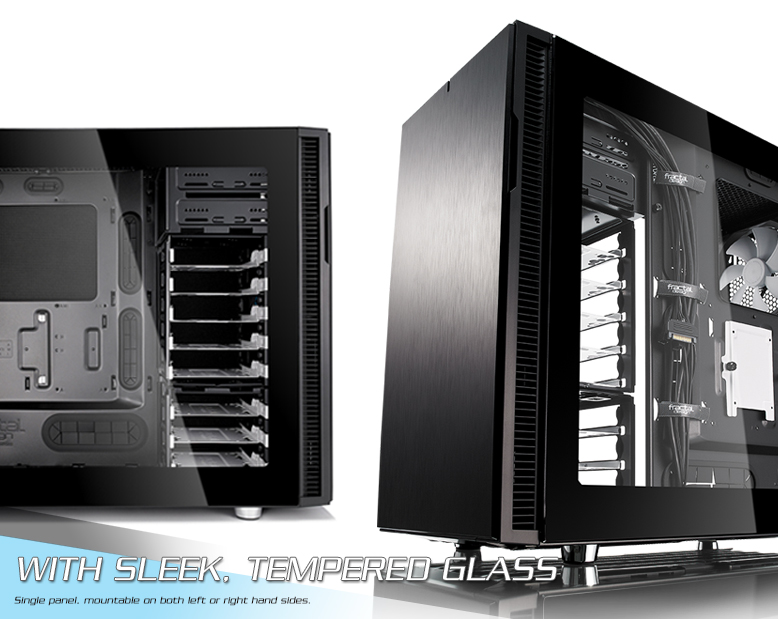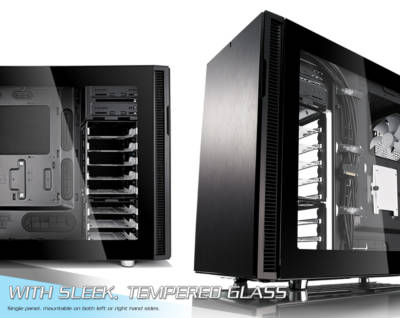 The Define S Tempered Glass Panel Upgrade Kit is compatible with several iconic Fractal Design cases including the Define S, Define R4, Core 3300, and Core 3500 Series, and comes pre-fit with captive thumbscrews for easy installation.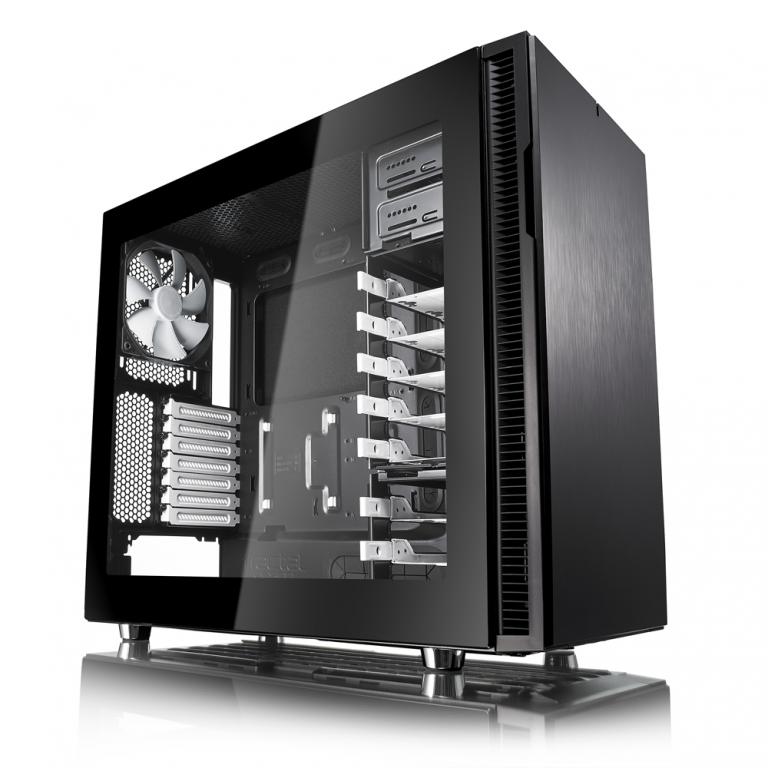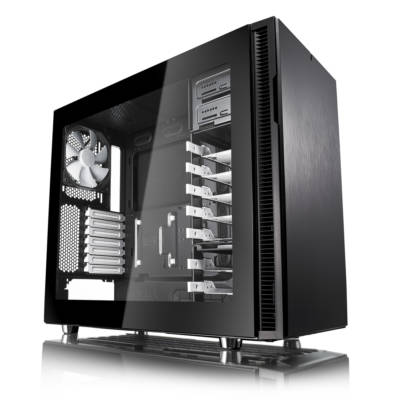 With both versions available today, the many owners of these popular Fractal Design cases can breathe all new life into their existing builds with the clean modern look of tempered glass.
Define R5 TG Accessory
• Upgrade your Define R5 with sleek tempered glass
• Fits all Define R5 cases
• Single panel mountable on both left or right-hand sides
• Hinge-free design for a seamless super-premium look
• Color matched for Black, Blackout and Titanium version cases
• Quick release compatible for easy interior access (left side only)
Define S TG Accessory
• Upgrade your case with sleek tempered glass
• Fits all Define S, Define R4, and Core 3300/3500 Series cases
• Hinge-free design for a seamless super-premium look
• Color matched for Black, Blackout, and Titanium version cases
Specifications Define R5 and Define S TG Side Panel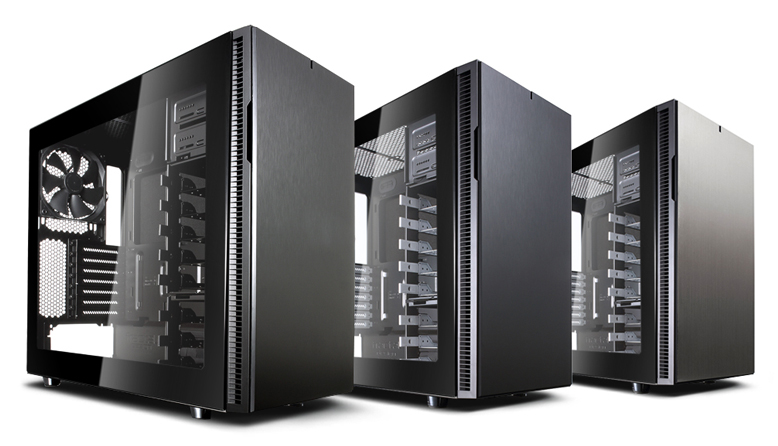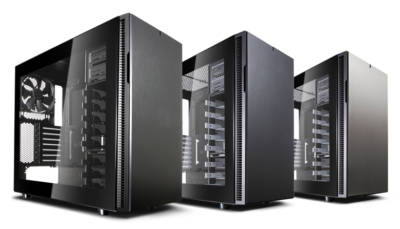 MSRP
Define R5 TG Side Panel – Black
USD29.99 GBP26,99 EURO29,99 SEK329
Define S TG Side Panel – Black
USD29.99 GBP26,99 EURO29,99 SEK329
Availability – Now