« RGB Lighting and Software
Conclusion and Final Thoughts
If you have an older card like Radeon R9 290 or even GTX 960 Gigabyte RTX 2060 Gaming OC would be a substantial improvement. If you are looking to get some "Rays" at a decent resolution then this is a good card to consider. I feel that very soon mainstream resolution will be 1440p as it is a step up from 1080p. 4K resolutions are tough to support at high frames without spending some serious cash. With Gigabytes RTX 2060 you are entering the mid-range market of RTX at a great price point. Currently, Gigabyte RTX 2060 Gaming OC retails for about $ 380 USD. It's quiet, fast on loading times and offers support for the latest technologies by Nvidia.
Gigabyte RTX 2060 Gaming OC supports overclocking and with use of Aorus Engine, it is fairly easy to push +10% of the GPU clock speed without adjusting memory or GPU Voltage. What is really helpful in Aorus Engine is the ability to scan the system to find projected clock speeds and voltages.
RGB functions of the card are standard with RGB Fusion.  The card could use more LEDs but the lack of visual effects doesn't make the card slower :)
Looking at Gigabyte RTX 2060 Gaming OC, without any Ray Tracing or Deep Learning Super Sampling, it is a strong card ready to give you max frames per second on any game. Looking back at my benchmarks and the gameplay I really like the performance and strongly do think it's worth the money.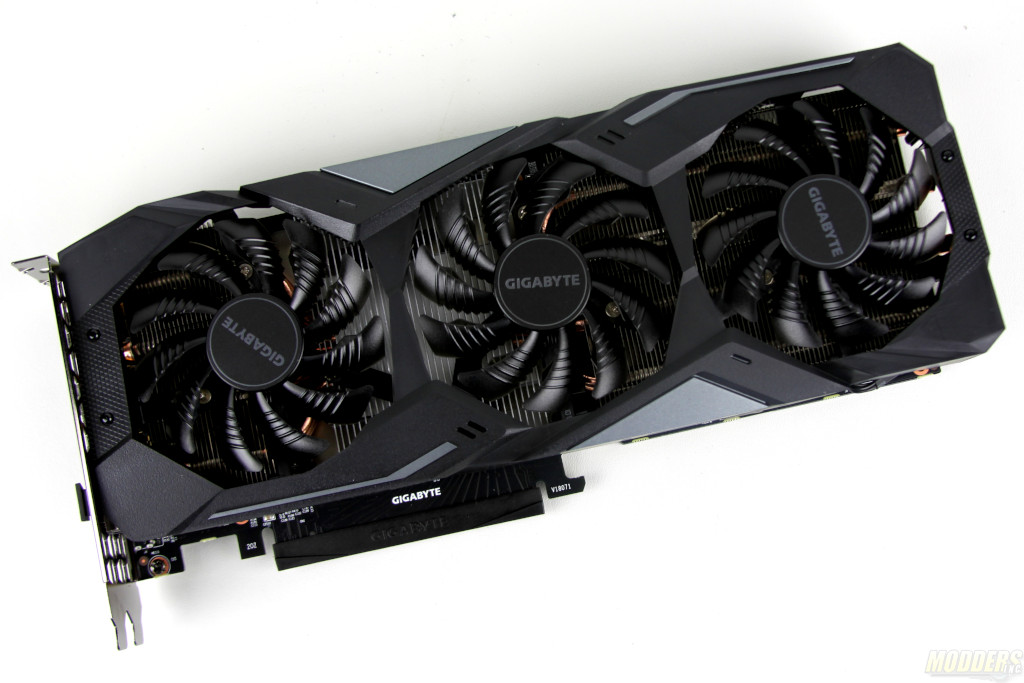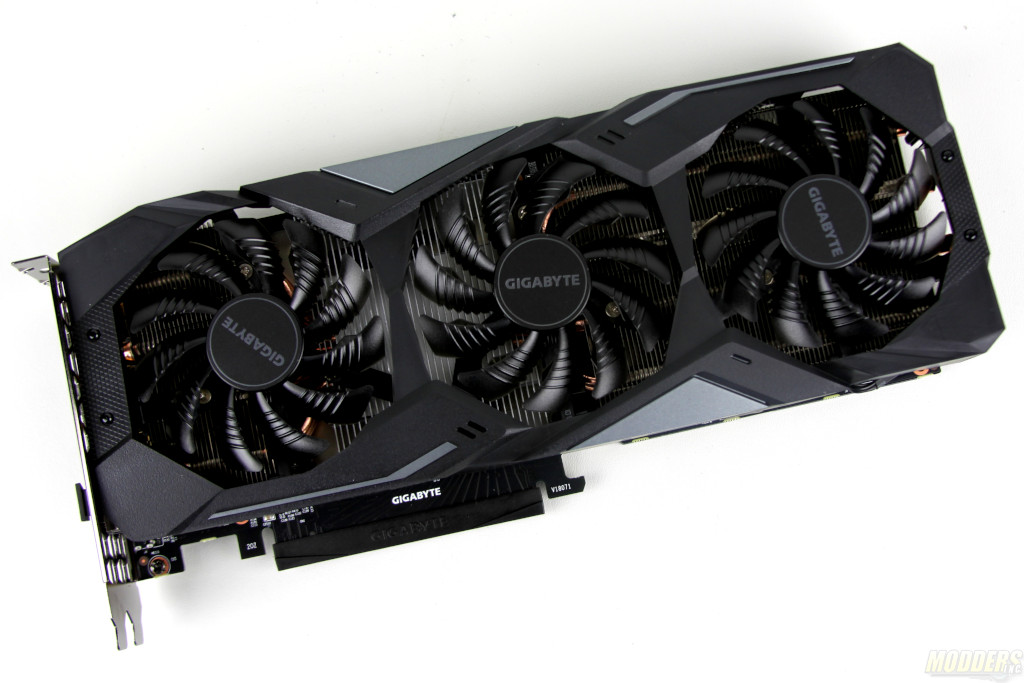 Comparing Gigabyte RTX 2060 Gaming OC to its competitors such as Asus or EVGA I feel that the price is a competitive one. But choose your card wisely. For about 130$ more you can get an RTX 2070 card and that would significantly improve performance. I am very much satisfied with what Gigabyte RTX 2060 Gaming OC has to bring to the table. This is a great all-around card that shouldn't be overlooked.