« Performance and Testing Results
Final Thoughts

It is interesting to note Kingston's approach to introducing their gaming peripheral in that they do not seem to want to saturate the market with many things at once which would be the common move for others. In fact, the Cloud II is an update on the relatively recently launched Cloud gaming headset which makes me believe they are dedicated to doing this correctly. In many ways they actually have as the Cloud II is very good for a gaming headset. I say "for a gaming headset" because gaming headset options, although numerous, are typically not exactly a value proposition as they are often the sum of a compromise in headphone audio and a compromise in microphone recording quality. I am glad to say that the Kingston HyperX Cloud II can hold its head high and be proud that it does both very well.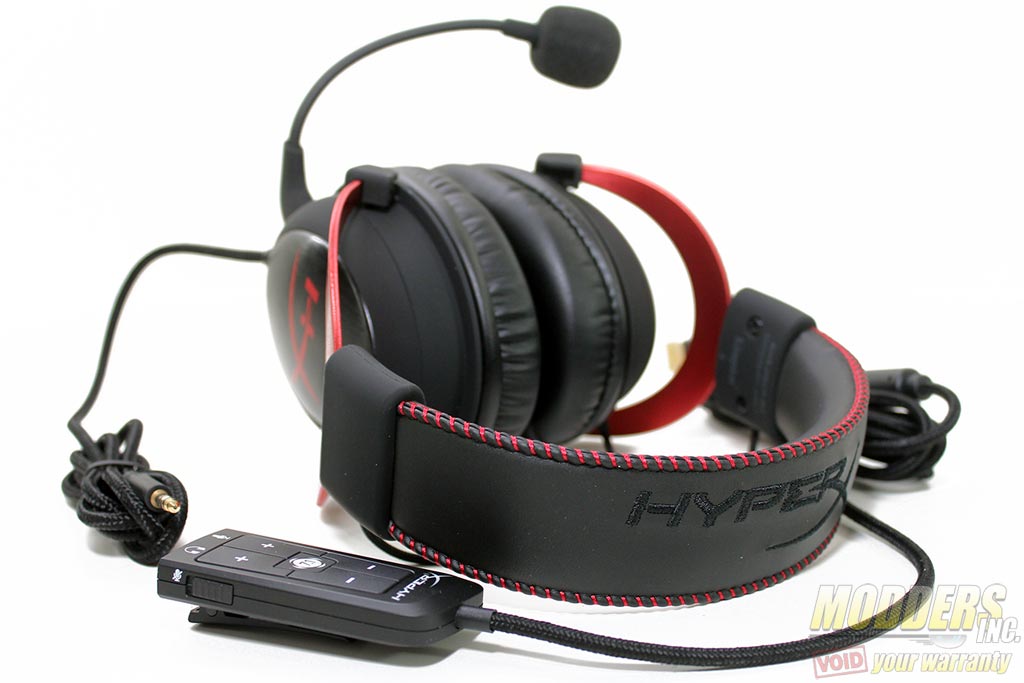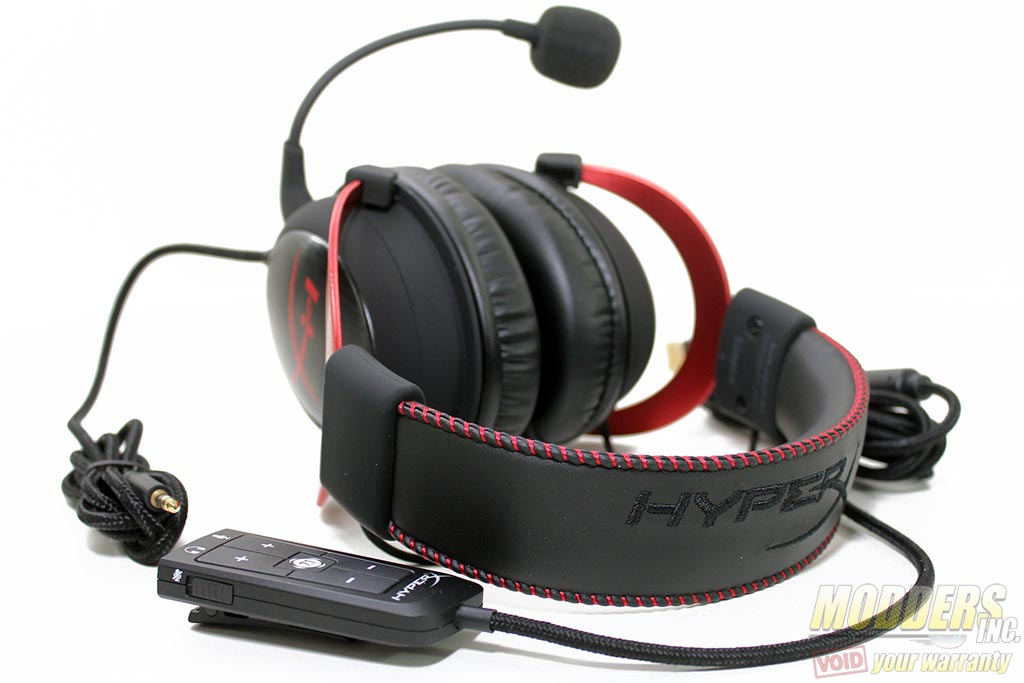 As good as the HyperX Cloud II is, there is always room for improvement however, as the microphone quality via USB is a far cry compared to the audio recorded when plugged in directly. The $99 price tag is within reason and competitive against most of the most popular gaming headset solutions out there, so Kingston's eSports product line is off to a good start. The three color option is also a nice bonus, although hopefully they would also release an all-white version as that is a very popular choice lately.
The Kingston HyperX Cloud II is compatible with consoles, mobile devices and of course the PC via USB or 3.5mm audio so it should feel at home relatively anywhere there is gaming to be had. The design and build quality is very good with a more mature look than the disposable plastic toys that their competitors strive to build. For flexibility, comfort and gaming performance, the Kingston HyperX Cloud II easily earns the Modders Inc "Must Have" award.
[sc:must_have_award ]