Storage Devices
Lexar SL100 Pro Portable 500 GB: Ultra Small Package and Amazing Performance
Lexar SL100 Pro Portable 500 GB
« Benchmarks
Final Thoughts
Lexar SL100 Pro Portable is an extremely portable storage device that comes in either 500GB or 1TB capacities. By having USB 3.1 as a connecting interface the transfer speeds of SL100 Pro Portable are extremely fast as the device utilizes Gen 2 of USB 3.1 protocol. Behind the USB 3.1, Gen 2 protocol stand a high-speed NVME which is a contributing factor to the speed of this storage device. Reflecting on my simple benchmarks the Read and Write speed of SL100 Pro Portable was extremely close to the numbers on the packaging. Even when the drive was seventy-five percent loaded it performed well as far as Read and Write speeds go. Over time SL100 Pro Portable does get a warm to touch and if you constantly write to it will eventually be alarming hot but still well within advertised temperatures.
SL100 Pro Portable comes with encryption software called ENC DataVault. By using this software you can easily back up your data from source to Lexar SL100 Pro Portable. However, be aware ENC DataVault only comes with a free version of the software which limits some of its functionality. If you want more features with ENC DataVault such as Automatic Backup and Different encryption levels you will need to purchase a full version license. I have tried using the ENC DataVault to create an encrypted archive and it worked well however do expect encryption to take a little bit of time.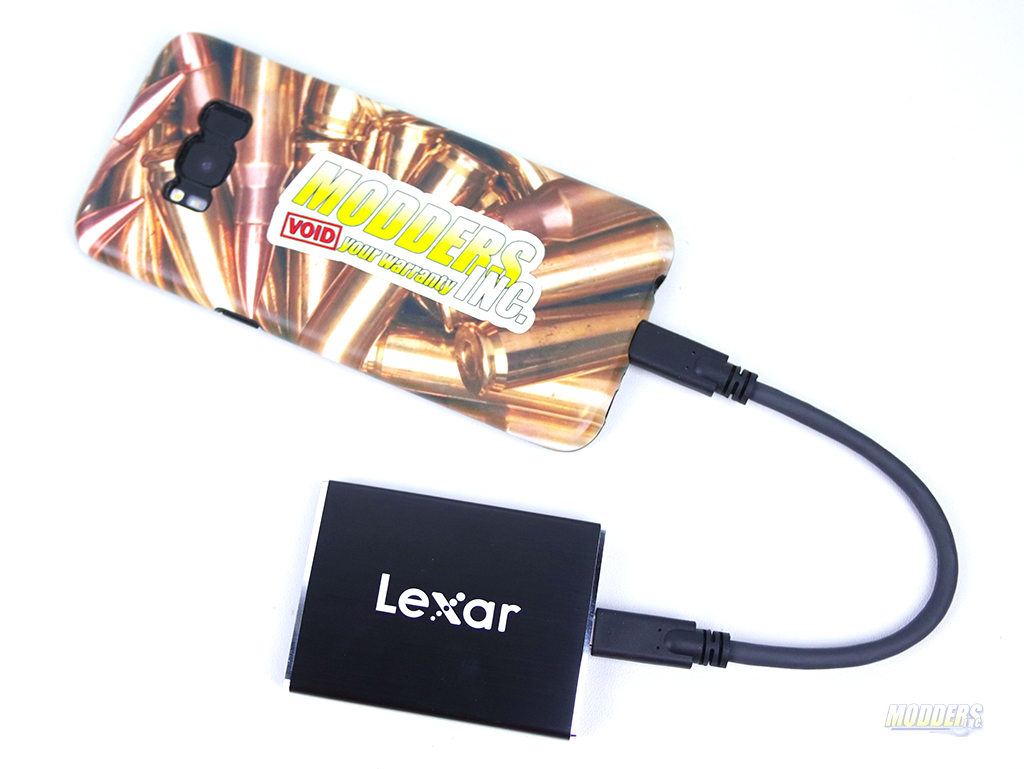 Overall Lexar SL100 Pro Portable is a pretty good storage device to carry around and to keep some of your private data available to you only. Right now Lexar SL100 Pro Portable (500GB) retails for $118 which is a somewhat fair price for a USB 3.1 Gen 2 storage device that can hit over 900MB/s. Looking at some of the USB 3.1 Gen 1 devices on the market with the same capacities are being sold for about $90. Unfortunately, there isn't much on the market that can hit over 900 MB/s of throughput speed that is as mobile as Lexar SL100 Pro Portable which makes this storage device a unique one. If you need more storage 1TB version of Lexar SL100 Pro Portable could be purchased for about $180. If you require something this small with great transfer speeds then I would recommend this portable storage device.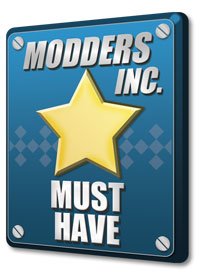 Want to see more about Lexar Products we have reviewed