Article Pages:
« Page 2
|
Page 4 »
The Logitech G15 Gaming Keyboard is a USB only connection so hopefully you have a spare port available.If you want to be able to setup the G15  Keyboard with all the extra function you must install the software that was included on the CD. When you put the CD in it will autostart the install process and prompt you with what items you would like to install.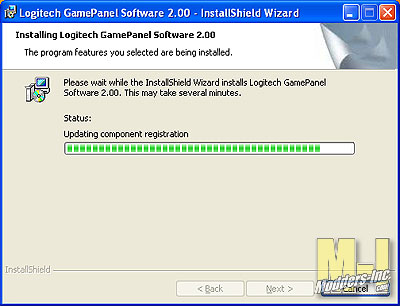 Install progress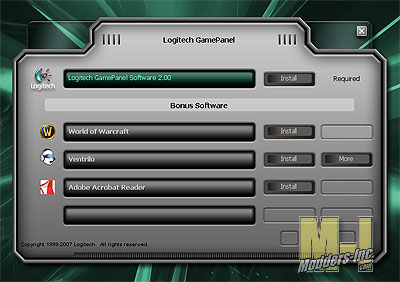 GamePanel selected for install. 
During the install you can have the GamePanel search for your installed games in which  it will setup default configurations for them.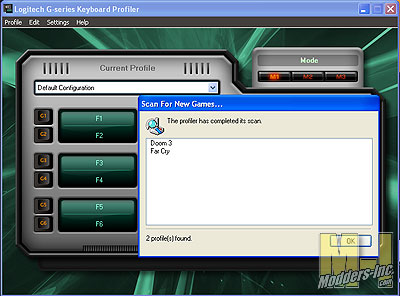 By clicking on either the G Keys or the larger green bar to the right you can manually configure the keys to carry out marco's or other functions that you would like to do. A total of 18 different macros can be created and stored. You could set up a few to stuff in you favorite games and then your most used programs like Email or image editors, its up too you.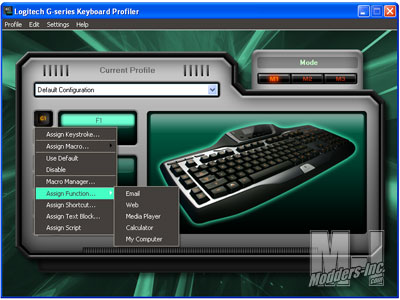 If you are really into creating your own scripts; Logitech allows you to do so with a built in editor.The script editor enables advanced users to create scripts using the Lua programming language. Lua is a free programming language specifically designed for extending applications. For information on Lua, visit www.lua.org. Scripts created using Lua can be shared by the gaming community, so advanced users can not only create scripts for themselves but can export and import them.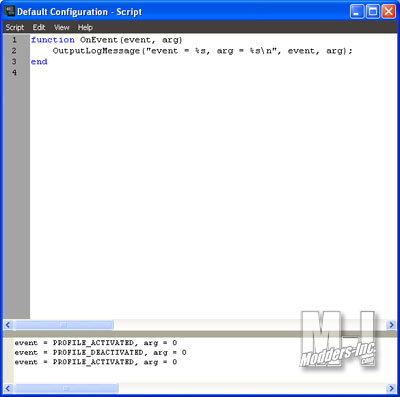 Next we will look at a few screen shots of the LCD Manager. It appears that not to much has been updated here since the last G15, which is to bad as the LCD is one of the selling points of the keyboard.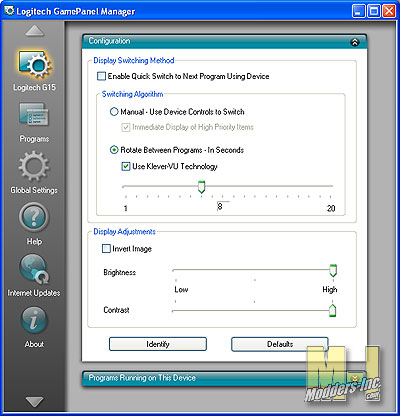 A few (7) programs are pre-installed for you to use and configure which included a POP3 email checker, clock, and more. There are a few G15 fan sites that have extras stuff that you can add to the software, but the best one that found was 
LCDStudio.
  The user interface for LCD Studio will take abit to learn but once you do the options are just about endless. you can even add your own graphics to be displayed on the G15 LCD screen.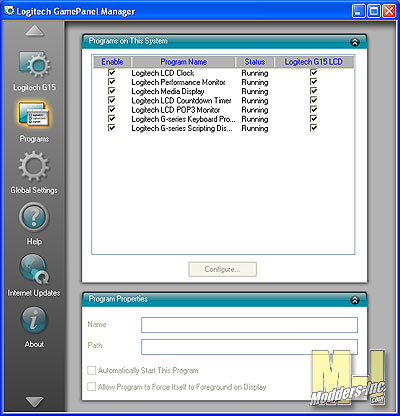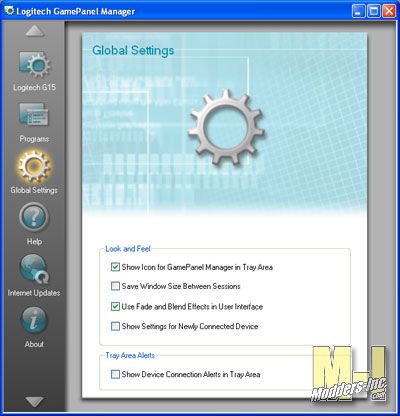 If you get stuck or have any questions on how to setup the keyboard a very comprehensive Help Center has been included.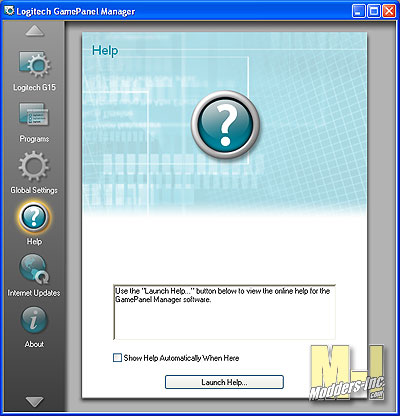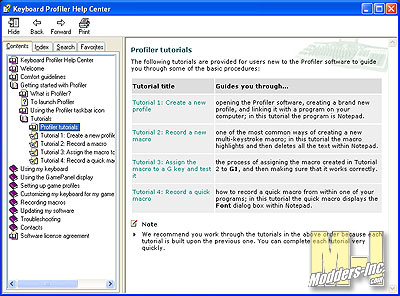 Finally you can let the manager go and check for updates to the software for you.