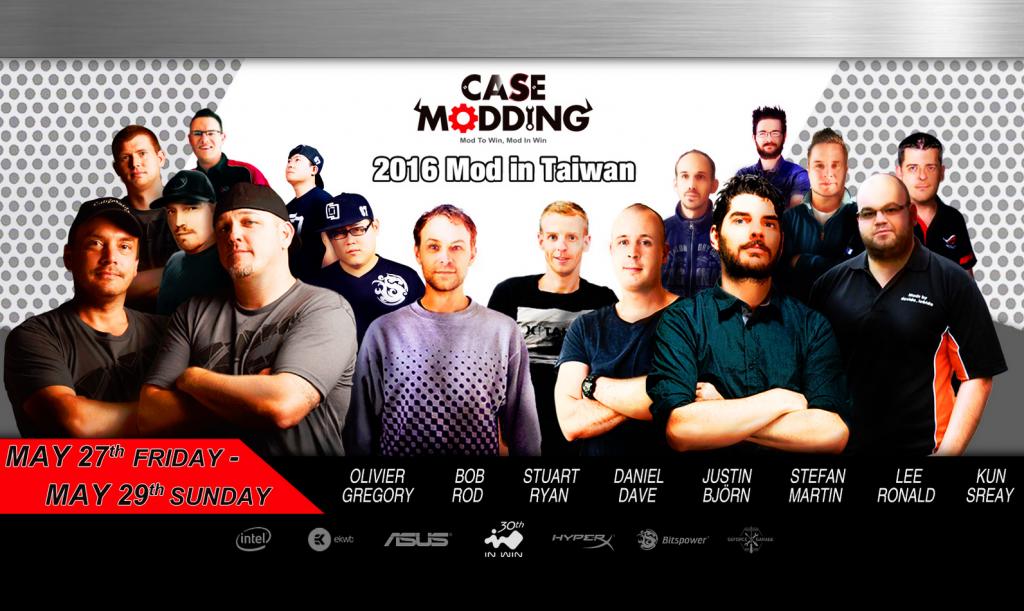 The Modders-Inc team is in Taiwan covering a very special case modding event being hosted by In Win. For the 30th anniversary of In Win they decide that it would only be fitting to host  case modding contest that features their products. The competition is being held at the In Win factory, well actually it is in one of the main rooms within the plant itself. A large area was cleared out to make room for work stations that will allow eight teams from all over the world to compete in. This is the first time an event like this has been attempted at this level with world class modders from around the globe. So what is at stake here besides being recognized as the best modding team in the world… the winning teams will be bringing home $5000 USD (which was pushed up from $2000 USD), a truck load of hardware and one of the winning cases will be made into a limited production run case.
How can the teams win theses awesome prizes? Below is a listing of the how the awards are issued. You can also watch the video listed below in which Romeo from Nvidia/GeForce Garage explains all the we need to know about awards and prizing.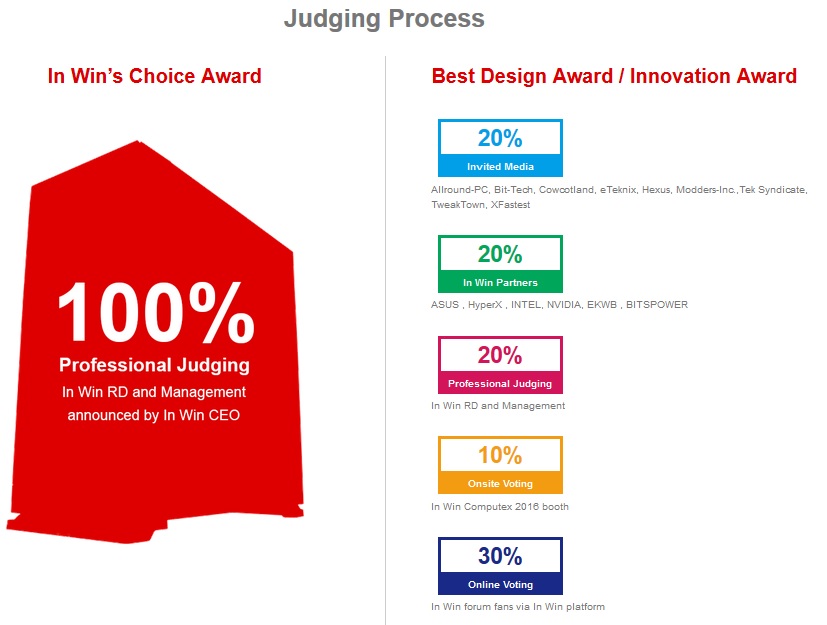 Make sure that you keep checking back as we have a sorts of videos on the Modders-Inc Youtube page and images to share with you. You can also see few live video stream from time to time from our the Modders-Inc Facebook page.