« Page 6
 Final Thoughts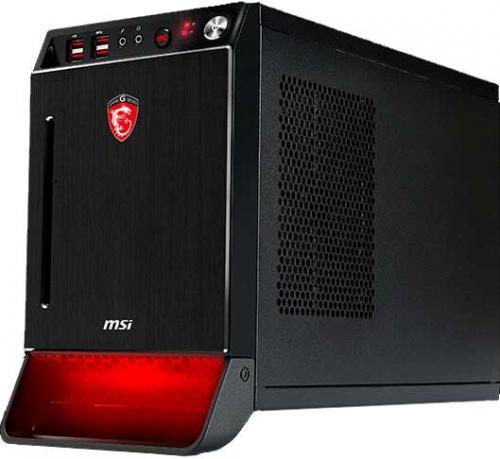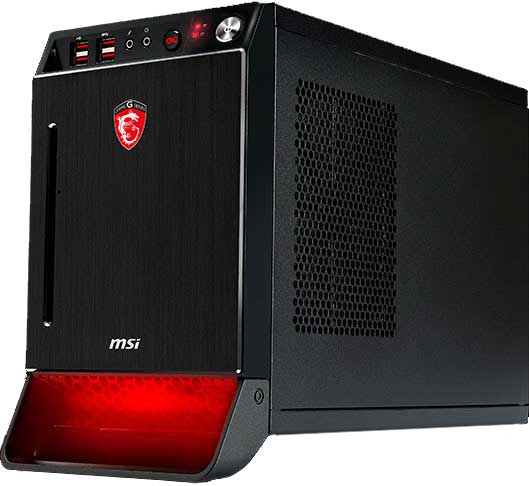 Time to gather up all the information, thoughts and results.
This just my opinion but the case it not a show stopper in looks, but I think it was meant to be that way. It shows that MSI spent a lot of time on the overall design to make it more functional than eye-catching. Now I am sure that are people out there going "Are you kidding that thing is sweet!" and well it is in it's own way.
A majority of the benchmarks shows that even though the exact same hardware (except the motherboards) was used in both the test system and the MSI Nightblade the Z87I was able to out perform the ASUS Z87 PRO. The Nightblade has plenty to offer with the ability to install 2 SSD's, 1-HD, 2 mSATA storage devices and a full-size graphic card can be used. The Control Center software is very easy to use and gives you all the information that you could ask for to tweak the system. Being able to overclocking from the desktop was really nice and easy. The Killer LAN connection lets you know that it was meant for gaming. The 7.1 and Audio Boost give you great quality audio for gaming and movies. Hmm this just got me thinking that the Nightblade would make an awesome Steam Box.
The MSI Nightblade Barebone System, for its size, is a powerful and fun PC. How can a PC be fun well first of it is smaller than most and can be picked up and taken where ever you want to go. Unplug it grab the handle and head over to your buddies house or when you take those summer vacation trips to the grand parents house you can take it with you and enjoy your games instead of grandpa's stories about when TV's were only in black and white for the 100th time. LAN party, you bet! A kick ass MSI Nightblade system in one hand an your monitor in the other…See you there!
[sc:must_have_award ]