First off let me say thank you for coming to Modders-Inc which I am one of the founding members and CEO. In case you don't know this website is about the hobby we call case modding. What we do is take your everyday ordinary computer case, or sometimes not even a case, and make them into awesome looking Computers. The easiest way to describe what we like to do is the same reason and ways that hot rodders like to make their cars. What is the fun of owning something that everyone else has. You want it to be unique and your own. It may involve cutting, welding, fiberglass, sanding and painting or any other means to get the results you want, but that is the fun part. What you learn along the way of you journeys make it so much fun plus you get to meet all kinds of great people along the way. Our forums are a great source information and inspiration.
You may see some mods (as we like to call them) that are really crazy and spectacular that take months to do. You will also see others that do middle of the road or minor adjustments to the their PC's. No matter how much or how little you do to create your case mod it is all a form of artistic self expression and you make it look just how you want it to. Look around on the site and over in the Modders-Inc Forums and you will see all kinds of computer case mods that hopefully will inspire you to try and create your own custom PC.
My travels started many years ago at the birth of case modding… yeah I am that old. Here are some images from my very first case mod that I created. The case was made many years ago when this hobby was just starting out and it was one of the first all clear cases to be made. What set this one apart from the others was that it was made using LEXAN. LEXAN is the same kind of material that is use to help create bullet-proof glass. I picked this material as I new if it could withstand a bullet it should be able to stand up the abuse that I can throw at it.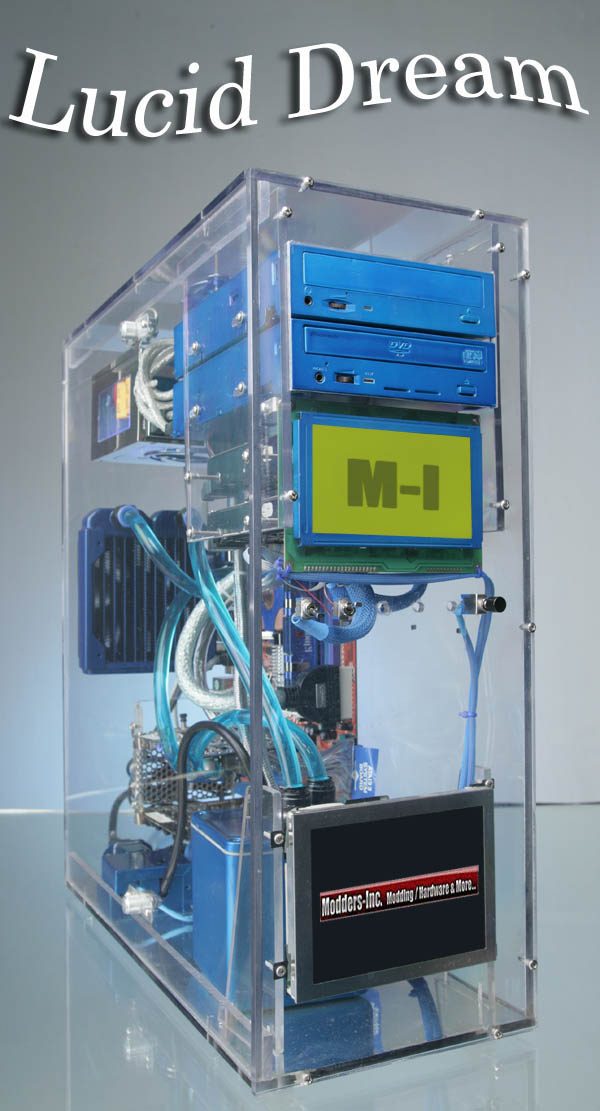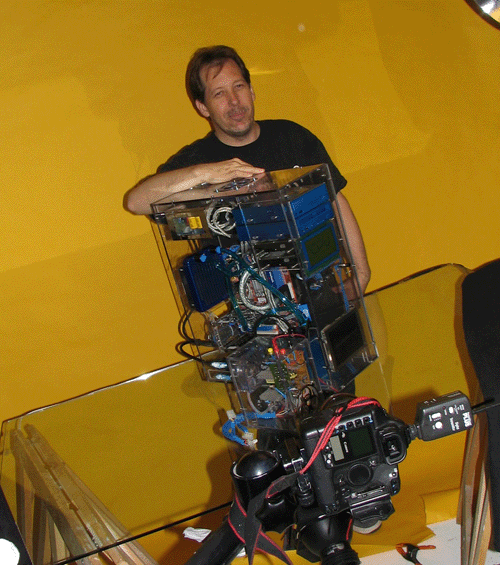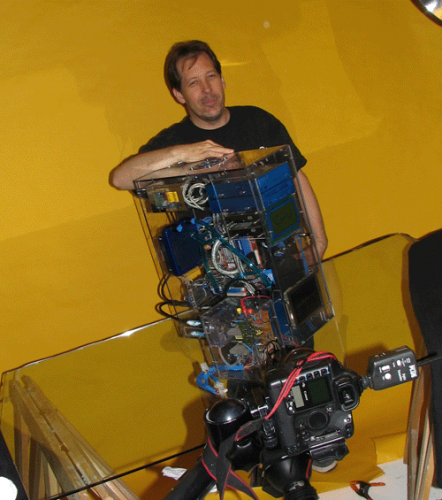 Thanks for looking and please take a few minutes to check out the rest of the Modders-Inc site and the forums. Hopefully you will find something that will move you to try your hand at case modding. Even if you don't there is still plenty of information through-out the site like our hardware reviews and news items.
Thanks!
Dewayne
VOID your Warranty…Cut it. Paint it. Mod it.