Case manufacturer BitFenix has unveiled four new cases to their line up at Computex Taipei 2016. The four cases are the Aurora, Trident and two additions to the Prodigy Series: Prodigy Cape and Pillow. As expected from BitFenix, each of these cases are unique in their own way and bring new features that are not easily found on other cases. More information will be available as the Computex show floor opens and the Modders-Inc crew get to check them out in person.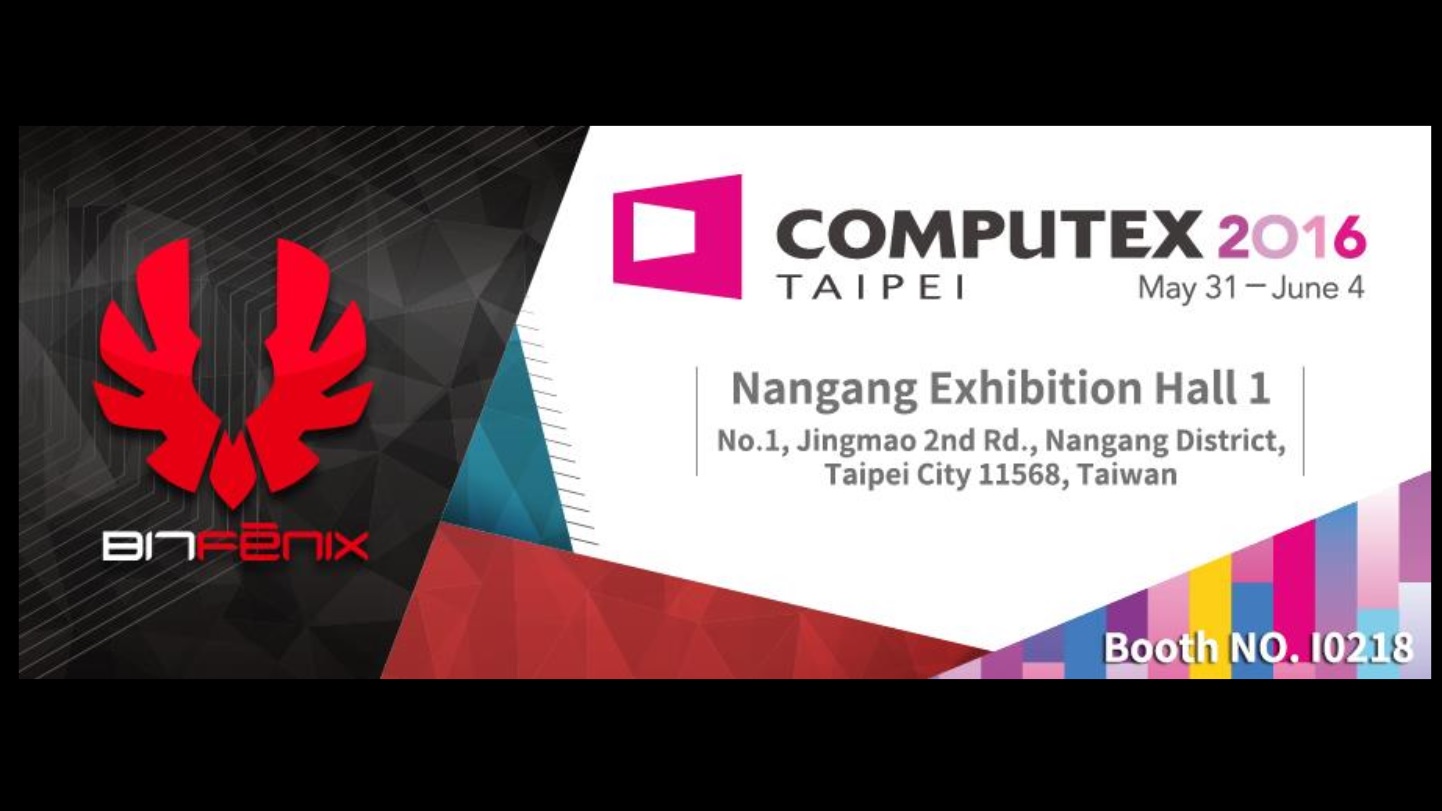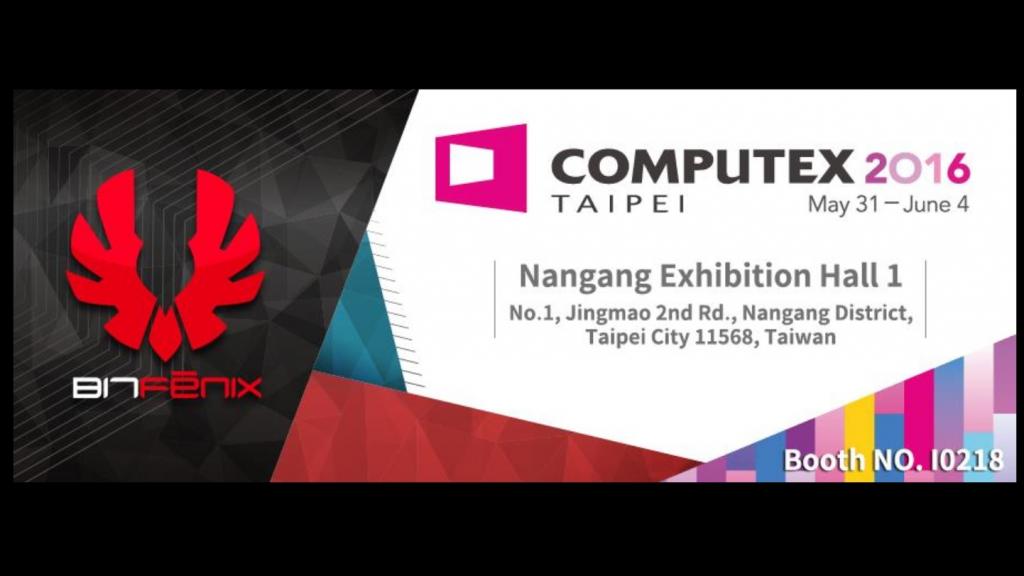 Aurora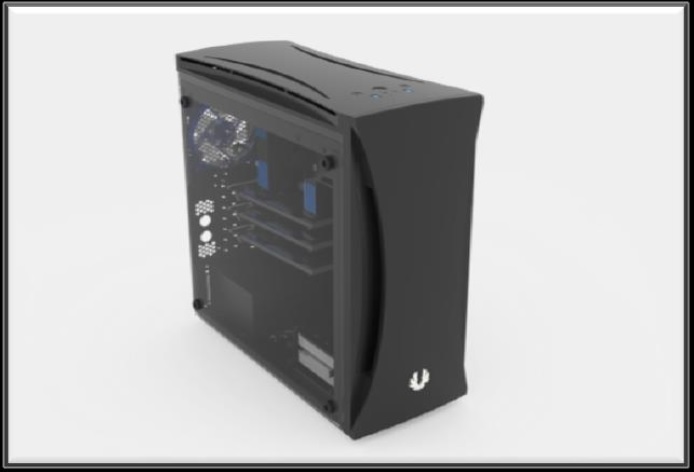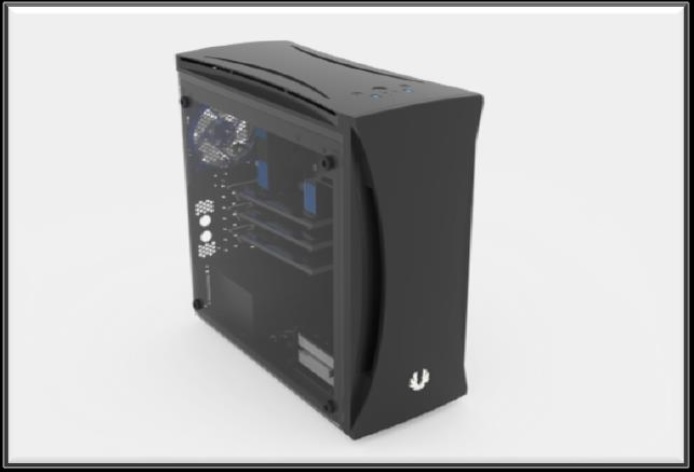 Inspired by the northern lights, BitFenix Aurora combines elegance with performance. Smoked glass on either sides let you showcase all the hardware and modding. Included with the Aurora is a RGB SSD shield which will light up your SSD in any color you want. This high end chassis supports a wide range of hardware from budget components to high end water cooled eATX hardware. This semi modular ATX chassis also features tool free HDD and SSD mechanism to help you easily organize the hardware to your pleasing.
Prodigy Cape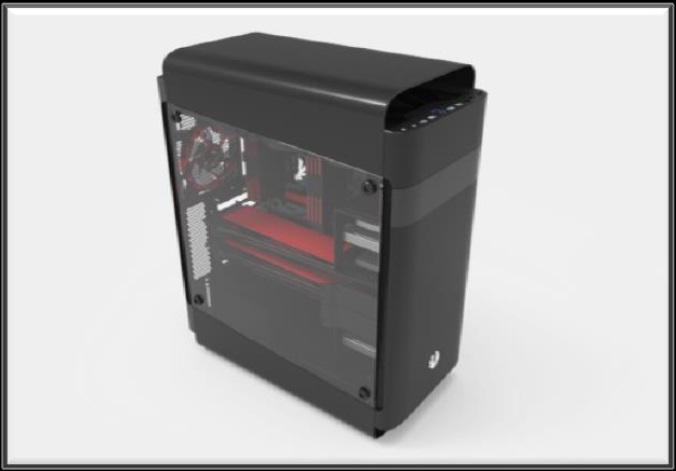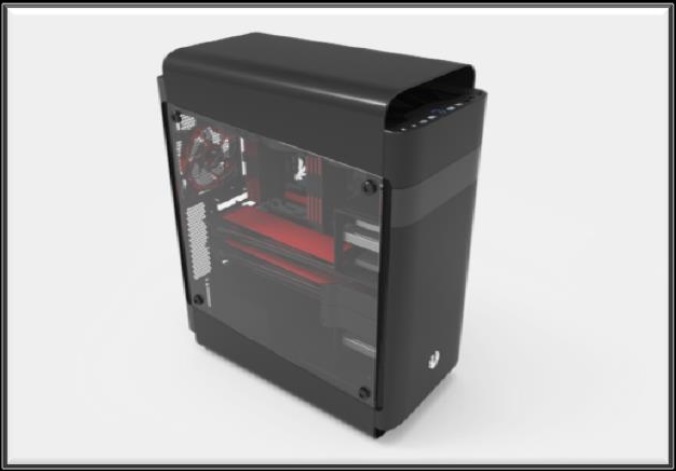 The newest member to our prodigy line up is the new Prodigy Cape, which extends the hardware capabilities of prodigy line up to eATX water cooled systems. Manufactured with high quality Glass and Aluminum panels, the Cape is not just another chassis. Its aggressive yet elegant design suits any build from a gaming system to an elegant living room system.
Prodigy Pillow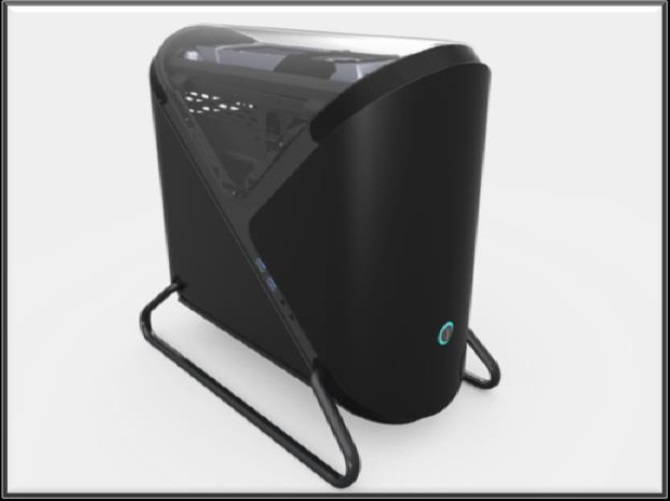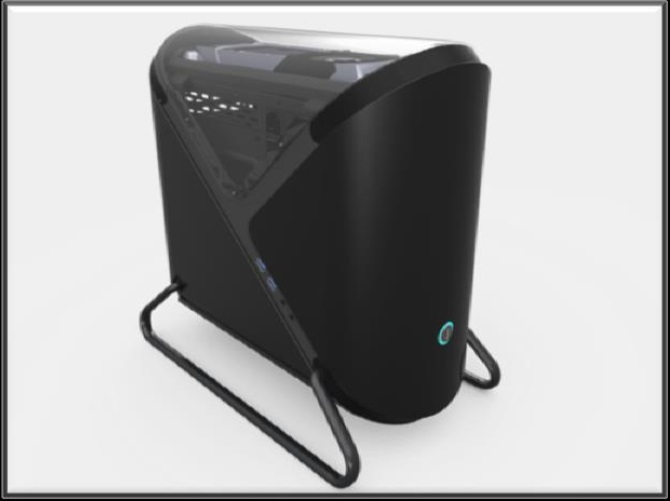 With the curved Aluminum and see through top panel showcasing the graphics card, the Prodigy Pillow is the new definition of elegance. This compact design supports ITX motherboard and an AIO water cooling systems along with the support to a full length GPU. Prodigy pillow is the perfect chassis to host that high performance system in living room or at office. Prodigy Pillow comes in both windowed and non-windowed top panel.
Trident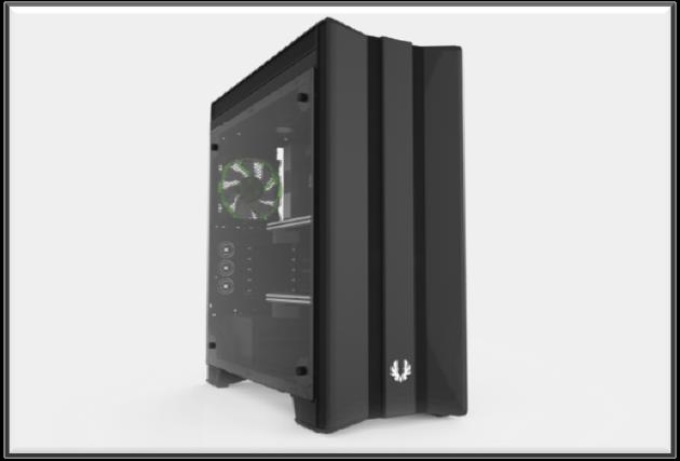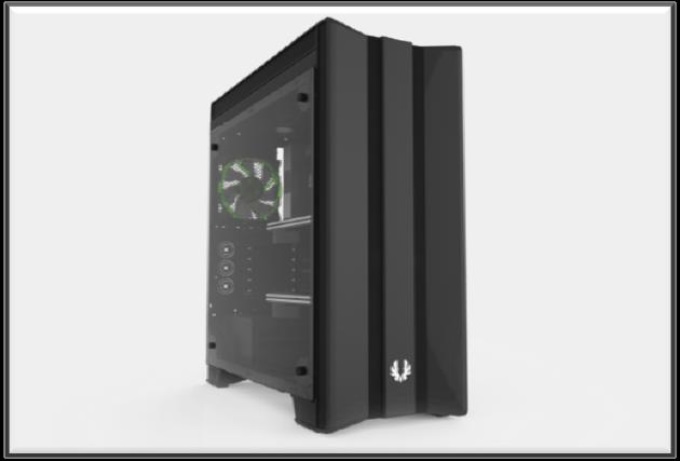 Good airflow is the vital in any system and BitFenix Trident is designed to provide sufficient airflow even to the most extreme systems. Its aggressive yet elegant chassis comes with glass side panels on either sides giving you the chance to showcase the hardware and the extreme water cooling systems.