Packaging »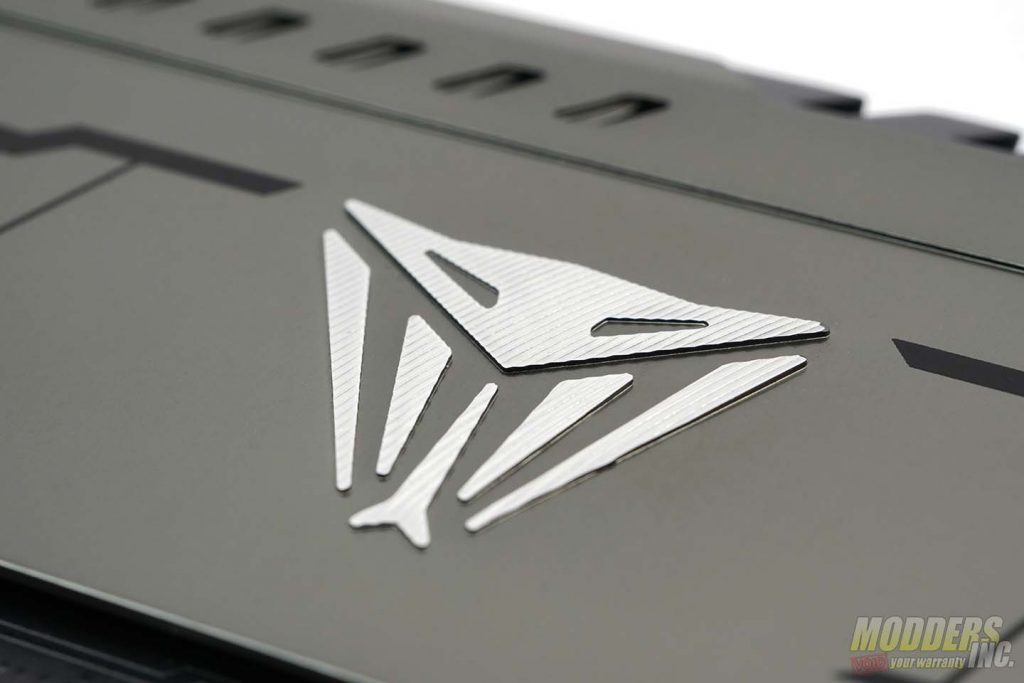 There are several companies people think of when it comes to good memory. G. Skill and Corsair just to name a few. However, in my humble opinion, one company that too often gets overlooked is Patriot. This is something that even I was guilty of at one point. However, over the last year or so, I've had the privilege of reviewing a couple different Patriot Viper memory kits. Both of which very much impressed me. Especially when it came to the overclocking ability of their Viper RGB memory. Then, at CES 2019, Patriot introduced us to their Viper Streel DDR4 memory.
Patriots Viper Steel DDR4 memory offers blazing speeds of up to 4400 MHz. When the Viper Steel DDR4 was announced, they boasted overclocking speeds of up to 5000 MHz. However, the kit we received to review is set to run at 3866 MHz on XMP Profile #1 and 3733 MHz in Profile #2. We ran our 16GB (2 x 8GB) kit of Viper Steel through our suite of benchmarks to see how well it performs. So, did Patriot's new Viper Steel memory live up to expectations? Let's find out.

Review Sample Provided By: Patriot Memory
Product Name and Website: Patriot Viper Steel DDR4 3866 MHz
Product was given in exchange for work to produce review.
SPECIFICATIONS:
Capacity: 16GB (2 x 8GB)
Base Frequency: PC4-17000 (2133MHz)
Base Timings: 15-15-15-36
Tested Frequency Profile 1: PC4-30900 (3866MHz)
Tested Frequency Profile 2: PC4-29800 (3733MHz)
Tested Timings: 18-22-22-40
Tested Voltage for Profile 1: 1.35V
Tested Voltage for Profile 2: 1.35V
Format: NON-ECC Unbuffered DIMM
Pin Out: 288-Pin
FEATURES:
Series: Viper Steel
Edition: Gunmetal grey sides with diamond-
cutting Viper logo / Black top
Aluminum heat spreader with unique and
specific design element
Compatibility: Tested on the latest Intel
premium/high-end platforms and i7 processors