« Benchmarking and Overclocking
Final Thoughts and Conclusion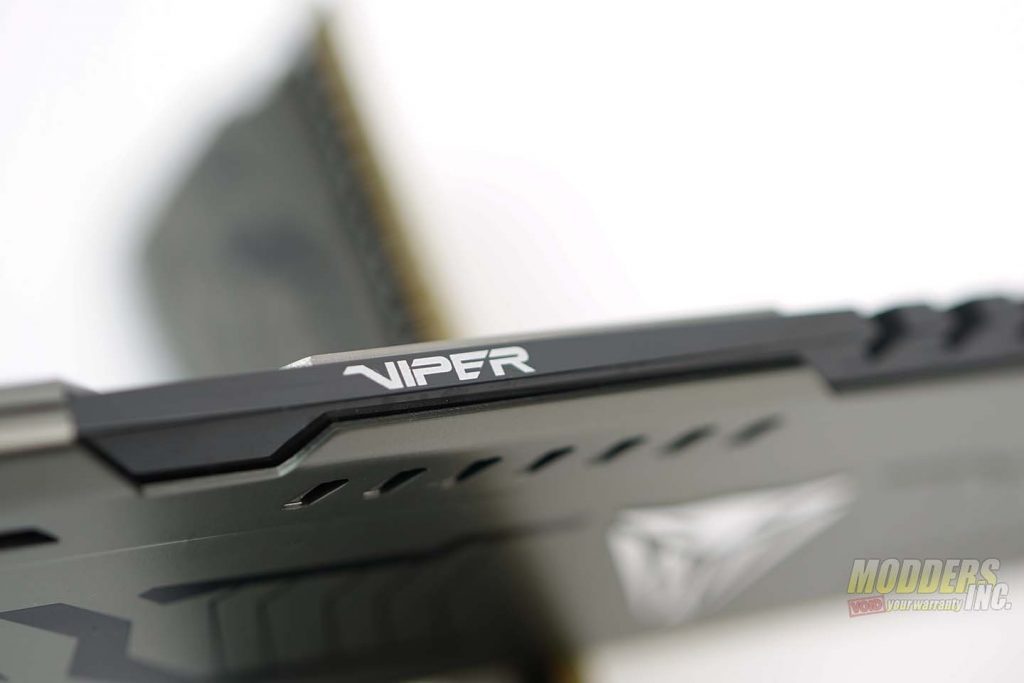 I've very much grown to love the aesthetics of the Patriot's Viper memory. Whether its their LED series, RGB series or just the Viper Steel. In fact, I'd say I prefer the Viper Steel over the LED and RGB. This is more because I'm old school and prefer my hardware with no RGB lighting and as few LED's as possible. Actually, Patriot's Viper Steel has the ideal number of LED's that I feel should be on memory, zero. The gunmetal finish with black accents on the Viper Steel memory looks great and can easily fit well into any build. My favor part of the aesthetic of the Viper Steel is the diamond cut Viper Head logo on the center of the heat spreader. Overall , the Viper Steel DDR4 just looks great!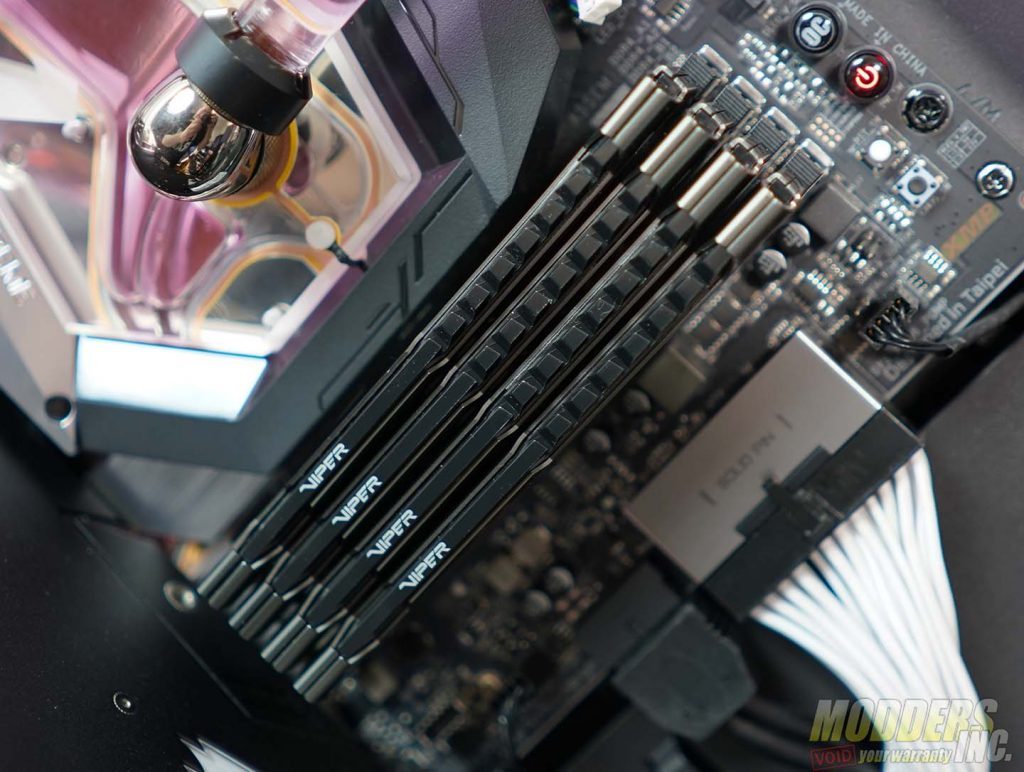 Patriot's Viper Steel performed very well. Even just running in XMP Profile #1, the Viper steel is very fast at 3866 MHz. and performed very well. I had personally expected the memory to overclock better than it had. This was because when I read over the press kit given to us at CES, it said the Viper Steel would overclock to 4500 MHz. So at first I was disappointed in the overclocking ability of this specific kit. However, after a closer look at that press kit, it specifically mentioned the 4400 MHz kit overclocking to 4500 MHz and beyond. So, my expectations were a bit higher than they should have been . That being said, 4133 MHz on a 3866 MHz kit isn't a bad bump in frequency at all and it offered a decent bump in performance as well. The memory didn't overclock as good on the 8700k. However, the Viper Steel was designed to work best with 9th generation Intel processors. So this makes sense.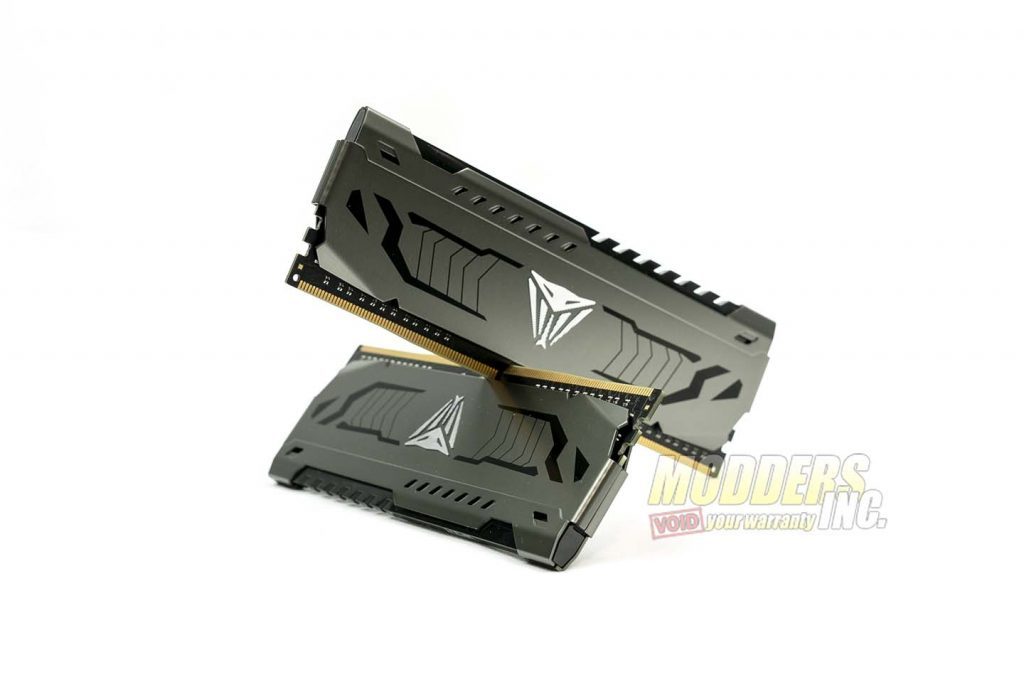 Overall, I was very pleased with the aesthetic and performance of Patriot's Viper Steel DDR4 3866 MHz memory. It performed very well, looks great and has no LED or RGB lighting on it anywhere. The lack of RGB lighting may be the biggest plus for me personally.  At the time of this review, Amazon has the kit featured in this review on sale for $129.99. However, with 16 GB kits running at 3000 MHz starting at only $74.99 and 32 GB kits starting at $132.99 to 32 GB kits running at 4400 MHz that run $204.99, you can find a kit of Patriot Viper Steel DDR4 to fit just about any budget or use case. Whether you need 8 GB to get your system running, 16 GB for gaming or you want 128 GB of some very fast memory for an editing system, Patriot has you covered with kits of their Viper Steel to accommodate any use case, at just about any budget.