Keyboards
Patriot Viper V765 RGB Mechanical Keyboard Review
« Viper RGB Software
|
Final Thoughts and Conclusion »
Subjective Testing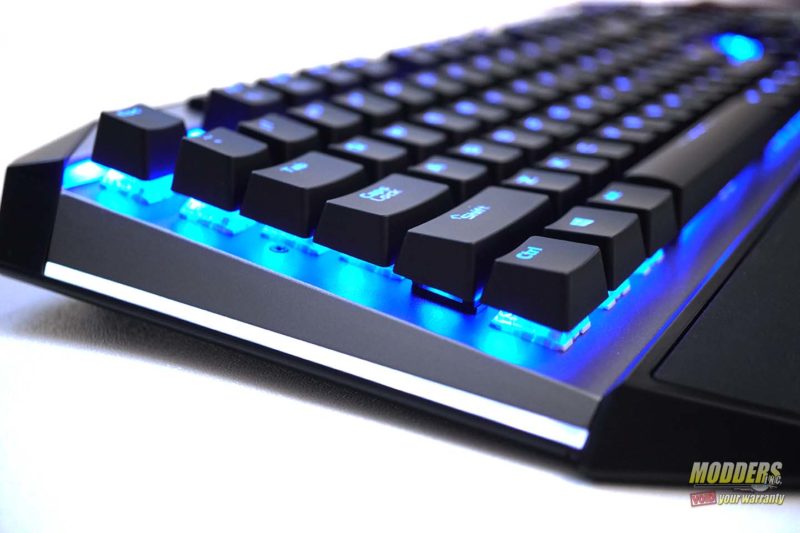 Keyboard testing is very subjective. What I like, you may hate. For the record, I've always been a fan of Kailh switches. My first mechanical keyboard and Kailh switches, so I grew accustomed to them very quickly. That being said, on to the results. In my opinion, fans of Cherry MX Blue switches should like the Kailh white box switches. The Viper V765 uses clicky switches with a very distinct sound and feel to them. These keys feel and sound much like Cherry MX Blues.
I used the Viper V765 in several different scenarios. First was straight typing for several hours. I typed this entire review as well as a couple of video scripts and another upcoming review.  I'm not much of a gamer, to be honest, but I did play a few games with the V765 for this review. I played Far Cry 5, Skyrim and Assassins Creed Odyssey. Although the Viper V765 has adjustable polling rate and response time, I've personally never been a fan of gaming with clicky switches. The clicky sound gets distracting to me at times, especially when gaming on stream. However, the keys are very fast and responsive, especially in first-person shooters.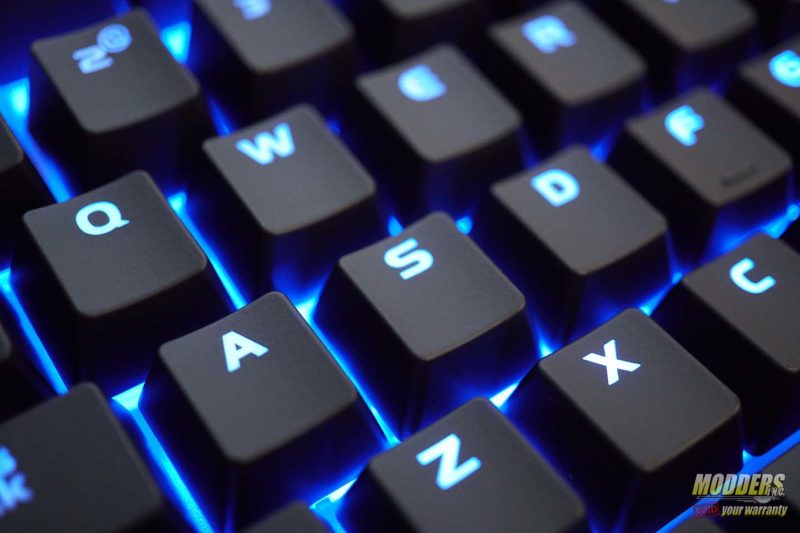 The media keys are very useful. I watch 95% of my movies and TV shows on my PC and I always have YouTube playing in the background. The volume wheel doubles as a mute button which is extremely useful. Being able to set each key as a macro is very helpful as well. I have a profile set for Photoshop, Adobe Audition, and Premiere Pro. In each of these profiles, the keys I have set to as macros are all lit up different colors. This way I can easily see which ones are set when I switch between profiles and what profile I'm on. With the amount of time, I spend in both Photoshop especially, the ability to set every key as a macro is almost priceless.