« Page 4
So we have taken a good long look at the QNAP TS-209 Pro II NAS and have all that it can do an offer, but is it right for you? It all depends on what you need to do with it. Are you a website designer than needs a local server to test with? Do you like to transfer files via BitTorrent or ftp? How about you just need an easier way to serve files to all the PC's on the network. I would say that the QNAP TS-209 Pro II can easily handle those request and more. Add to that that QNAP is always updating the firmware you making your NAS better and more useful is something that really sells it to me.

I have been using the QNAP TS-209 Pro II NAS each and everyday and to tell you the truth I have no idea how I got along without it. Being able to backup my data on a daily basis it fantastic. Having all my music available and NOT taking up prime real estate plus everyone else can add their to the collection for a huge data base of music. Downloading huge files and saving them of my main PC is again saving large amounts of space.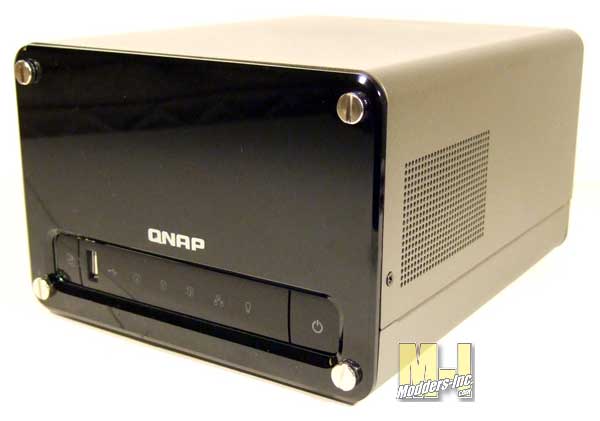 QNAP's TS-209 Pro II NAS is a well balanced and speedy device that has tons of features and many more than most other NAS products can not even offer. The small size and hot-swap drive ability are a huge plus add too the fact that you can also use it as a print server and as a instant back for USB drives is a sure fire hit!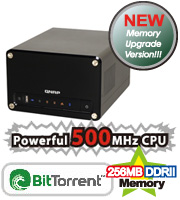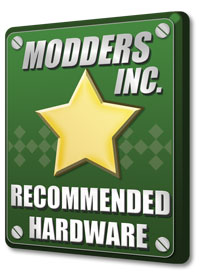 Pros

---

Cons

---

+Super small
+Fast
+Space for 2 Drives
+Super easy to install
+Tons of options
+Print Server
+Bittorent
– No HTPC server front end
– Better backup software