« Page 2
Conclusion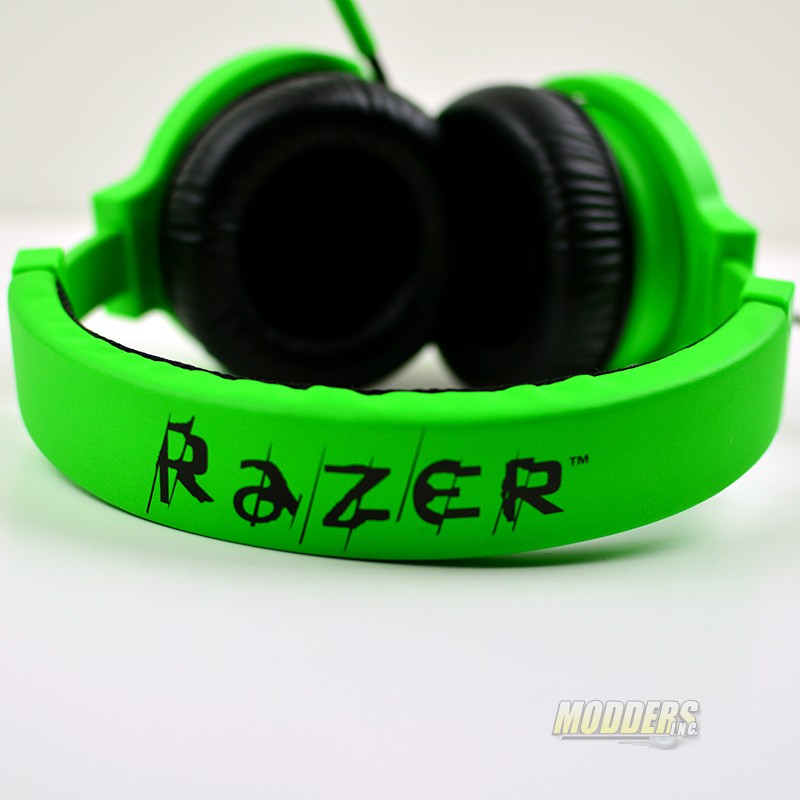 Razer has, in fact, RELEASED THE KRAKEN!!! With 40mm neodymium magnet drivers this headset can unleash crystal clear quality. Amazing comfort is provided by the optimized weight recommended from professional gamers only weighing in at 0.65 lbs, for extended periods of mouse clicking action. The head thrashing bass and plush cushiony circumaural closed ear cup headset allows extravagant sound isolation, so no pesky interruptions can bother you (I like this feature very much). Hate having the mic in the way of the computer screen? Not a problem, the adjustable and extendable mic can fit your needs with natural effortlessness. If you don't like the green design you can have it in a stylish black (because we need the variety). Personally I couldn't care less if it was a hello-kitty design with flowers and rainbows, if it works, it works. I think it's just a plus that these headsets look (in my opinion) neat, tubular, radical, or radioactive! Whatever you trendy kids say these days…
MUSIC:
• The sound quality is definitely something to behold, I think I'm in love.
• There is some distortion in songs when the volume hits 50% or higher, but the bass is kicking.
• It gives me a full effect of the music, I haven't experienced before.
• In certain songs, where the bad sound quality to begin with, the speakers help a lot! I really enjoy listening to music again.
• The headset is insatiably comfortable.
IN GAME:
• It's sensitive to where I can specifically find where the noise is coming from, which is great to have
• I can tell if it's left or right, and how far behind they are (good for gaming)
SKYPE:
• I had to disable the other audio devices before I could get the Skype sounds going through the headset.
• Other than that I see no problems with the Razer Kraken headset.
[sc:recommended_hardware_award ]