CES
Record Number of Automotive Manufacturers to Exhibit at 2013 CES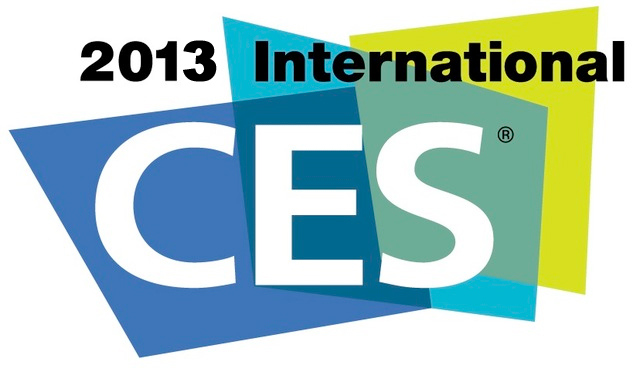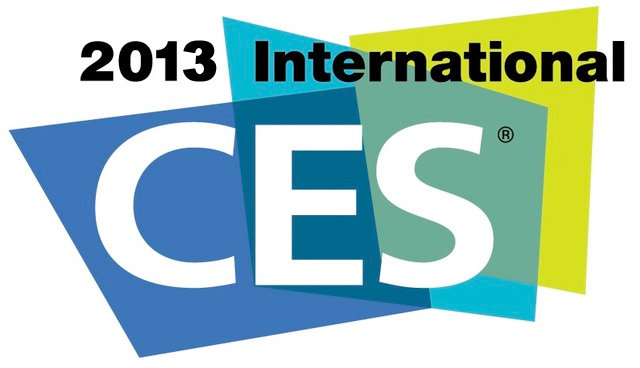 The Consumer Electronics Association (CEA)®  announced a record number of automotive manufacturers will exhibit at the upcoming 2013 International  CES®. Seven of the top 10 manufacturers will showcase their latest technologies on the CES show floor, including Audi, Chrysler, Ford, General Motors, Hyundai, Kia and Subaru, which is exhibiting at CES for the first time in 2013. Owned and produced by CEA, the 2013 CES, the world's largest annual innovation event, is scheduled for January 8-11, 2013, in Las Vegas, Nevada.  
"The record number of top automotive manufacturers exhibiting in 2013 verifies that CES is the leading event to experience the latest in automotive innovation and in-vehicle electronics," said Gary Shapiro, president and CEO, CEA. "With major exhibits in the Las Vegas Convention Center's (LVCC) North Hall, as well as outdoor exhibits and demonstrations in Central Plaza, the 2013 CES show floor will feature a compelling display of the technologies transforming the future of the auto industry."
The International CES features the most innovative automotive product debuts. Automotive exhibits will cover more than 100,000 net square feet of exhibit space in 2013, up 5 percent over the 2012 show. More than 110 total automotive tech companies, including Delphi, Mitek, Pioneer and more will display their latest automotive technologies and services on the show floor.
CEA industry forecasts predict sales of factory-installed vehicle technologies will increase by 11.3 percent in 2013 to nearly $8.7 billion. Connected systems, like OnStar and Ford SYNC, offer infotainment, communication, safety and driver assistance solutions and services. CEA consumer research shows approximately 15 percent of U.S. households now own a vehicle with a connected communication/entertainment system. CEA expects this figure to rise quickly in the coming years as car companies make these solutions available across more models.
The 2013 CES will feature two TechZones revolving around today's latest automotive technology. The GoElectricDrive TechZone, sponsored by the Electric Drive Transportation Association in the North Hall of the LVCC, will showcase electric drive technologies, products and services. Electric vehicles and their associated charge stations – for homes, condominiums, public facilities – and a range of electric mobility products and services will be on display. The Safe Driver TechZone in the Las Vegas Hotel (LVH) will focus on technologies that empower drivers to use their in-vehicle electronics in a safe and responsible way. Featured products assist in auto collision avoidance, lane drift assistance, parking, speed monitoring, hands-free, text-to-voice, driver drowsiness detection, GPS, mapping technologies and much more.
The 2013 CES will also offer targeted conference sessions, including the Connect2Car:Optimizing the Connected Driver Experience SuperSession, focused on the integration of new systems, features, functions and apps into the car, and the In-Vehicle Technology Conference Track, which includes the following conference sessions focused on aftermarket technologies and trends that are reshaping car electronics:
Are Automakers Running the Aftermarket Off the Road?: Opportunities for suppliers and retailers of aftermarket technology have reached an all-time low as it has become increasingly difficult to integrate audio systems and other electronics systems into OEM dashboards. Automotive and aftermarket executives face off in a spirited debate over the future of the car aftermarket.

Dashboard Tech: Five Hot Trends Coming Down the Pike: From in-dash apps for Facebook and Google Local Search, smartphone integration, apps that let you control the car with your phone to voice-controlled dashboards, in-vehicle tech is one of the most dynamic areas in consumer electronics today. A leading expert in car technology dissects the trends that are reshaping car electronics.
The 2013 International CES will feature 3,000 global technology companies unveiling the latest consumer technology products and services in 20 market-specific TechZones across 15 major product categories including the latest in audio, automotive electronics, connected home technologies, digital imaging/photography, electronic gaming, entertainment/content and more. For more information on the 2013 International CES, visit CESweb.org.