Page 2 »
This is not Silverstones first or second attempt at making a 90 degree case. They first started off with the Raven and then with the Raven 2. If you know about the successful Fortress series then you know about the style it possesses. Now visualize that you combine the two this is where the Fortress FT02 comes in.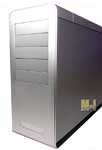 Sponsor: SilverStone
[hr]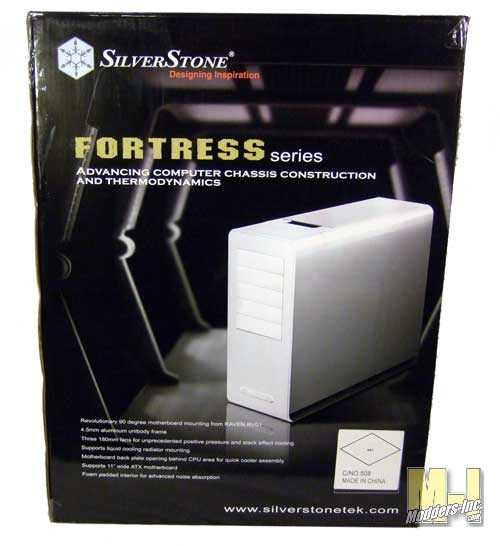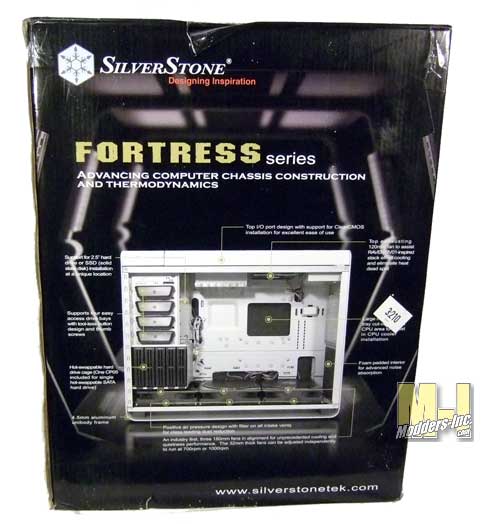 Simple and clean is the look of the Silverstone Fortress 2. It's clean lines and lack of other distractions make you look at the case. But once you start to dig deeper into the case you will begin to find more and more cool stuff from this mid tower class case.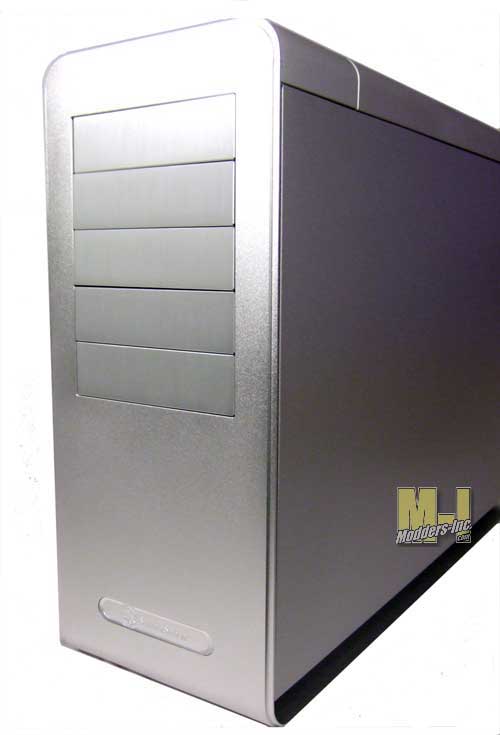 Special Features
Revolutionary 90 degree motherboard mounting from RAVEN RV01
Innovative 4.5mm aluminum unibody frame from Temjin TJ07
Three 180mm fans for unprecedented positive pressure and stack effect cooling
Supports liquid cooling radiator mounting
Motherboard back plate opening behind CPU area for quick cooler assembly
Supports 11" wide ATX motherboard
Foam padded interior for advanced noise absorption
Specifications
Model No.
    
SST-FT02B (black)
SST-FT02S (silver)
SST-FT02B-W (black + window)
SST-FT02S-W (silver + window)
Material 
4.5mm aluminum unibody frame, 0.8mm steel body
Motherboard 
SSI CEB, ATX (maximum 12" x 11"), Micro ATX
Cooling System
Top     
1 x 120mm exhaust, 1200rpm, 19dBA
Bottom     
3 x 180mm intake fan 700/1000rpm, 18/27dBA
Expansion Slot 7
Front I/O Port
    
USB2.0 x 2
Audio x 1
MIC x 1
Power Supply    
1 x Optional standard PS2 (ATX)
Expansion Card    
Support 12" or 12.2" (with fan grille removed)
Dimension    
212mm (W) x 497mm (H) x 616mm (D)