« Packaging and Specifications
|
Synology Start-up Wizard »
Closer Look at the Synology DS918+
Entire outer shell of DS918+ is made from ABS plastic. ABS plastic is very light and provides strong construction to the case. The front of the device I found four removable bays.
Air intake is happening from three different locations. (Front and both Sides). If you look closely at the image above you can see openings in the Synology logo on the side of the device. DS918+ supports up to two M.2 NVME 2280 SSDs for caching. Note I wasn't able to test NVME slots.
The IO panel is positioned on the right and consists of a Power Button, USB 3.0 connector and five LEDs that should status and activity of the unit. In the back of DS918+ I found two Gigabit Ethernet ports, eSATA port, proprietary Power connector and a USB 3.0 port. To reset DS918+ to factory defaults Synology has placed a small pinhole on the right of the Ethernet adapters. It's very easy to miss. The whole chassis is cooled by active two 80 mm fans.
Hard Drive installation is very simple. DS918+ comes with four Hard Drive sleds which can accommodate 3.5″ and 2.5″ Hard Drives and SSDs. Mounting for 3.5″ Drives is very easy and takes just a second to pop in securing sleds. SSDs will have to be mounted to the sleds via screws. For a complete supported list for HDDs and SSDs please check this page.
Internal skeleton is made from aluminum. Motherboard and daughter boards are securely attached to the frame so that there aren't any lose components in the system. The only potential issue I saw was with the USB 3.0 connector which extends from the motherboard to the rear of the enclosure by a notched cable. This cable is secured in the motherboard slot via glue. This does not poses any immediate attention but with time the glue will dry up and will come off.
The motherboard assembly is very clean. I did spot just a few over fluxed areas that have no impact on the operation. CPU of DS918+ is being passively cooled with an oversized heatsink. As I have mentioned earlier, DS918+ comes with 4Gb of DDR3L RAM. It is possible to upgrade DS918+ RAM to a maximum of 8GB by purchasing a matching DDR3L chip.
SATA board and M.2 board are as well assembled as the motherboard.  Both of these boards have gold plated connectors that provide superb connectivity to the main board.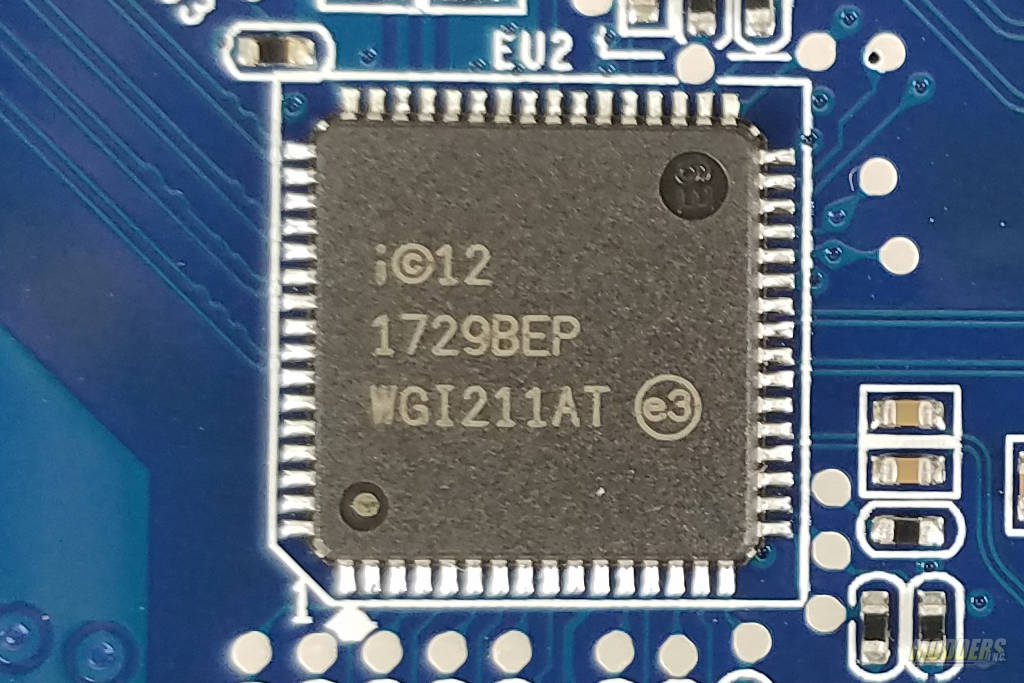 Ethernet Controller is provided by Intel (WGI211AT). Maximum transfer rate is 1Gbe. There are two of these integrated chips, each responsible for one Ethernet jack.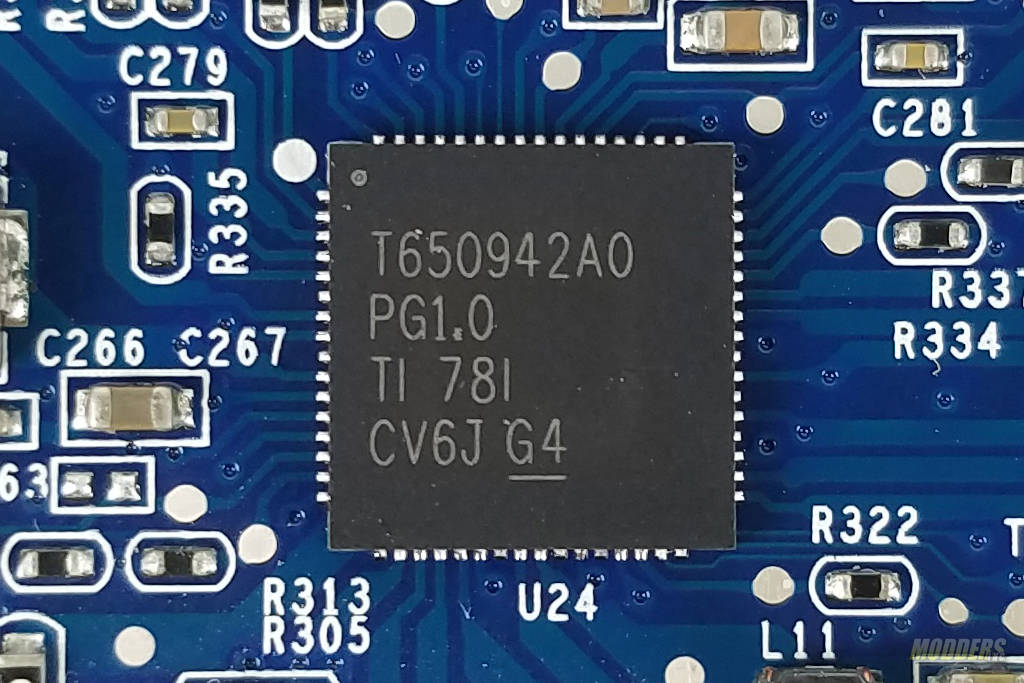 Power management in DS918+ is controlled by Texas Instruments (T650942A0).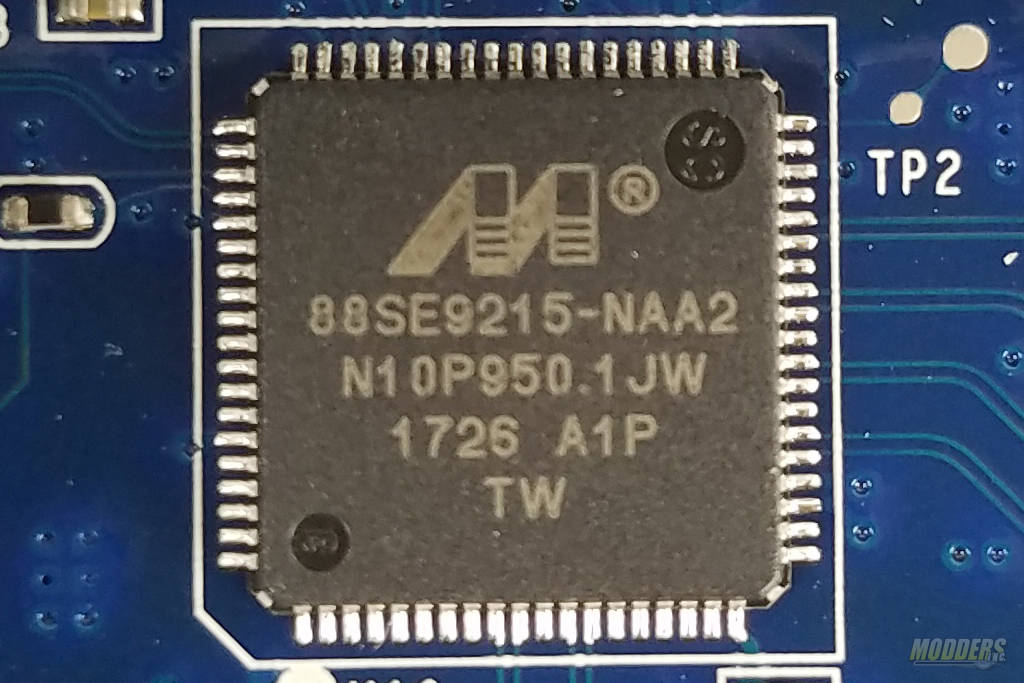 Serial ATA controller is by Marvel (88SE9215-NAA2). This controller is responsible for high performance IO in DS918+.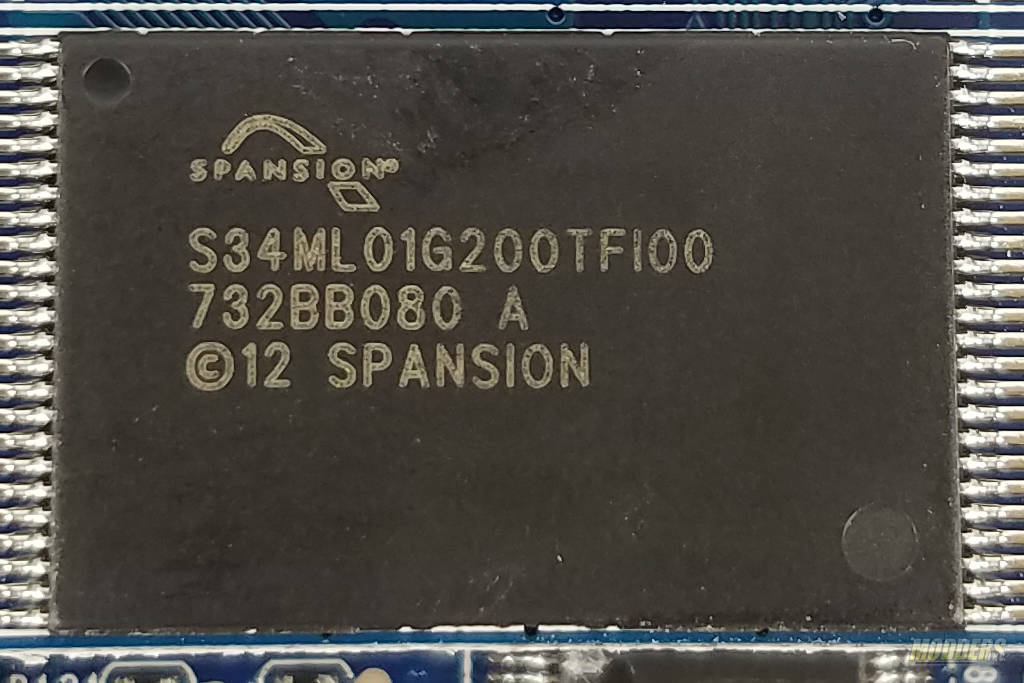 Onboard flash is provided by SPANSION (S34ML01G200TF100).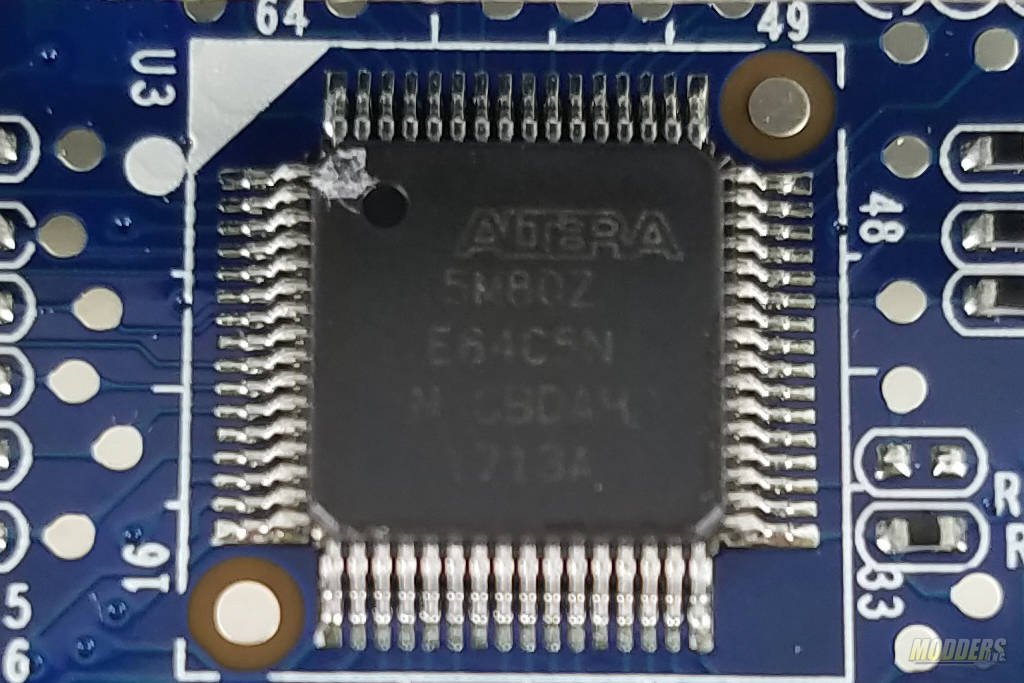 Voltage requirement and regulations are being controlled by Altera (5m80z) module.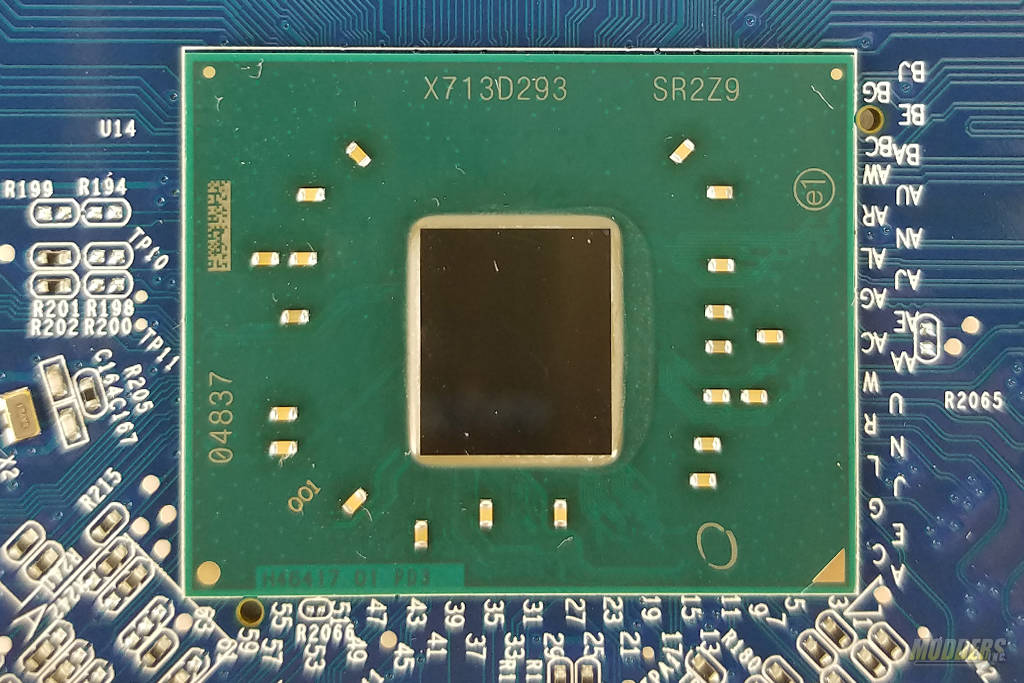 CPU of DS918play is by Intel (SR2Z9). This is a 64-bit Quad Core chip that has the stock clock speed of 1.5Ghz and burst up to 2.3 GHz.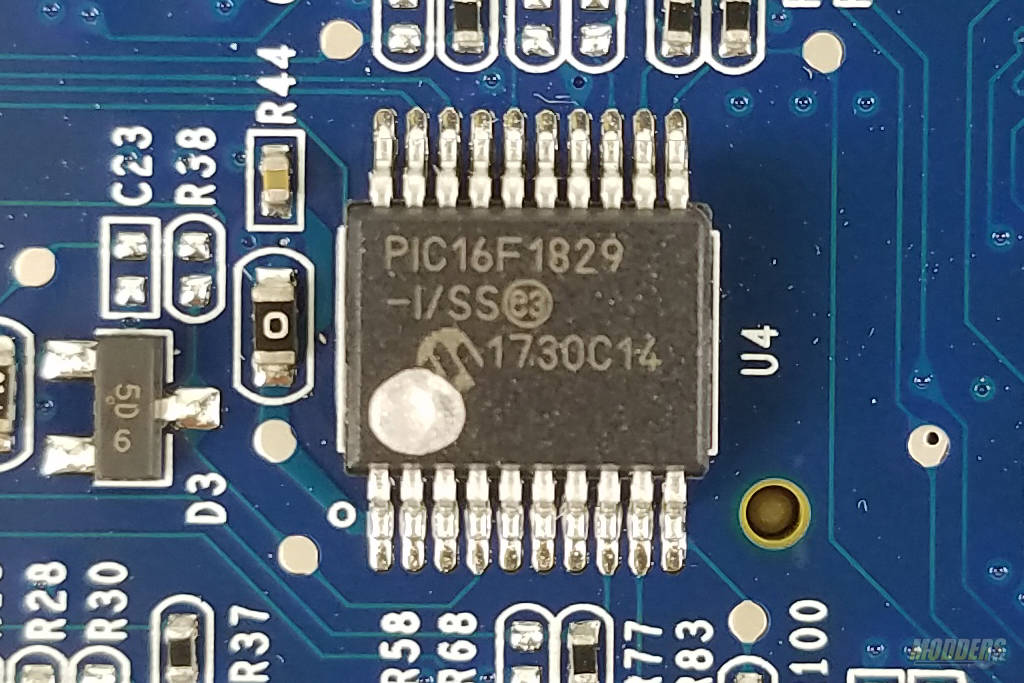 Communications with flash are being handled by Flash Micro-controller (PIC16F1829SS).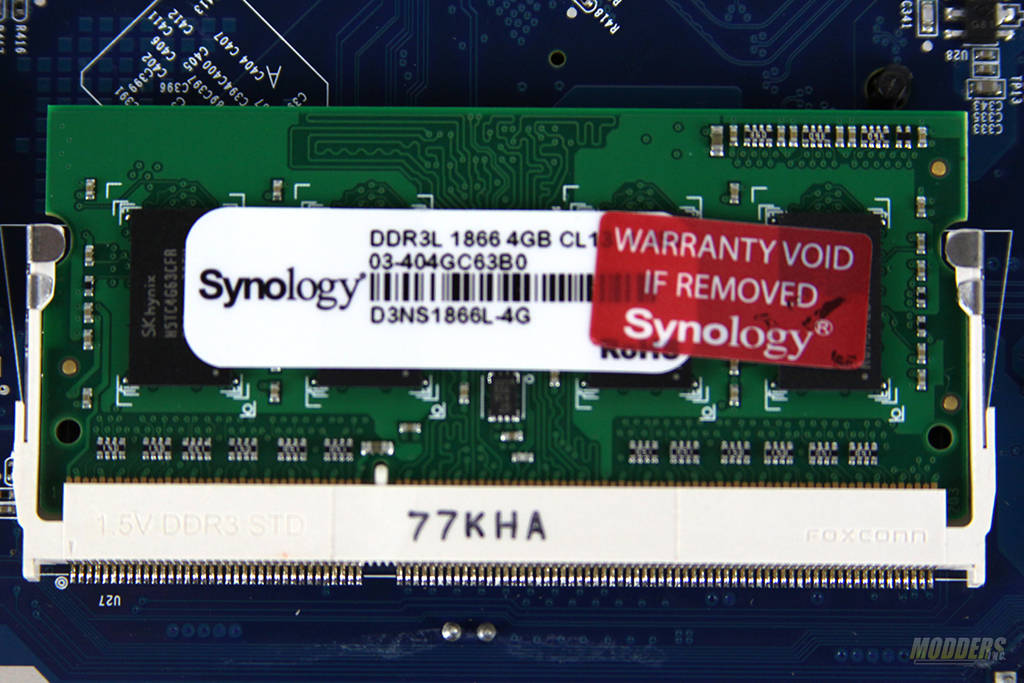 DS918+ comes with stock (D3NS1866L-4G). This is a 4GB module and has latency ratio of 13 clocks. RAM of DS918+ could be expanded by purchasing additional modules from Synology or Amazon. Maximum allowable memory in this unit is 8GB.