High-end gaming peripheral brand Tesoro is adding a new fully backlit mechanical keyboard to their line dubbed the Excalibur RGB. Aside from expected gaming features such as Full N-Key Rollover (NKRO) over USB, macro keys and profile management, the Excalibur RGB offers four levels of LED backlighting with 16.8 million color options. The lack of Cherry MX mention in the product page and the fact that Corsair has full year monopoly with their exclusive contract on authentic Cherry MX RGB switches leads to the likelihood that the Excalibur RGB uses Kailh switches or similar Cherry MX clone. The Excalibur RGB will be available in North America with an MSRP of $119.99 in most major retailers. The full press release is available below for more information.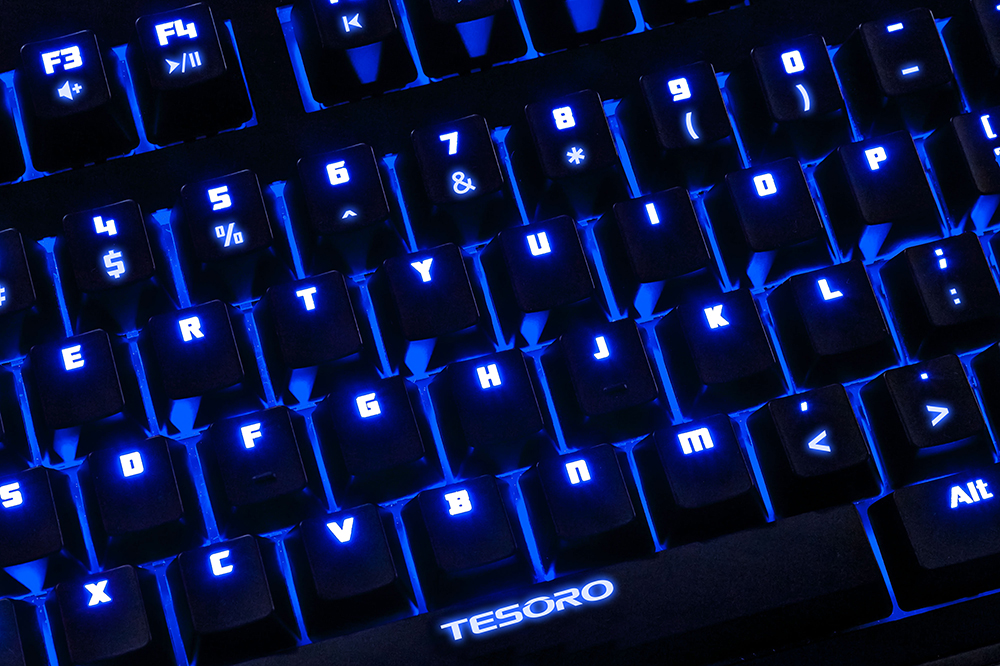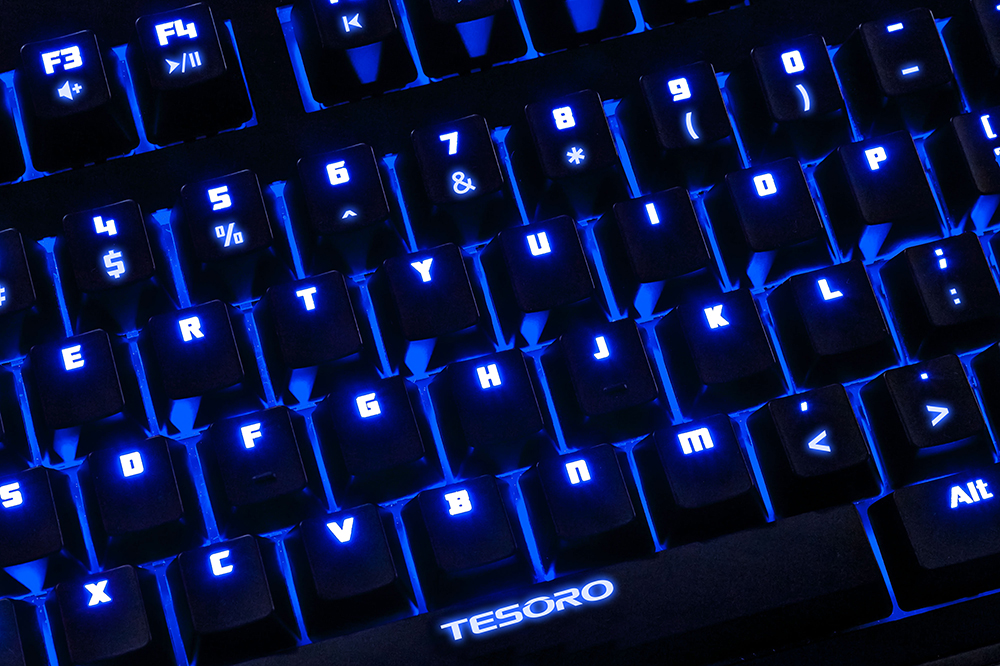 Tesoro Unveils Excalibur RGB 16.8 Million Color Mechanical Gaming Keyboard in North America
Full Color Backlit Mechanical Keyboard Features 512kB Onboard Macro Memory
November 4, 2014, Milpitas CA, USA – Tesoro Technology USA Inc., a manufacturer of high-tech gaming products, today unveils the Tesoro Excalibur RGB LED backlit mechanical keyboard with a 16.8 million color palette.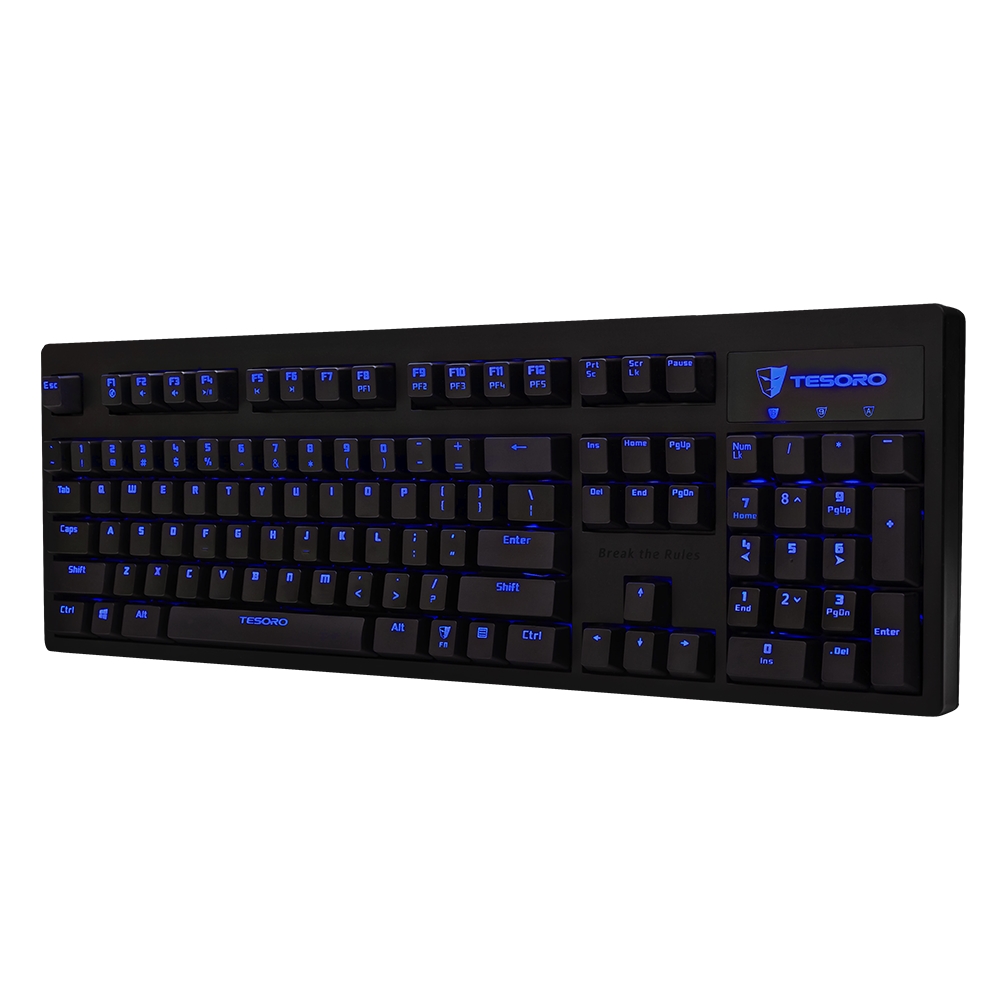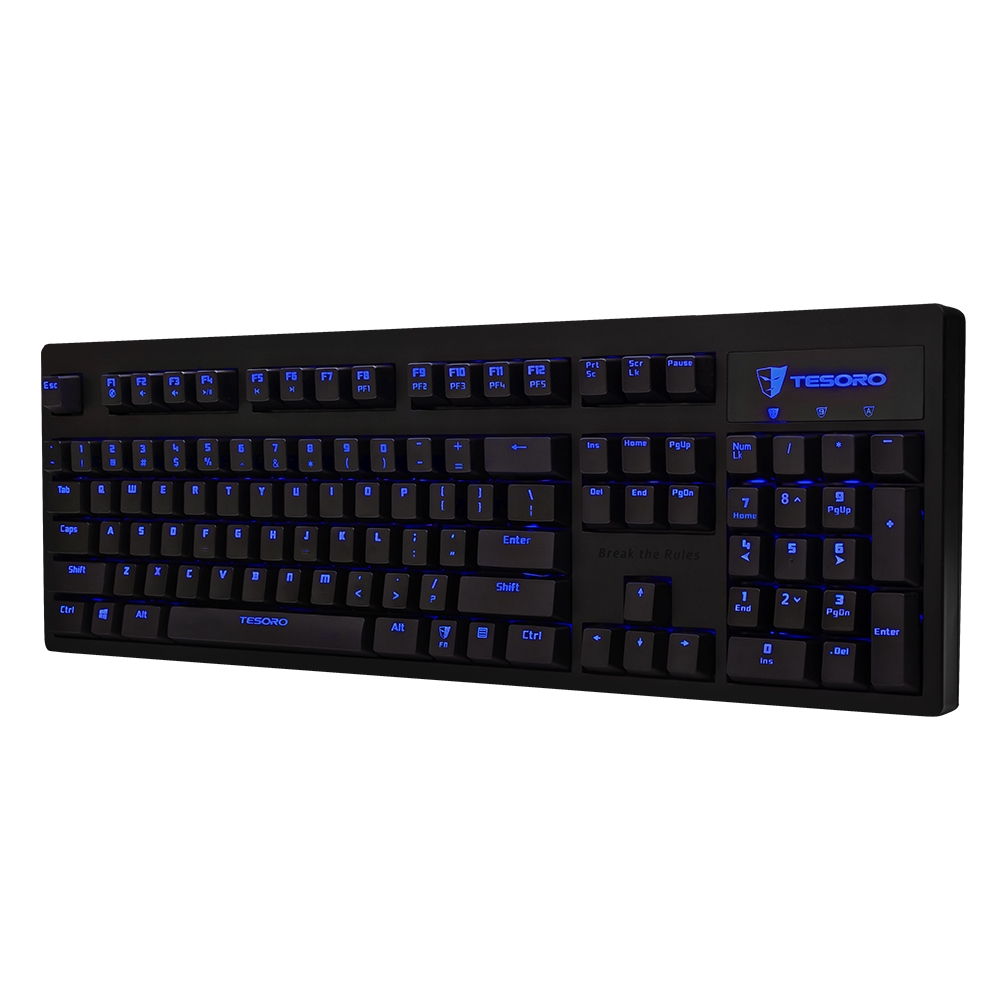 16.8 Million Color Palette
Named after the legendary sword of King Arthur, Tesoro Excalibur RGB lets gamers choose virtually any backlight color, 16.8 million. The Excalibur RGB's illumination can be set to breathing mode, color loop mode and 2 gaming modes, where only gaming keys are illuminated. Additionally, there are 4 levels of LED backlighting with dimming capability.
Full N-Key Rollover/ USB 6 N-Key Rollover
The Excalibur RGB offers gamers the power of Full N-Key Rollover (NKRO) for full anti-ghosting functionality or USB 6 N-Key Rollover. Depending on the requirements, users can press any and all keys at the same time without worrying some key may not be registered. A fast 1000Hz polling rate helps makes sure no keystroke is missed, and with instant game mode switching, users don't have to worry about accidental key presses taking them away from the action.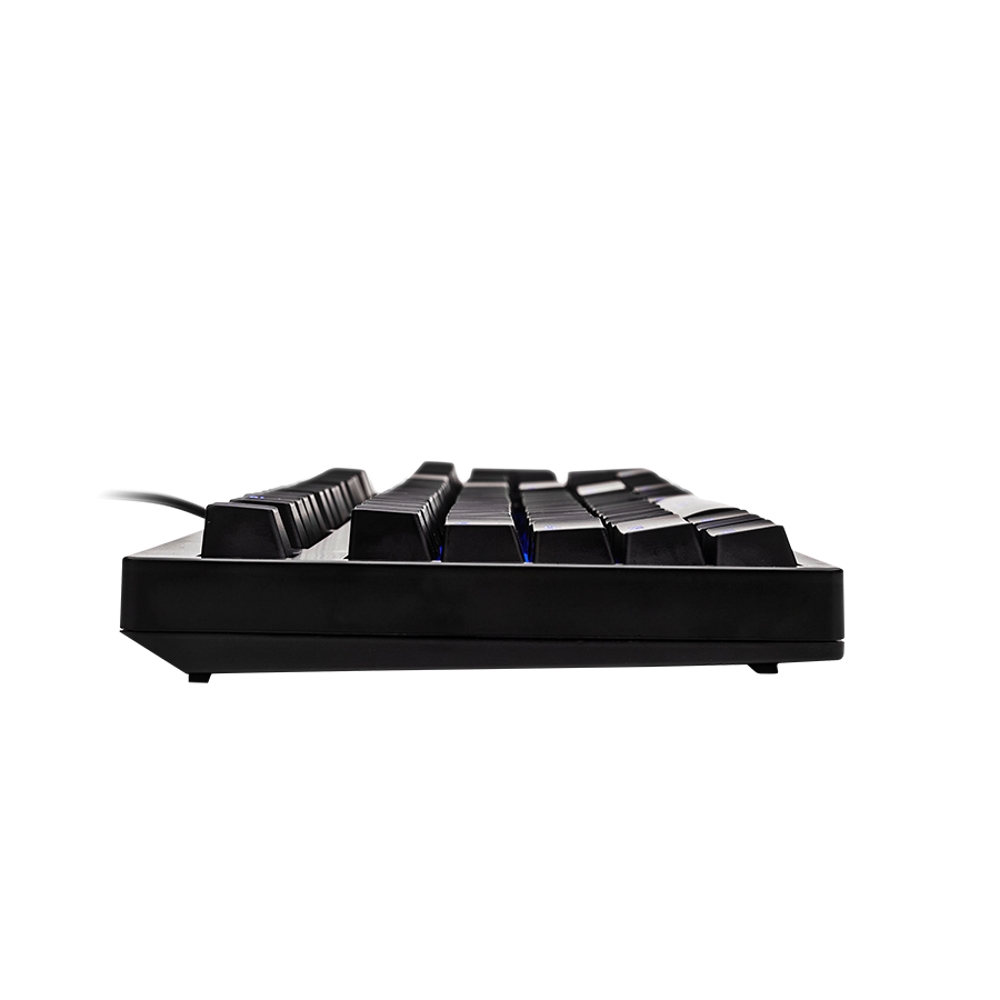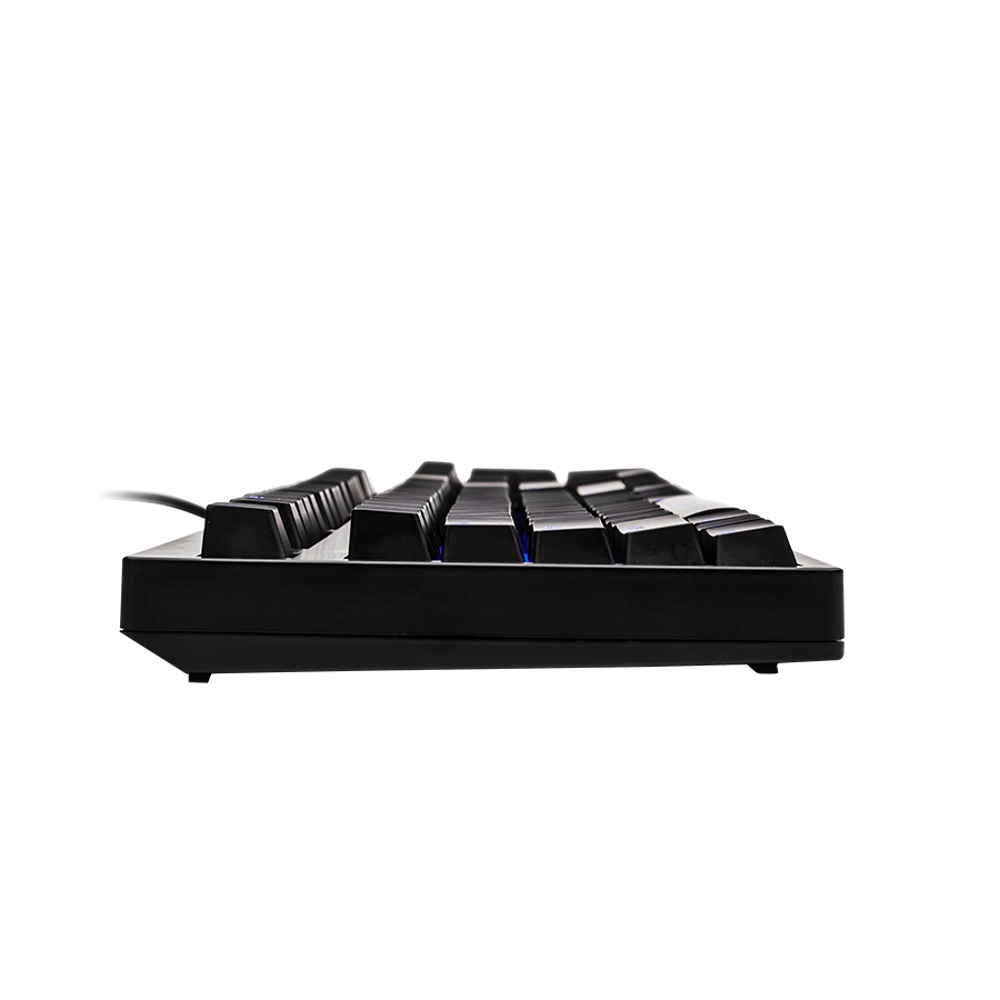 512kB Onboard Memory
With 512kB of onboard memory, the Excalibur RGB allows gamers to instantly record sophisticated macros without need of external software. A user-friendly GUI allows for advanced macro settings. Personalized settings are stored in the built-in-memory allowing the keyboard to be fully synchronized for better performance and even during tournaments, where it is prohibited to install external software. Additionally, every single key is fully programmable, allowing for 5 sets of profiles, 300 macro keys and 2000 macro key presses per profile.
Built for Hard Gaming
The gaming grade mechanical switches are engineered for 60 million key strokes, and an anti-slip rubberized foot design keeps the keyboard in place during the most intense gaming.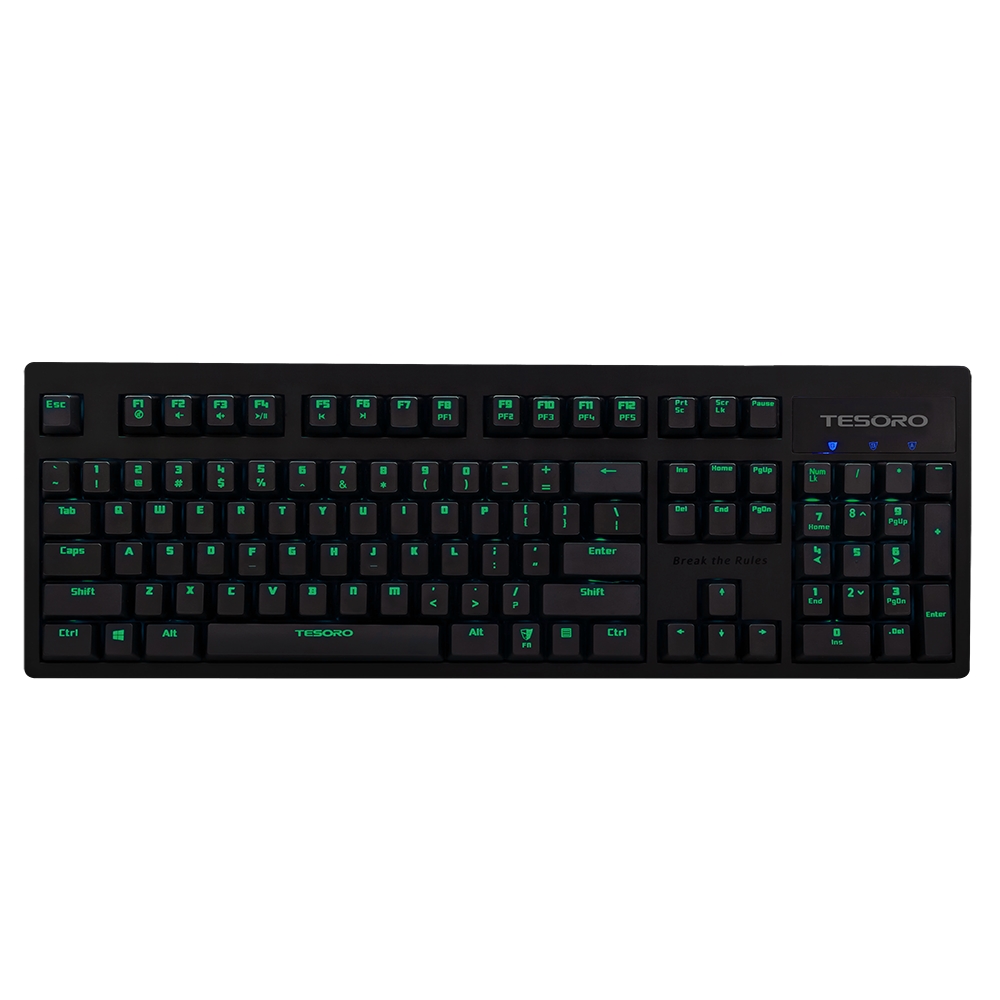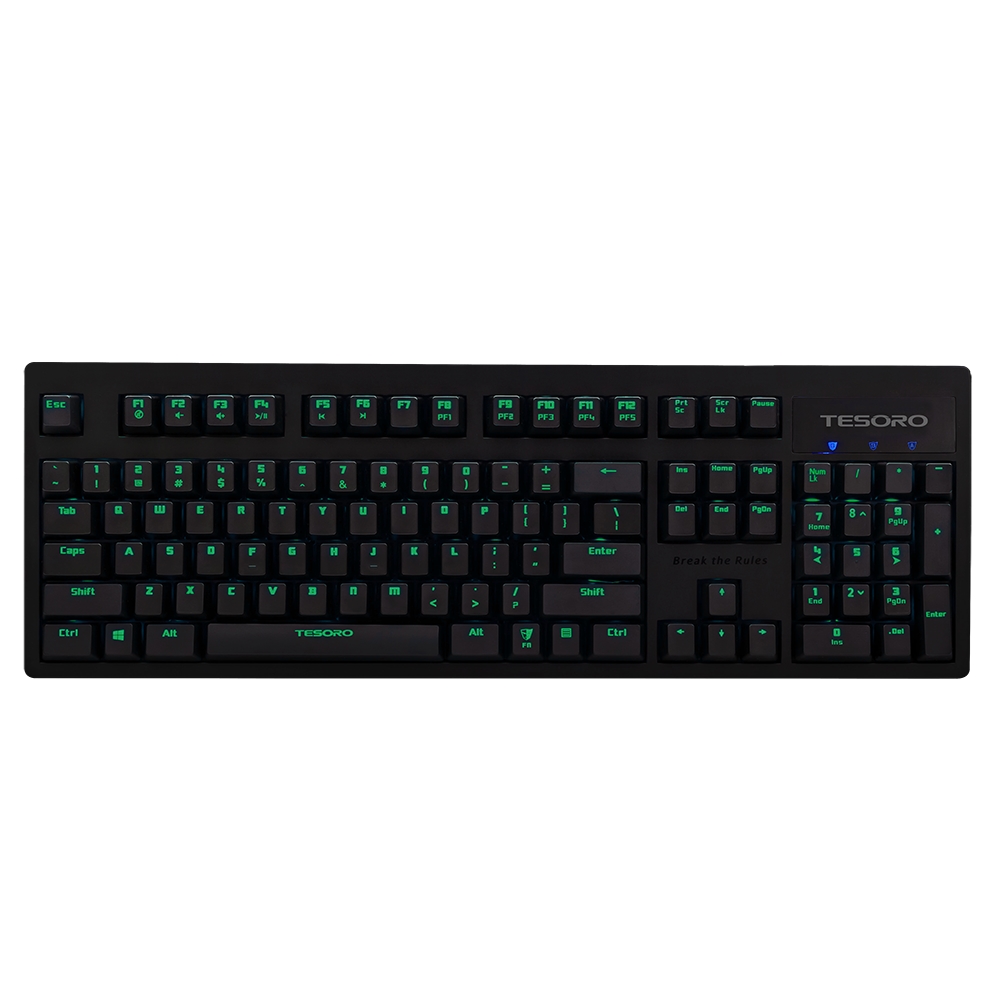 Price and Availability
The Tesoro Excalibur RGB mechanical keyboard will be available in December via Tesoro Gaming USA, Newegg, Amazon, NCIX for the suggested retail price of US$119.00.
More information about the Tesoro Excalibur RGB can be found at: http://www.tesorotec.com/gaming-keyboard/tesoro-excalibur-rgb-g7nfl-mechanical-gaming-keyboard.html
Product Video Overview: http://youtu.be/xnBqD96zRDE
About Tesoro Technology USA Inc.
Established in 2011, Tesoro Technology USA Inc is a team of multinational gaming enthusiasts with over 30 years industry experience with one objective – make ultra-durable products that give the best gaming experience. To achieve this, Tesoro conceptualizes products from the input and feedback from the gaming community, and then builds them using the highest grade components. As a gamers company, Tesoro continues to expand into new horizons and push the limit further with each product unveiling. To learn more visit Tesoro's website: http://www.tesorotec.com.