PC Cases / Accessories
The Antec Performance Series P120 Crystal Mid-Tower Review
The Antec P120 Crystal is a Mid-Tower that won't break your bank.
« Hardware Installation and Clearance Compatibility
Final Thoughts and Conclusion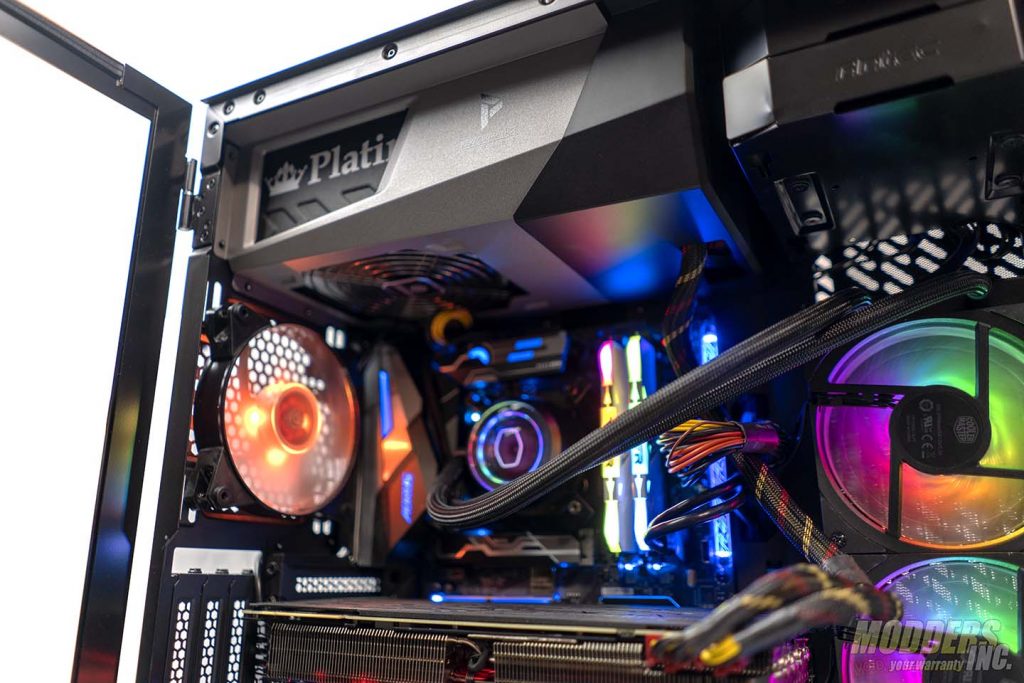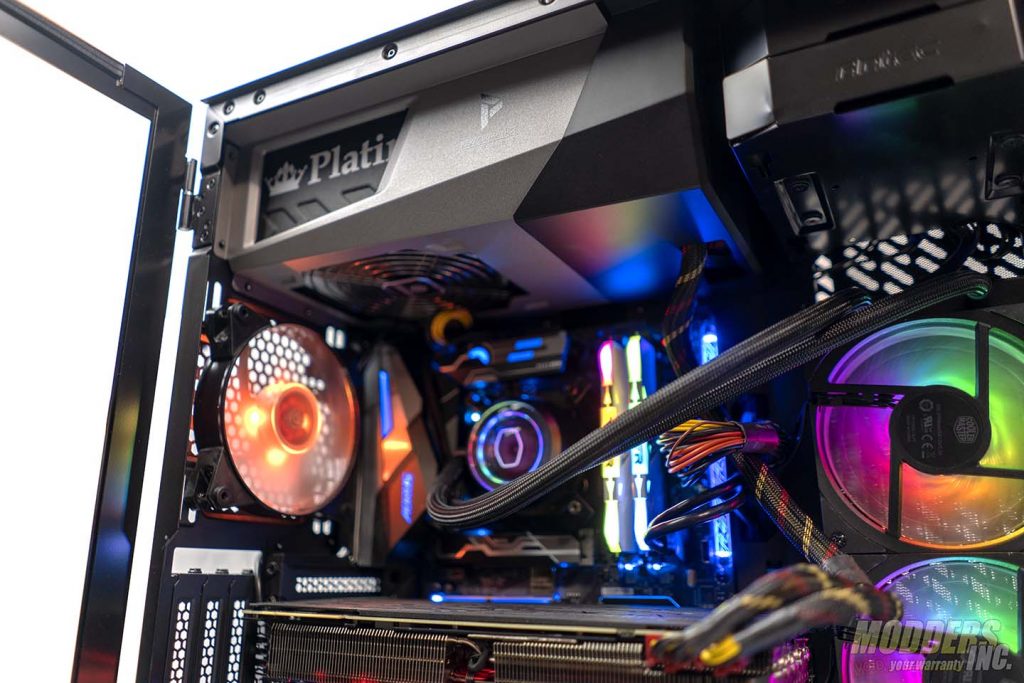 The build process in the Antec P120 Crystal was very simple and straight forward. I haven't had this easy of a time building in any case in recent memory. With support for up to an EATX motherboard, there is plenty of room for a mid-tower case. I generally am not a fan of top-mounted power supplies. However, I think it was the power supply shroud that sold me on the top-mounted power supply on the P120 Crystal. I've also been converted to a huge fan of the side-mounted fans or radiators like the P120 has. But Antec took the concept of the side-mounted radiator a step further by opening up the front of the case and making it a tempered glass front panel, as opposed to other cases. Many other cases with the side-mounted radiator option opt for a solid panel or a side vented panel. I love the tempered glass front panel as it allows you to show off your hardware.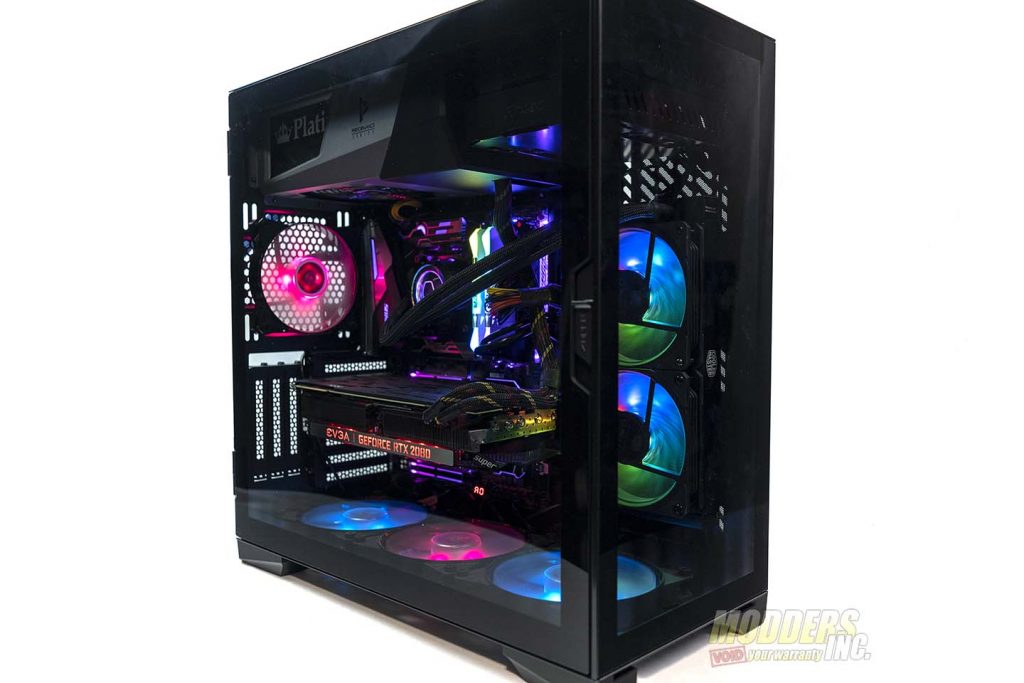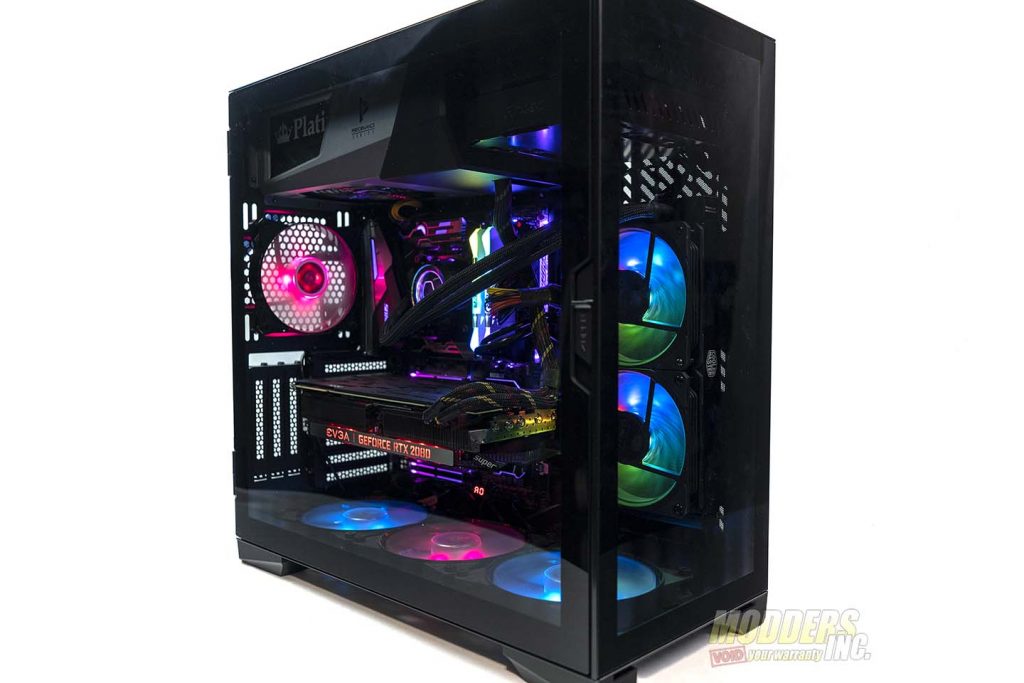 Another feature I loved on the Antec P120 Crystal was the option to vertically mount your graphics card. To few cases offer this feature. I had attempted to install a full custom loop in the Antec P120 Crystal. However, not one of the pumps and reservoir combinations I had on hand would fit without modification or an additional bracket that I don't have on hand. With the vast amount of water cooling hardware on the market today, the P120 Crystal from Antec is a great case for not only water cooling but showing off your hardware as well. The best part is the P120 Antec Crystal won't break your bank. At the time of this review, you can pick up the Antec Performance Series P120 Crystal on Amazon for only $99.99. The Antec P120 Crystal is a great option for anyone who's looking for a great case at a decent price, or someone just looking to display their build for all to see.