Some people love to create case mods. others love their case mods and while some mod for love. Luis was in the mood to mod and create one for his Love.
Luís Alves describes his case mod.
 "Valentine is a scratch case build to fit one ZOTAC nano XS ZBOX AD11-PLUS (sponsored by ZOTAC) that I'd give to my girlfriend as gift on Valentine day. It's heart shaped, made from acrylic and it's one multi layer style case in white 3mm acrylic and some details in red."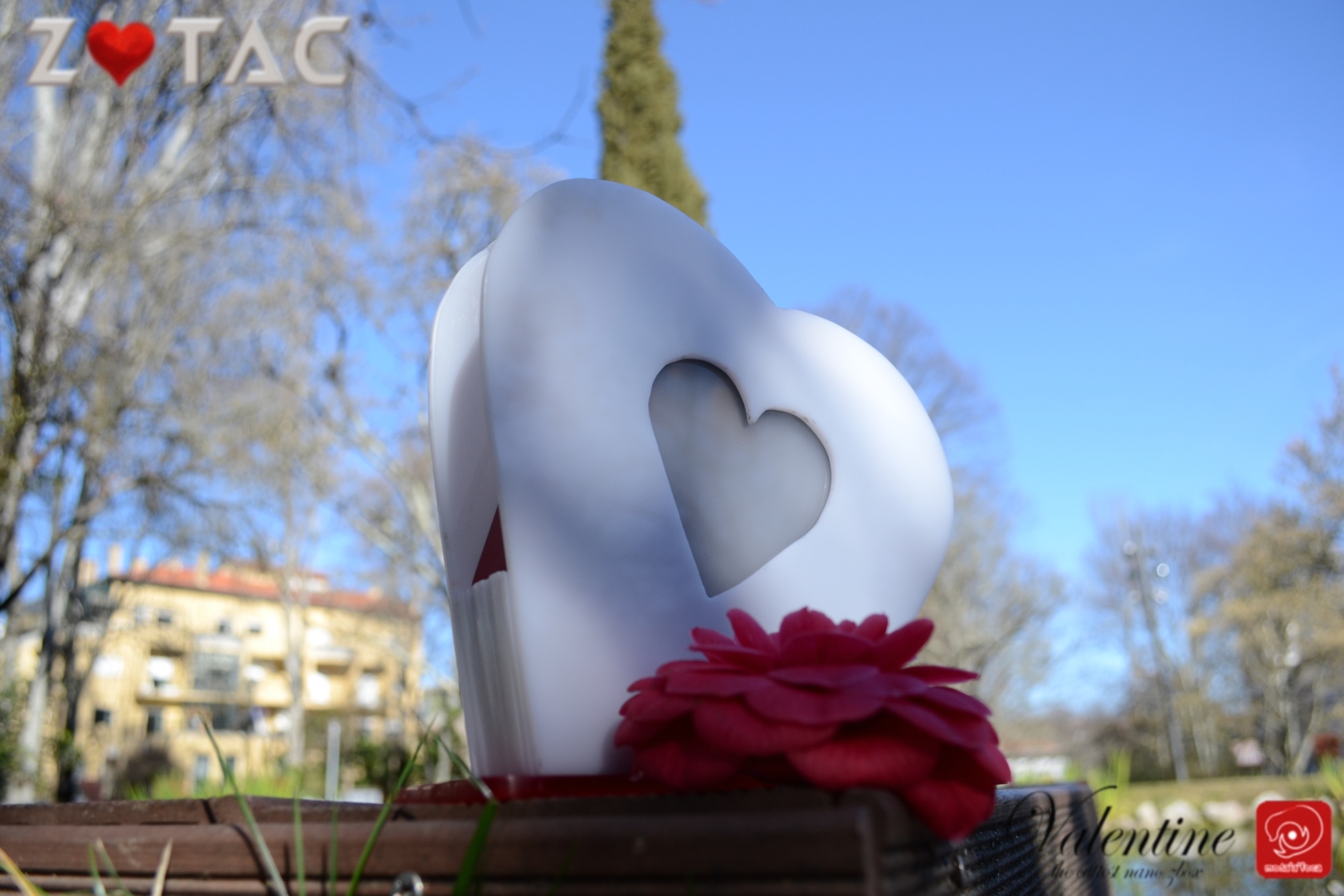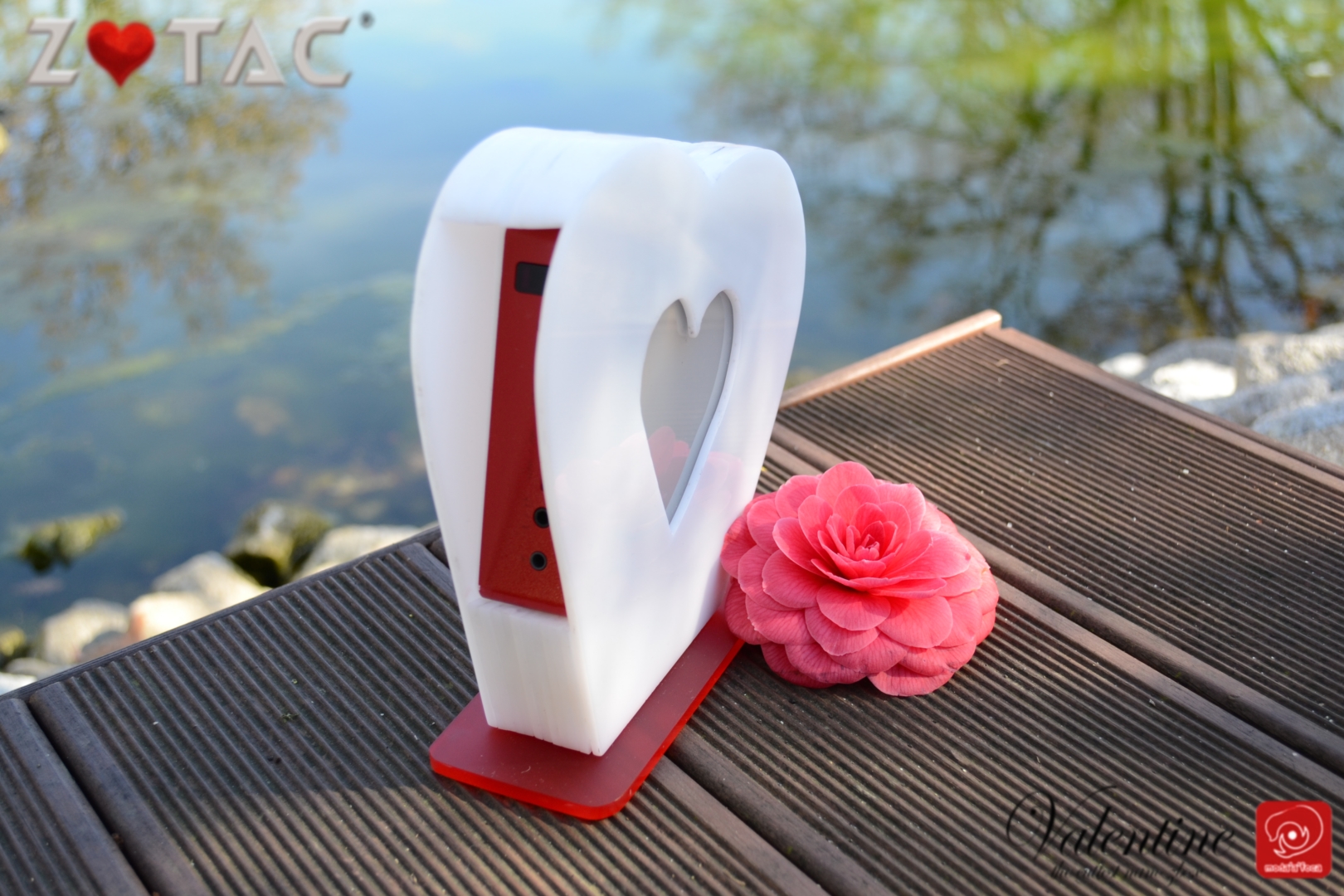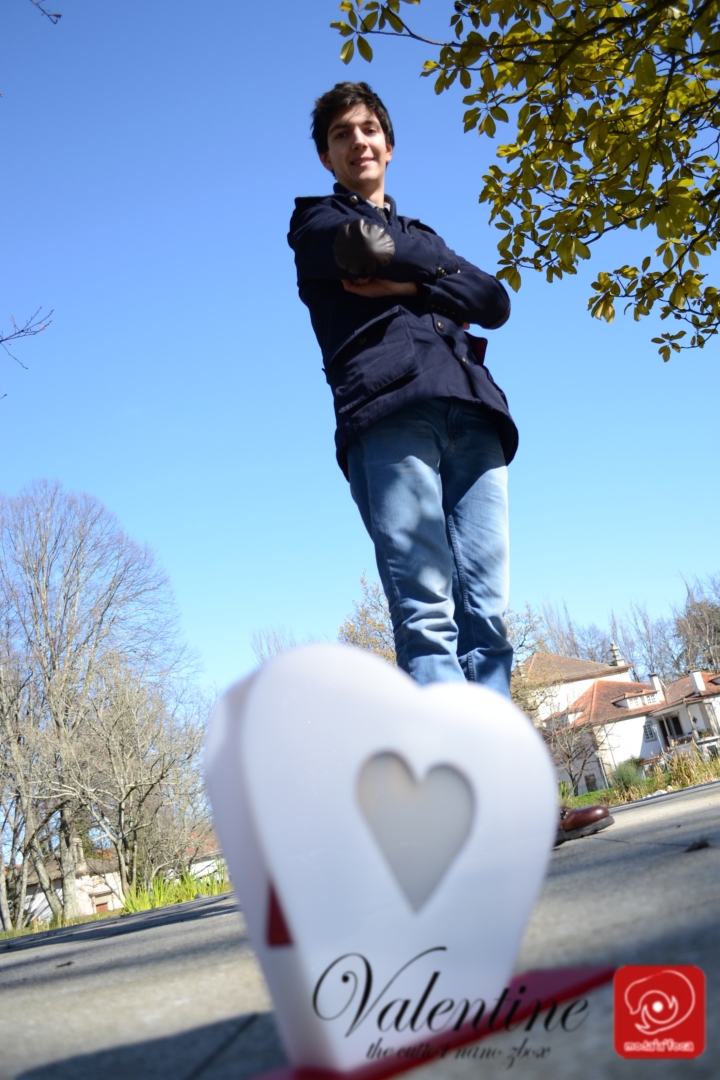 If you want to see more you can check put the main work log is at – Modaafoca and from there you can choose one international work log at the first topic, if they can't understand Portuguese, which is Luis main language.
The Video Episode
Heart Shape Tech –