Gaming
Misc Items
Viewsonic XG240R 1080p, 144 Hz Monitor Review
Full HD from a different View
Article Pages:
« Subjective Testing
Final Thoughts and Conclusion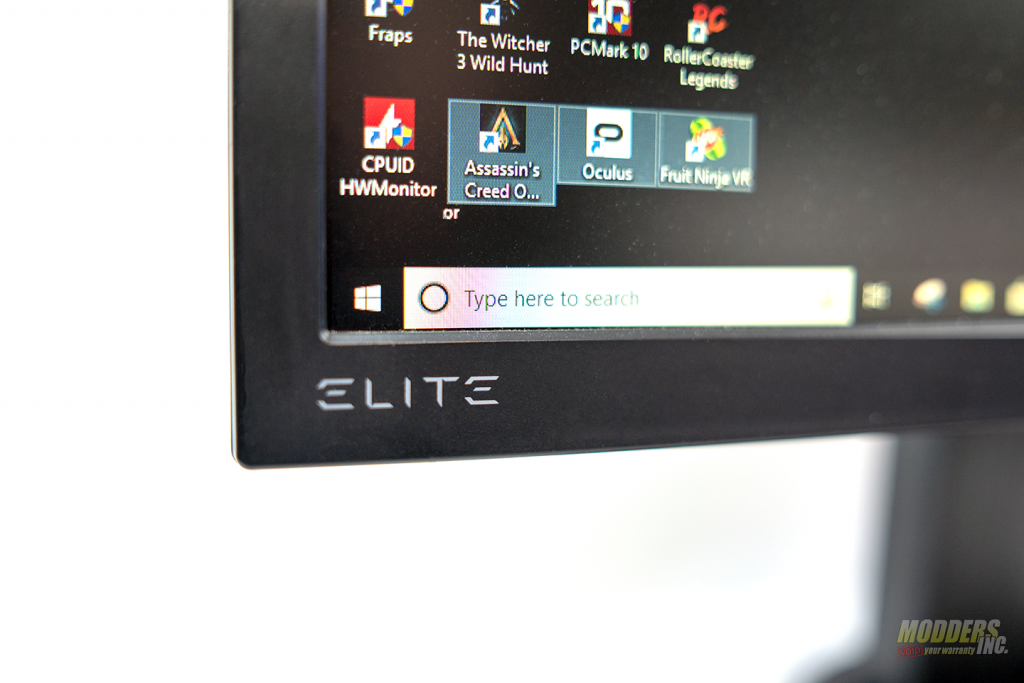 Overall, I was rather impressed with the Viewsonic XG240R. First and foremost, I underestimated the experience of using a 24″ monitor. I honestly expected to notice the size much more than I did, if I did at all. Sure, it was a bit smaller, but not to the point where I couldn't game or work on it. I love the flexibility of the stand on the XG240R. I use my systems for a wide range of tasks from gaming and editing to writing and spreadsheets. the ability to adjust the height was perfect for when my daughter was benchmarking games on my test bench. If I'm working in Excel, I can switch to landscape mode. The ability to pivot side to side is a feature I'd love to see on all monitors. Even the little details that are often overlooked are excellent additions. For example, the attachment for cable management is a part many people may not even install, but it can be very useful. The headset clip is one of my favorite features of the XG240R. But, its a bit hidden and some may overlook it altogether. I know I almost did. But once I found it, it was great to finally have a place to hang my headphones that were out of the way and not taking up room on my desk. I did like the implementation of RGB lighting on the XG240R as well. With the RGB lighting on the back of the monitor, the light bounced off the wall and illuminated the entire wall behind the monitor, giving it a very cool effect.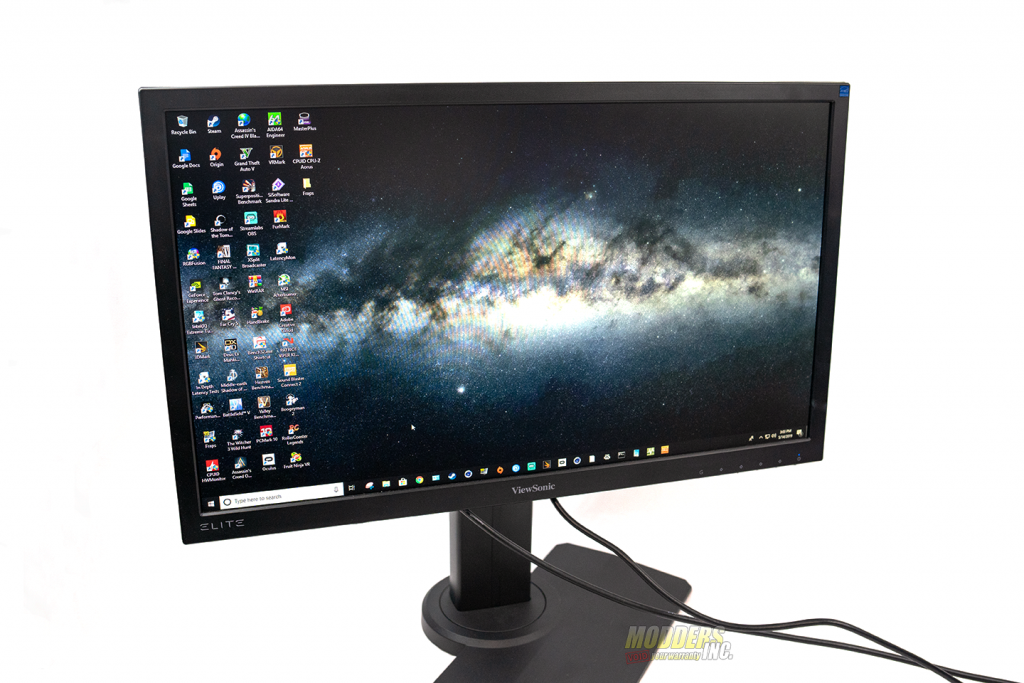 Although I am used to gaming on a 4k screen, I didn't notice a huge difference. Yes, there was a difference in color coming from an HDR screen and It goes without saying that the picture on the 4k screen is superior. However, looks aren't everything.  In fact, I found myself gaming on the XG240R even more than my 4k HDR monitor due to the high refresh rate of the Viewsonic XG240R. I was always in the mindset of more is better when it came to monitors. I had always gone for higher resolution over the higher refresh rate. After over a month straight gaming on the Viewsonic XG240R, my views have drastically changed. I would trade in 4k resolution for 144 Hz all day now. Especially for savings. I originally paid about $400 USD for my 4k monitor. At the time of writing this review, the Viewsonic XG240R can be purchased on Amazon for only $233.99.  That's around $50 less than a comparable model from ASUS that doesn't have RGB lighting, So whether you're a competitive gamer who needs a high refresh rate monitor to stay competitive or just a casual gamer who wants the best possible gaming experience on a budget, take a look at the Viewsonic XG240R. Its a great monitor packed with features that won't break the bank.