Page 2 »
     Choosing a CPU cooler for todays processors is becoming a very large task. There are so many options to choose from. A consumer really has to to some research if they plan on getting the best cooler for their specific setup. What does good on one rig, might not do so well on another depending on the setup. Today we are going to take a look at one of Xigmateks coolers, the HDT-S963.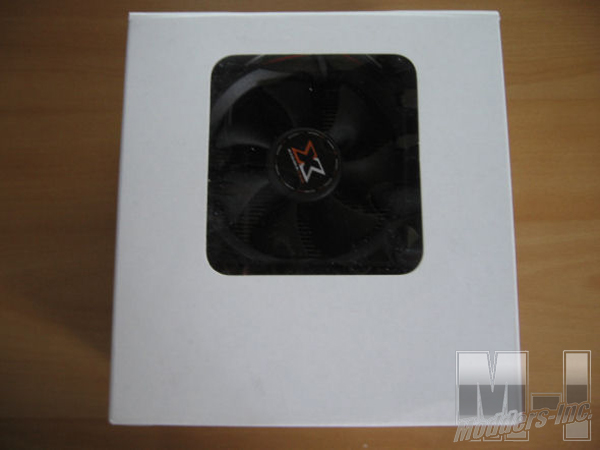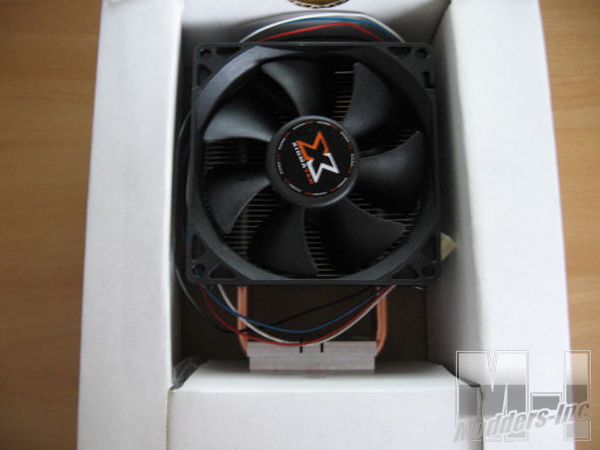 The Xigmatek HDT-S963 came packed in a plain white box without any fluff. The cooler is well packed and is kept stationary in the center of the box to protect it from any possible damage in shipping. Under one of the tabs you will find the mounting hardware and thermal paste for installation of the cooler.Features:
H.D.T. (Heat-pipe direct touch) technology.
Anti-vibration rubber design.
Particular spoiler design.
3pcs high performance U type heat-pipe.
Light weight.
High performance & easy installation.
92mm highly efficient PWM fan.
3 in 1 application: LGA775 push-pin/K8 & AM2 tool-less clip.
Specifications:
HDT-S963

Product Number
CAC-S9HH3-U01
Outside Dimension
Dimension (W) x (H) x (D) mm
92 x 50 x 134
Heat Sink
Material
Aluminum Alloy
Heat-pipe
Φ6 x 3
Fan
Dimension (W) x (H) x (D) mm
92 x 92 x 25 PWM fan
Voltage Rating (V)
12V
Speed (R.P.M.)
1200~2800 R.P.M.
Bearing Type
Rifle Bearing
Air Flow (CFM)
39~54.6 CFM
Air Pressure (mmH2O)
1.7~3.3 mmH2O
Life Expectancy (hrs)
50,000 hrs
Noise Level (dB)
23~35 dBA
Connector
4 Pin with PWM
Weight (g)

410g (w/fan)
Thermal Resistance(/W)
0.18 /W
Application
All Intel Socket 775 CPU
Core 2 Extreme / Quad / Duo
Pentium Extreme Edition / D
Celeron D
All AMD Socket AM2 / 754 / 939 / 940 CPU
Athlon 64 / FX / X2 / Opteron / Sempron