PC Case Fan
2017 RGB Fan Multi Vendor Roundup
If you want to RGB the inside of your case, you *must* start here!
« Solid RGB Solutions - Coolermaster
|
Individually Addressable RGB Solutions - NZXT »
Individually Addressable RGB Solutions
This means that LED's on the same device can display different colors simultaneously. This means that if a fan or light strip is displaying red, it can also be displaying another color at the same time 
In Win
AURORA is an all-inclusive boxed set. SATA power, individually addressable LED
3 fans, 1 controller, 2 LED light strips, 1 connecting wire, rubber grommets on fans, Daisy chain cable management, one output from the Aurora controller.
Product page here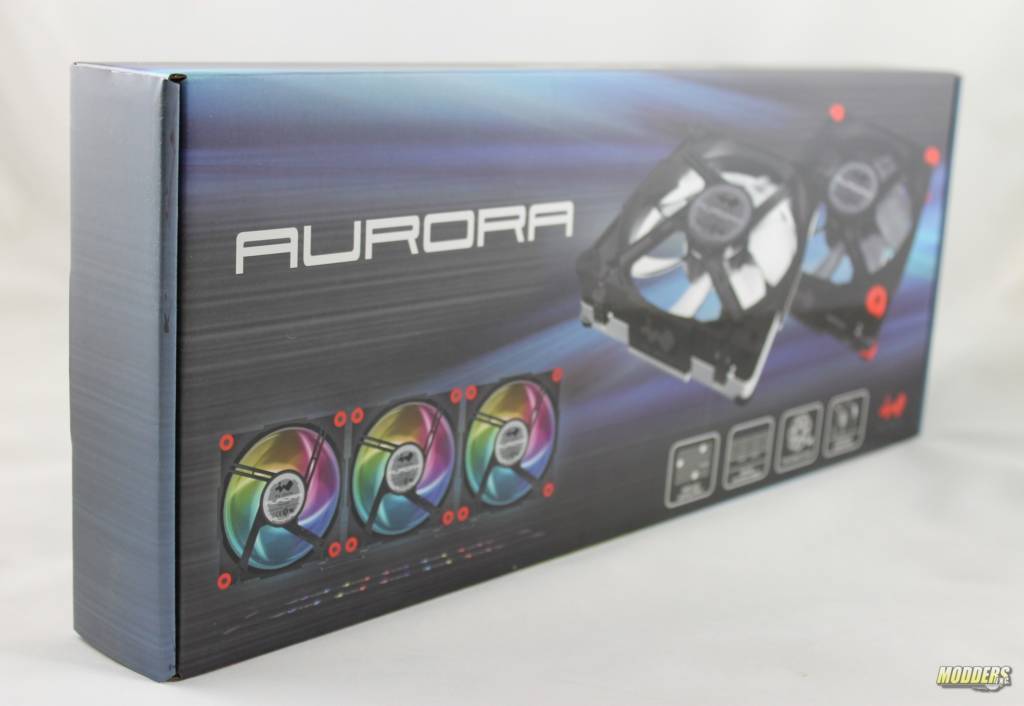 4 LED's per fan
Fans and LED strips daisy chain on one channel.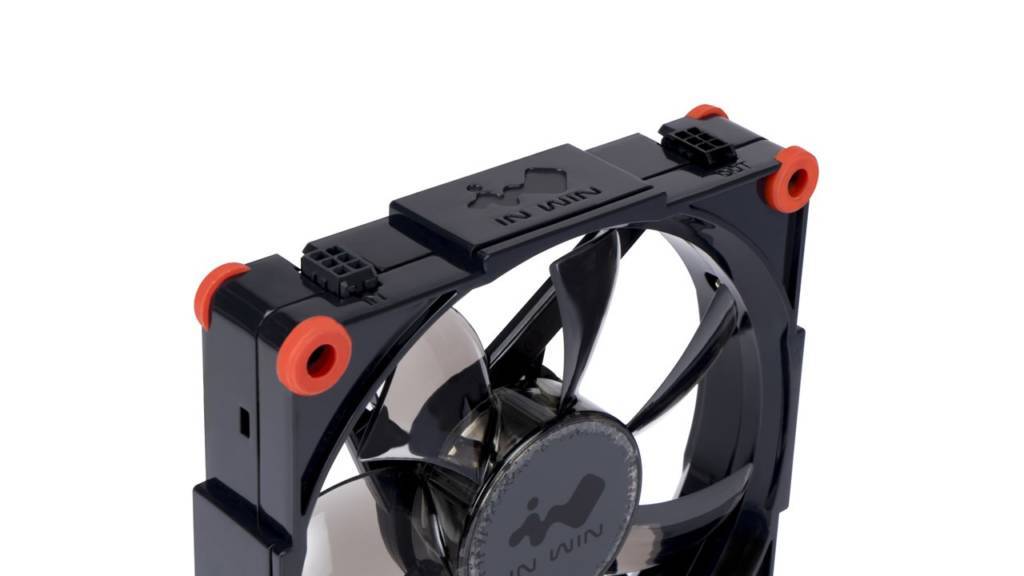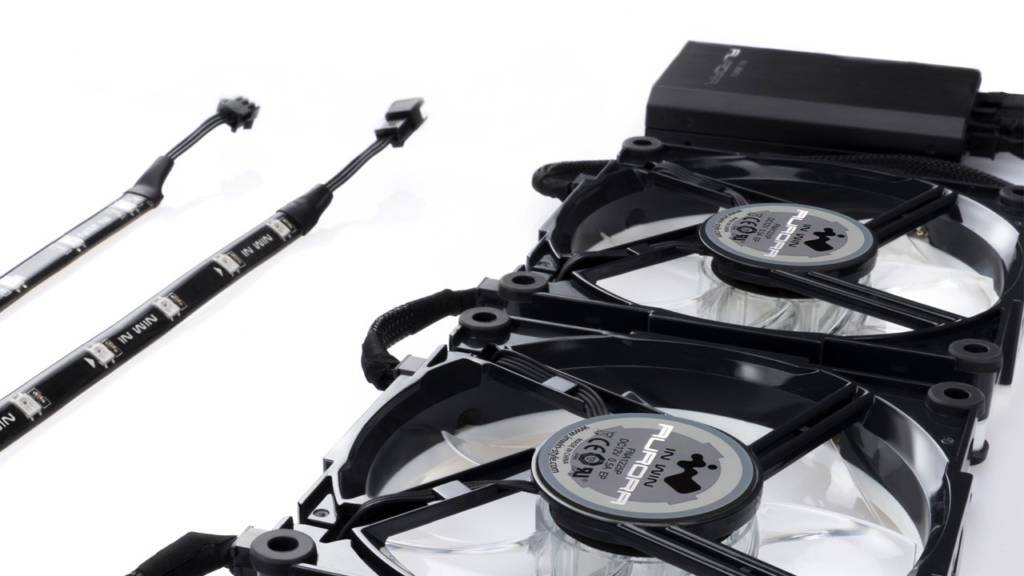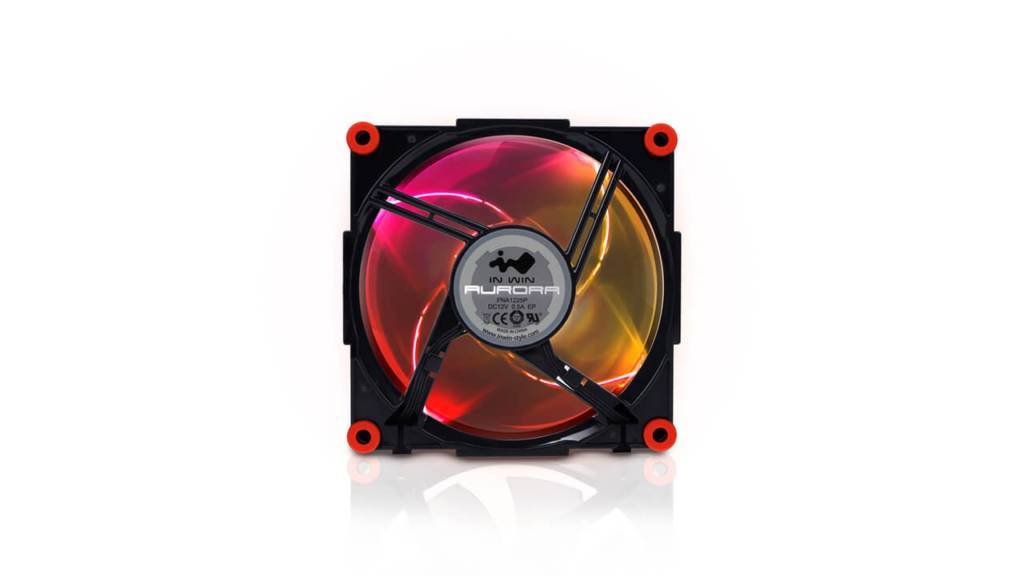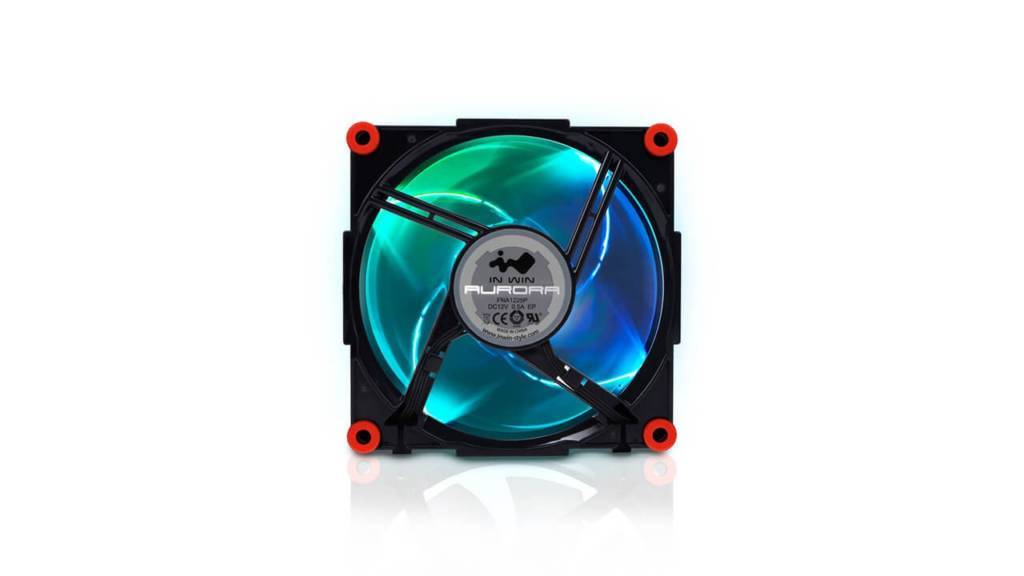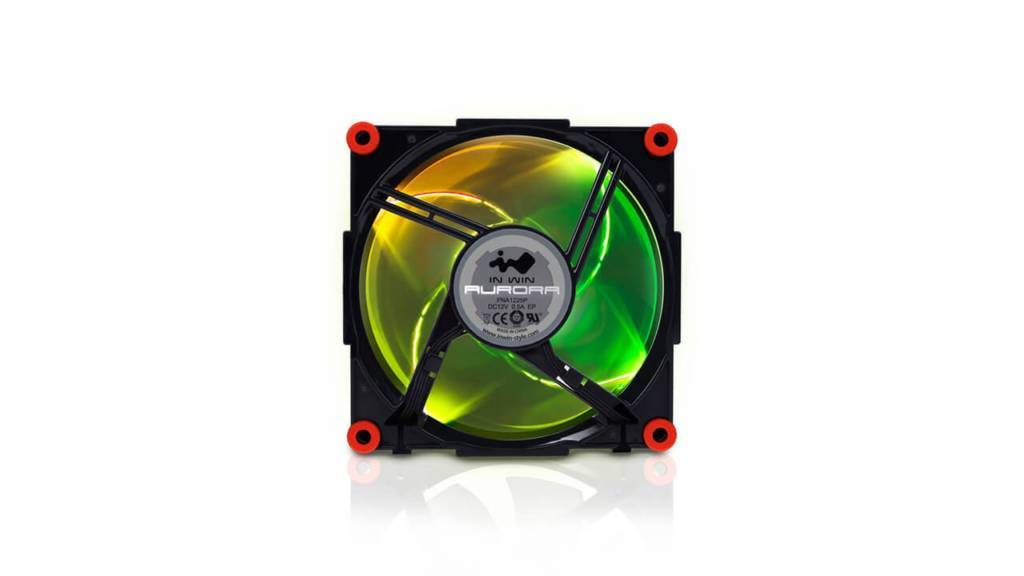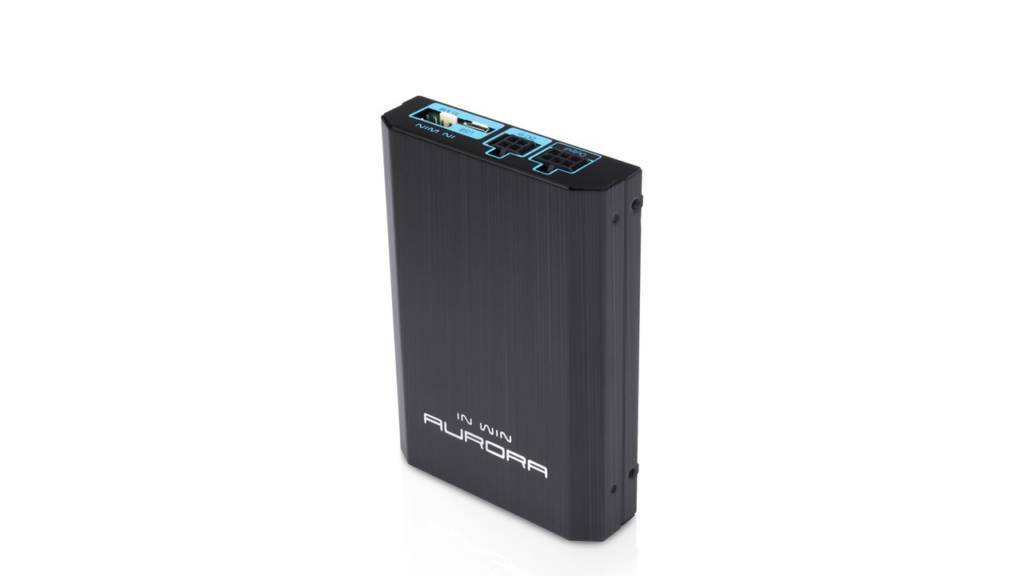 Signal/power connection cable from controller to fan: 1000mm or 530mm
Default, out of box, blue to green transitional/scrolling color pattern from fans to strips.
Software is simple, 6 levels of brightness, 22  LED effects, 7 fan speeds, one turbo fan speed
No customization of lighting allowed via the Aurora software, only presets.
Link with onboard Aura sync or similar tech requires motherboard with addressable header in order to work properly with the individually addressable LED lighting effects in use. As noted in the picture below, an addressable header functions and looks differently than a RGB header.