PC Water Cooling
Alphacool Eisbaer Aurora 240 RGB CPU AIO Loop
Eisbaer Aurora 240 RGB
« Test System and Benchmarks
Final Thoughts
Eisbaer Aurora 240 RGB is a straight forward All In One CPU cooler with a great cooling performance.  Alphacool products never seem to disappoint and Eisbaer Aurora 240 RGB is a great example of performance and technological progress.  Based on my benchmarks and observations Eisbaer Aurora 240 RGB kept CPU temperatures at very lowest at stock speeds.  When I have overclocked my CPU Eisbaer Aurora 240 RGB did a good job cooling as well.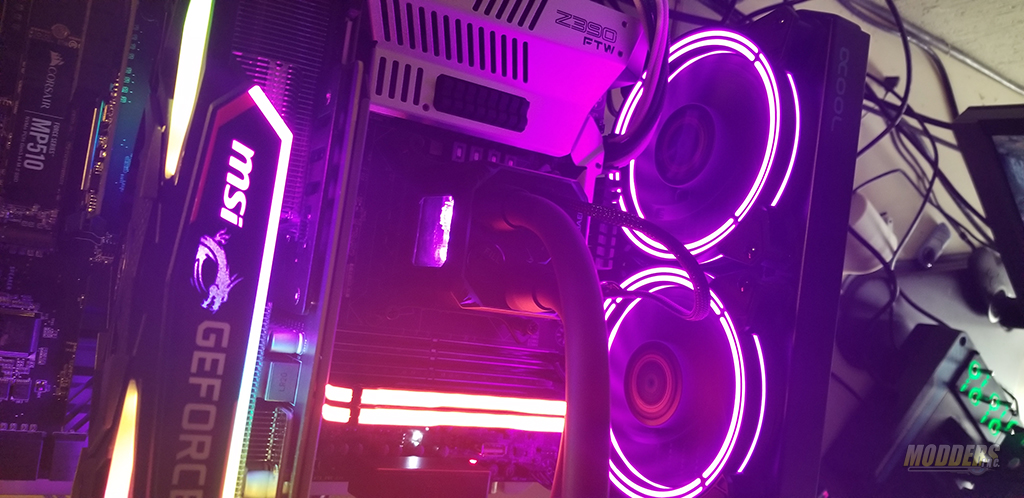 What I like about this AIO is the ease of installation and a quick disconnect on one of the hoses.  Alphacool makes it easy to upgrade this AIO into a full loop cooler.  With the introduction of ARGB capabilities, Alphacool includes an ARGB controller that could be used without motherboard heders.  Some AIO units come with a closed loop that cannot be flushed however Eisbaer Aurora has an easy Fill plug so you can add additional coolant if needed.
Eisbaer Aurora 240 RGB is priced at about $130.  This price is extremely competitive to other AIO manufacturers in the market place.  You can still find AIO cooling loops for under $100 but you most likely be paying for aluminum radiators and not for full copper-like in Eisbaer Aurora.
I think Eisbaer Aurora 240 RGB is a great All In One cooler not only based on the performance but also on the RGB features it has to offer.  If you are looking for a great performance AIO cooling loop, buy Eisbaer Aurora 240 RGB.  You won't be disappointed.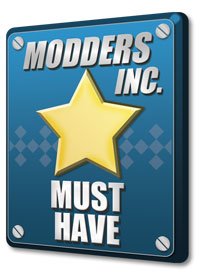 See more about Alphacool Products we have reviewed